Black Sabbath Officially Announce End Of The Band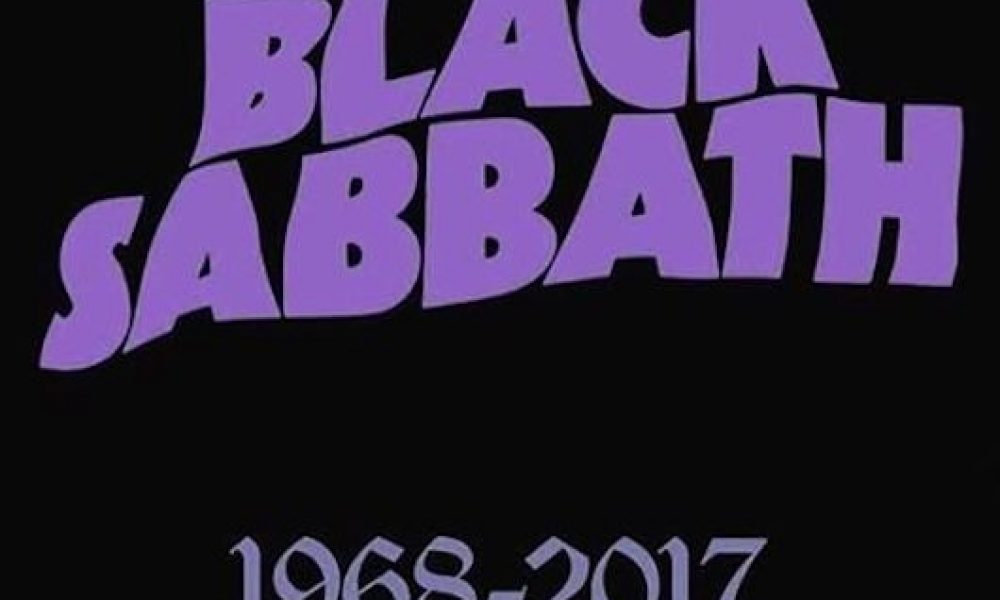 Even after naming their album and farewell tour "the End", fans still held out hope that the masters of British metal rock, Black Sabbath would soldier on like other legacy acts. But it looks like that hope was extinguished after the band posted a simple obituary with just their logo and the dates 1968-2017 on their social media channels and the hashtag 'The End".
After a massive tour that spanned 81 dates across the world, the Birmingham rockers Ozzy Osbourne, Tony Iommi and Geezer Butler returned to their hometown to perform a two-hour gig at Genting Arena on 4 February this year and began their 16-song set with 'Black Sabbath', the titular track to their 1970 debut.
As an outpouring of grief, support and celebration flooded the band online, there has been no comment except for the simple sign-off and a broken link. Ozzy has previously gone on record saying "This is it, it's definitely run it's course". As far as future plans are concerned, Iommi (who's been battling cancer since 2012) told the Daily Mirror back in January, "Don't get me wrong, I have loved my time in Black Sabbath but the constant touring has worn me down". He also talked his desire to do some film soundtrack work in the future.
While "hell can freeze over" for the Eagles and The Rolling Stones continue to tour in their 55th year, when it comes to bands announcing their retirement, never say never. Just shy of their 50th anniversary as a group, the metal icons are closing the curtain on nearly a half a century of hard rocking and musical milestones.
The announcement has also prompted some inventive fan art that captures the sentiment we're all feeling right now.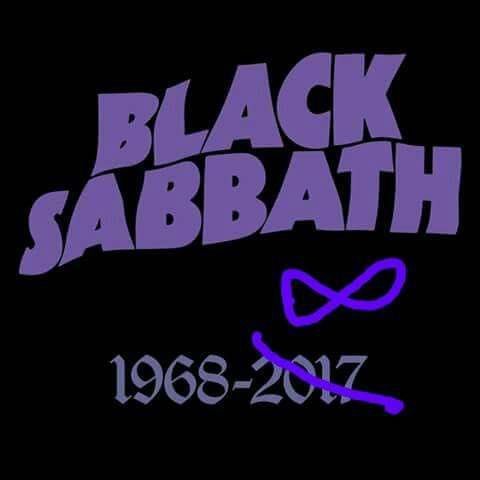 You can watch video of their final performance in Birmingham and explore all of our Black Sabbath coverage here.
BLACK SABBATH - The Final Song & Final Bow
Format:
UK English