Blossoms To Headline Pilot Non-Socially Distanced Gig In Liverpool
5,000 fans will be allowed to attend the May 2 event at the venue which normally holds 7,500 people.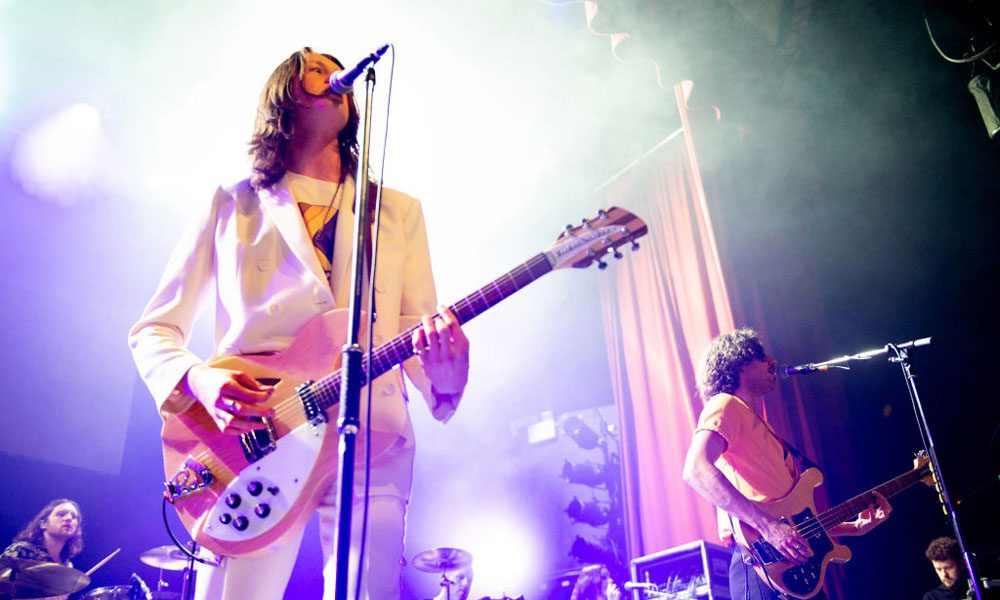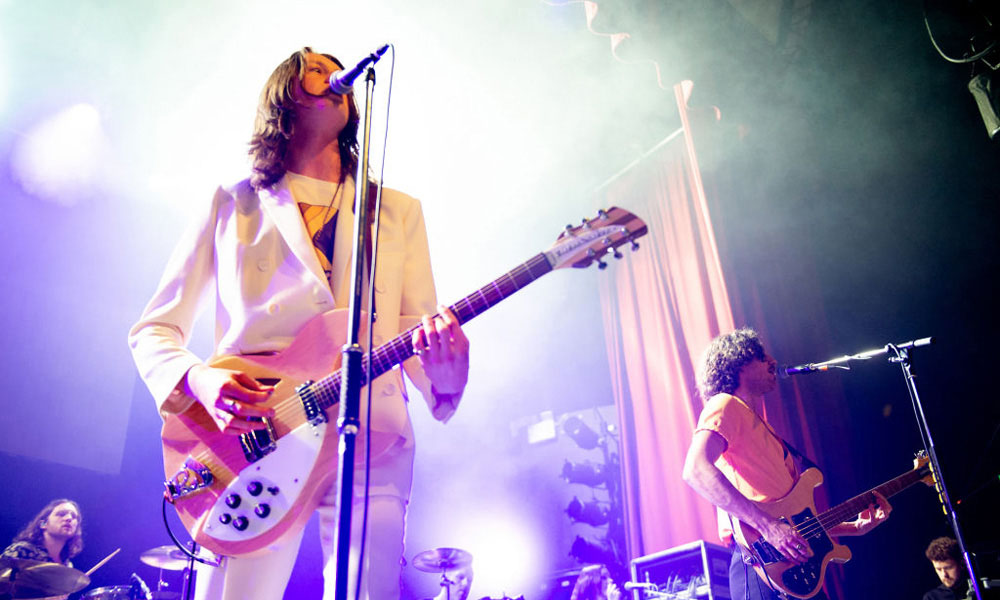 A coronavirus pilot concert has been announced in Liverpool, with Blossoms set to headline the May event. The gig, dubbed 'Sefton Park Pilot', comes as part of a host of government-organized pilot events in the lead up to England gradually exiting lockdown by the end of June.
5,000 fans will be able to attend the May 2 event in Sefton Park, which normally holds 7,500 gig-goers. Attendees will have to take a lateral flow COVID-19 test at a local testing centre prior to being granted entry, as well as another test after the show. During the show, they will not be asked to wear masks or practice social distancing.
Tickets for the show – which will also feature The Lathums and Zuzu – can be purchased on a one-ticket-per-person basis from 10am BST today (April 18). To be eligible to attend, fans must also be over 18-years-old, living in the Liverpool City Region and registered to a local GP and healthy and showing no sign of COVID-19 symptoms.
Fans will not be allowed entry if they have been advised that they are clinically vulnerable, are shielding or someone they live with is shielding or if they are pregnant.
The gig is being organized by promoters Festival Republic, whose boss Melvin Benn said: "The Sefton Park pilot is a vital, science-led event which will help open up the live music industry in a safe and secure way. This event is not about pushing vaccines or passports – we do not want to limit attendance to our events in any way.
He continued: "Working with the government we want to create a universal blueprint for reopening and demonstrate we can do it safely. Secretary of State Oliver Dowden and his team at DCMS are showing real commitment to making this a reality by launching the Event Research Program and the Sefton Park Pilot."
Benn added: "Live music is a vital part of so many people's lives. This event is the first step in getting festivals back on track this year. It's about demonstrating our absolute commitment that we can and will open on June 21. We want to get festival fans back at events safely this year. We all need a summer of live music."