Bono Presented With George W. Bush Medal for Distinguished Leadership
The U2 frontman became the inaugural winner in a presentation at the Bush Centre.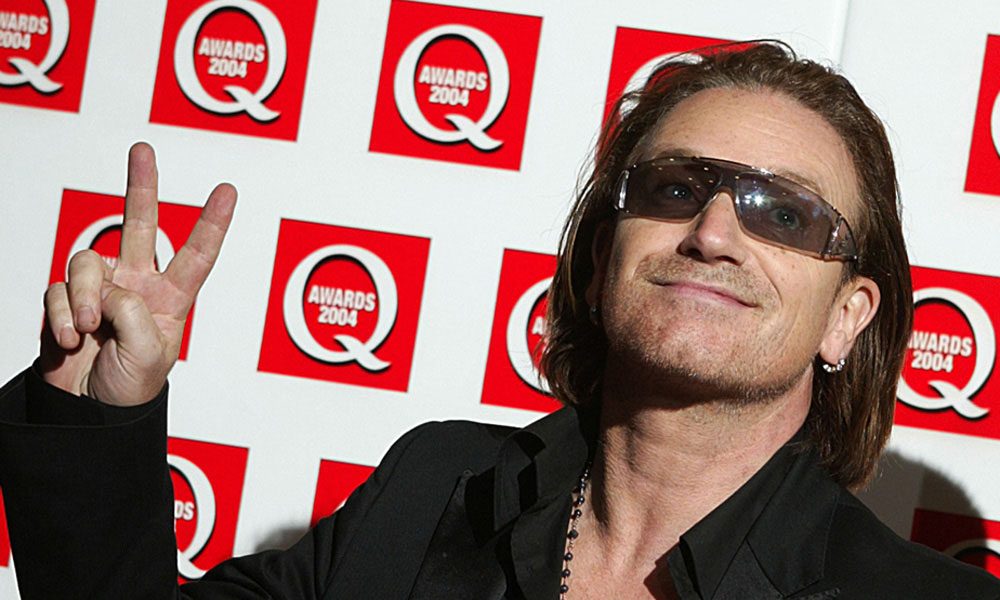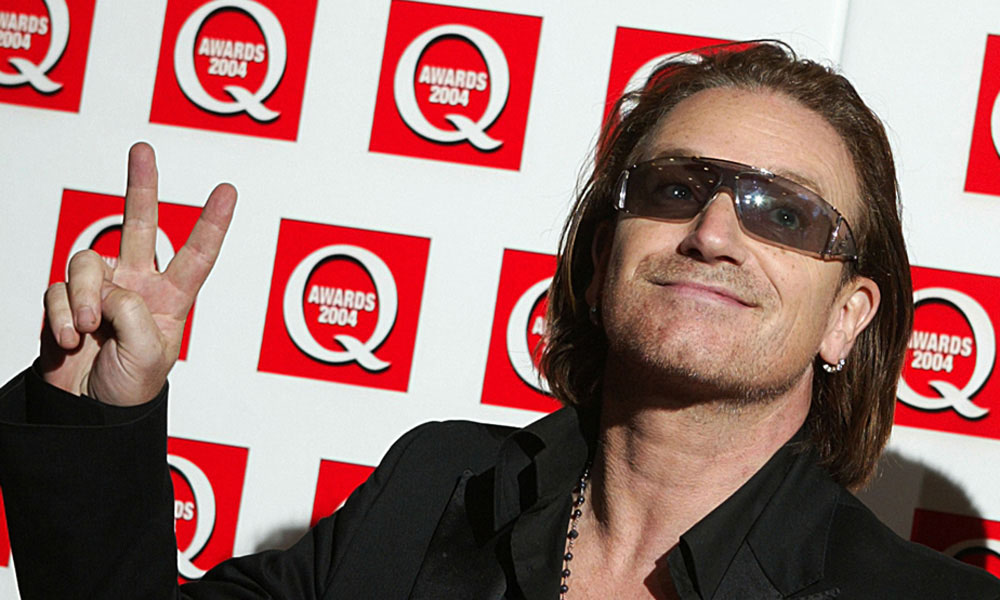 Bono of U2 has been presented with the George W. Bush Medal for Distinguished Leadership, the first of what the former US leader's Presidential Centre intends to be an annual award bestowed on individuals who make a positive change to the world.
Former President Bush presented the medal to the rock star on Thursday (19) at the centre in Texas, to recogise Bono's humanitarian work to fight poverty and preventable diseases such as HIV/AIDS. The Bush Centre posted a seven-minute video featuring the pair in conversation, in which Bush welcomes Bono to the centre.
"The rest of the band are in Montreal, they actually don't know I'm here," says Bono to the amusement of the former President. "This might be the moment where I get fired from U2, but it's a huge honour to [receive] this inaugural award." He goes on to praise Bush's work on "the greatest health intervention in the history of medicine," which he says may have saved up to 21 million lives, via PEPFAR (President's Emergency Plan for AIDS Relief) and the Global Relief Fund.
"The first time I met you," Bush replies, "you knew more statistics…like you were coming right out of the CIA." He adds: "Here's the thing about Bono, people have got to understand, I like to say he's the real deal. This is a guy who has a huge heart, obviously a talent, but he cares so deeply about the human conditiom that he spends an enormous amount of time and capital on saving lives."
U2 are preparing to begin their eXPERIENCE + iNNOCENCE Tour 2018, opening at the BOK Centre in Tulsa, Oklahoma on 2 May. The North American leg of the tour, the band's third major, separate global excursion in three years, goes on until 3 July; the European leg is due to commence in Paris on 31 August, ending in U2's home city of Dublin on 10 November.
Explore our U2 Artist Page.
Format:
UK English