Forthcoming Book Profiles Women In House Music
Candi Staton, Barbara Tucker, and Black Girl/White Girl are among the artists featured in 'The Lady of the House.'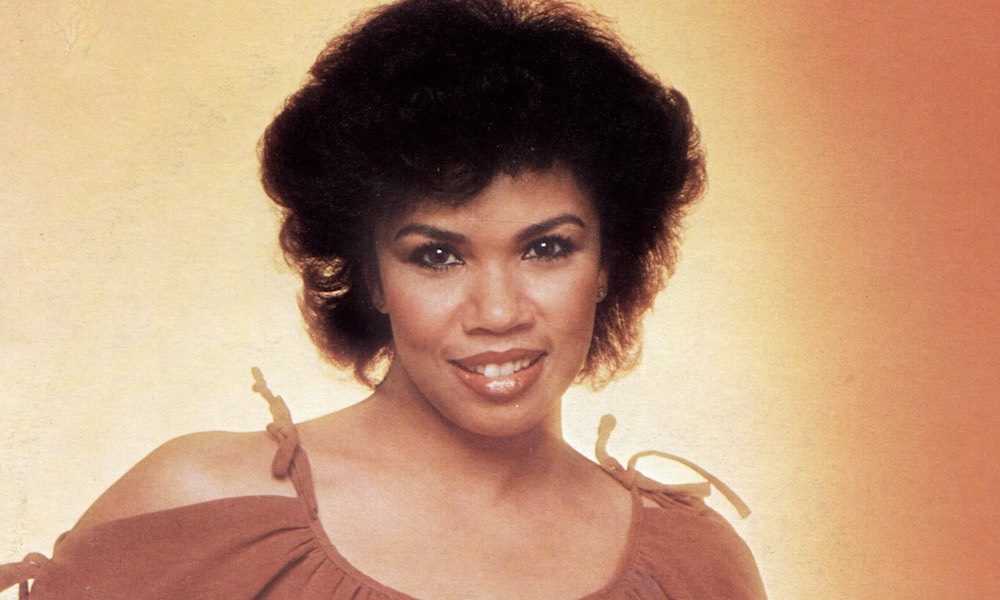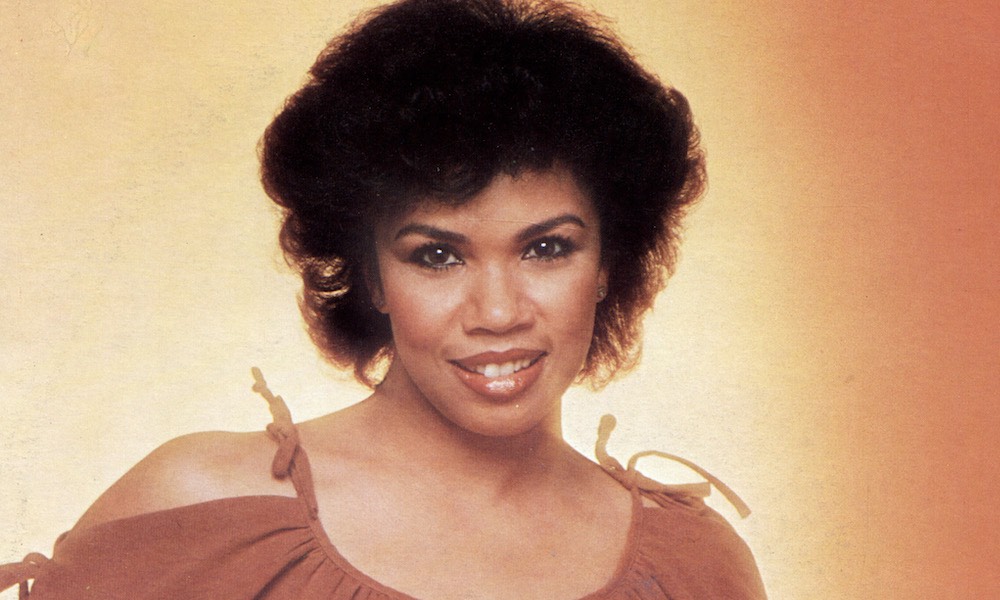 A new hardback coffee table book will celebrate the past and present pioneering women of house music. Currently, on Kickstarter, The Lady of the House was written by Laila McKenzie – a seasoned events promoter within the electronic music scene – and Ian "Snowy" Snowball, who has published best-selling books on Keith Moon, Oasis, and Paul Weller, among many others.
According to Kickstarter, The Lady of the House will profile more than 120 women who have contributed to the house music scene, including DJs, producers, artists, promoters, and management. Spanning multiple generations, the book features such foundational artists as Candi Staton, Jocelyn Brown, Abigail Adams, and Kym Mazelle; as well as industry insiders like Ministry of Sound's Lynn Cosgrave. The book also looks to the future, highlighting a new generation of movers-and-shakers, including DJ Maxinne, Black Girl/White Girl, and Sam Divine.
Also featured are Nicky Trax, Ellen Allien, Janet Bell, Julie McKnight, Kathy Brown, Anja Schneider, Ultra Naté, Arielle Free, Rochelle Fleming, Gladys Pizarro, Anne Savage, DJ Rap, Kym Sims, Barbara Tucker, Rowetta, and DJ Paulette, among many others.
Opening The Lady of the House is a written introduction by "a selection of various male superstars in admiration of womens' success within the dance music industry," according to the book's Kickstarter profile.
McKenzie and Snowball added, "The Lady of the House is so much more than just women in house, it's about women being creative and doing what they love to do. In a time where so much change has happened [and] so many inequalities have been brought to light over the last year, we want to ensure the legacy of women's power is passed down to future generations. The interviews are rich [with] stories of determination, empowerment, inspiration, challenges, passion, education, having goals and, simply realizing dreams."
The authors are currently looking to raise £25,000, in order to cover the printing and distribution costs of the book. Pledge packages currently range from "Standard," which includes a copy of the book, a bookmark, and a downloadable "Lady of the House" mix, to an "Exclusive Manuscript Package," which includes one of two manuscripts, a signed copy of the book, a tote bag, and a collectible poster.
For more information on The Lady of the House, visit Kickstarter.