Watch Brian May & Kerry Ellis' New, Bob Whitehill-Edited Video For 'Panic Attack 2021'
The Queen guitarist launched the new visual last night via 'The One Show' and Instagram live.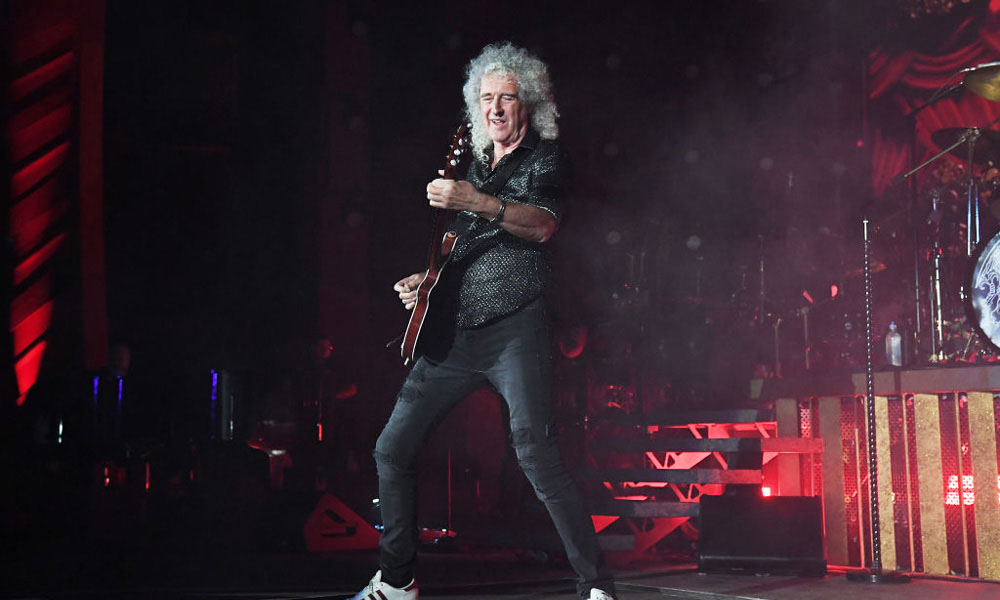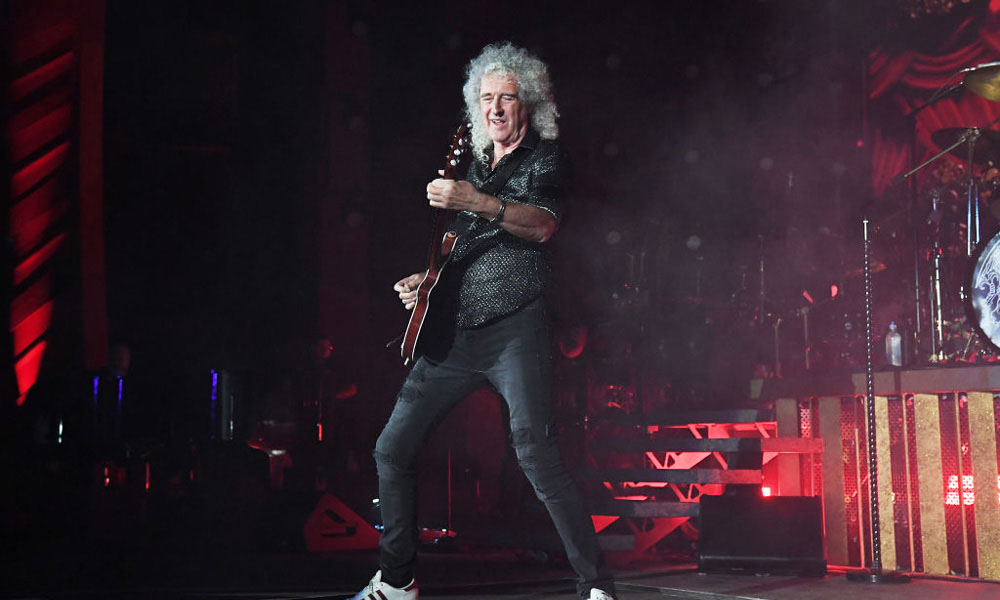 Last night, Queen's Brian May was a guest BBC1's The One Show where he launched a brand new video for his current new single with Kerry Ellis, "Panic Attack 2021". The new version was created by Bob Whitehill, one of Pixar's leading 3D animators and you can see the spectacular results below.
May and Ellis then hit Instagram Live straight after the show to continue talking about the new video and track.
Of their new collaboration, Bob Whitehill said, "I loved hearing Brian and Kerry's re-imagining of "Panic Attack" to signal hopeful, re-connected days ahead. In such a dispiriting and heart-breaking time, I didn't realize how badly I needed this re-assurance from two of my favorite artists. "It's going to be all right!"
"Panic Attack 2021" is a bold reimagining of 2017's Ellis/May classic "It's Gonna Be All Right (The Panic Attack Song)" written from a personal standpoint by Brian May long before the world buckled under the heel of the Covid-19, and originally featured on the duo's Golden Days album.
Last Friday, Queen shared the fourth episode of their on-going 'The Greatest' video series. The latest episode 'Early Tours: Queen In Finland' reflects on their first major Scandinavian tour in 1974.
Although the touring schedules didn't allow much time for sightseeing, each trip was an exciting new experience for these young musicians, and often full of surprises.
One such surprise occurred at the Press Conference ahead of the band's performance in Helsinki, Finland, on 25 November 1974, which is revisited in 'Queen In Finland'.Amongst the usual journalists, TV and Radio presenters, clutching a small tape recorder was Juha Kakkuri, a 12 year old boy, who having heard "Brighton Rock" decided he wanted to get the band's autographs. The plucky young lad called their record company and ended up being invited along and getting to interview the band through which we learn what John bought in Finland and what were Brian May's favourite candies at the time. Also why the young Juha had to miss out on seeing the band perform that night.
Watch all episodes of Queen's 'The Greatest' series here via their official YouTube channel.