British Jazz Favourite John Chilton Dies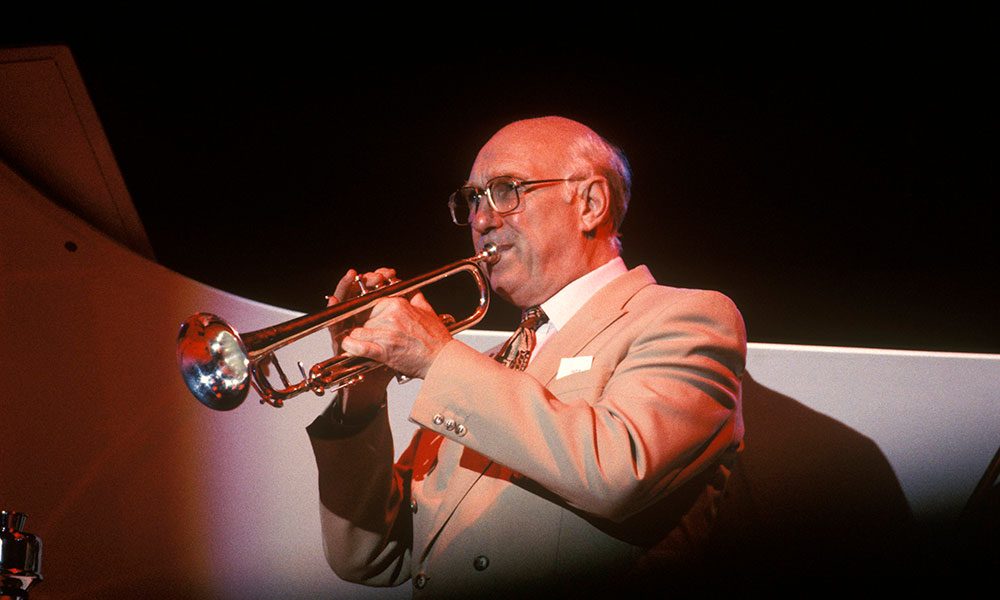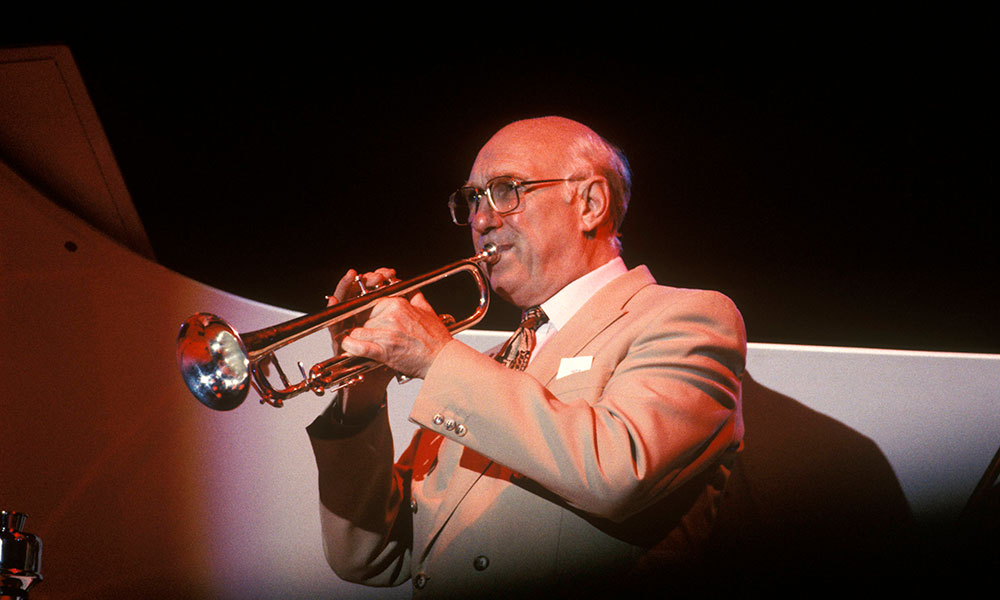 Trumpeter John Chilton, a longtime favourite on the British jazz scene as the leader of his band the Feetwarmers, died on Thursday (25) at the age of 83. He had been suffering from Parkinson's disease in recent years.
Chilton was best-known for his band's longtime role backing the flamboyant entertainer George Melly, but the studious Chilton was also a much-respected jazz historian. He had numerous biographies of jazz artists published, including his volume on Louis Armstrong, Salute To Satchmo; Sidney Bechet: The Wizard Of Jazz; Ride Red Red: The Life Of Henry 'Red' Allen; and Billie's Blues: The Billie Holiday Story, 1933-1959. He also wrote much-used reference books on the genre as a whole, such as 1972's Who's Who of Jazz: Storyville to Swing Street. One of our favourites is his definitive biography of Coleman Hawkins – The Song Of The Hawk.
John James Chilton was born in London in 1932 and was captivated at a tender age by the music of both Bechet and Jelly Roll Morton. As The Independent's obituary notes, he first played a second-hand cornet and then a trumpet when he began to play gigs as a teenager. After National Service, he was a member of Bruce Turner's jazz group in the late 1950s and early '60s.
He began his association with Melly at the turn of the 1970s, appearing on the latter's 1972 album Nuts, after which Melly and the Feetwarmers did an annual residency at Ronnie Scott's jazz club in London and toured around the world. Chilton also wrote the song 'Good Time George,' which became the title of their TV show in 1983-84. The track was issued as a single by Warner Brothers.
Chilton's autobiography Hot Jazz, Warm Feet was published in 2007. His awards included the freedom of New Orleans for his books on Bechet and Louis Armstrong, a Grammy for his sleeve notes for a Bunny Berigan reissue and two awards for Historical Recorded Sound Research from the US Association for Recorded Sound Collections.
Format:
UK English