C2C Preview: A Thousand Horses In London Stampede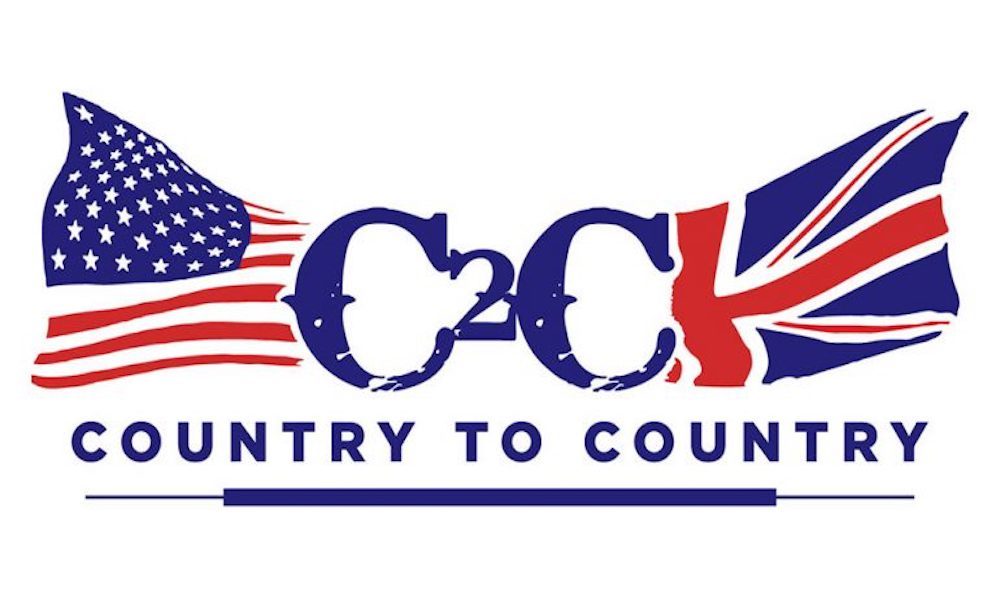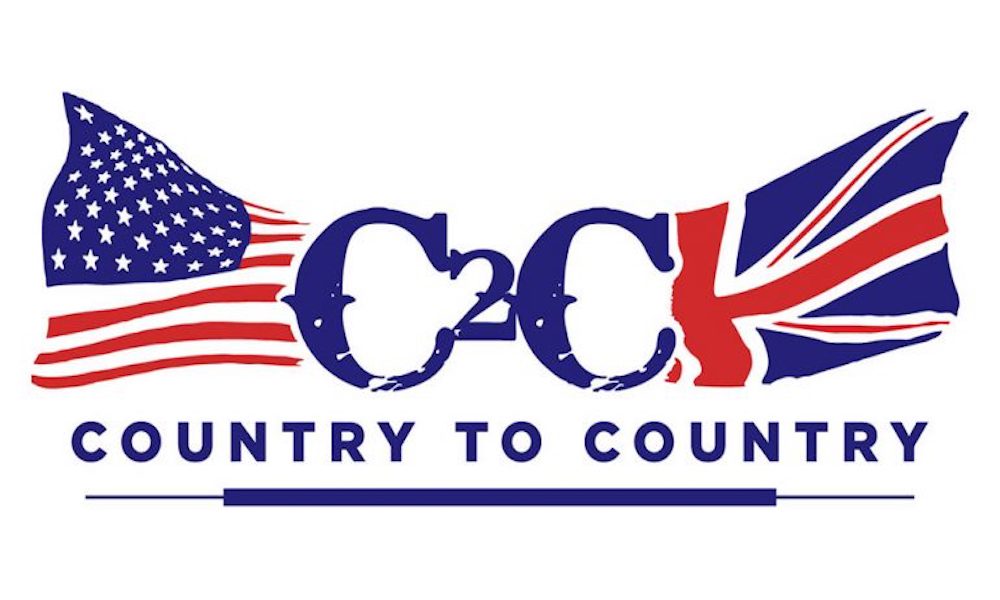 After waiting five years to become almost the archetypal overnight sensations in the US with their country airplay No. 1 'Smoke' last year, Nashville southern rock outfit A Thousand Horses are heading to London.
The band, officially a four-piece on record but a nine-strong touring outfit, will be making their first UK visit for this weekend's Country to Country Festival at The 02, then headlining their own London show — and they tell uDiscover that it's a great reward for all their years of paying dues and being on the road in a van as a support act.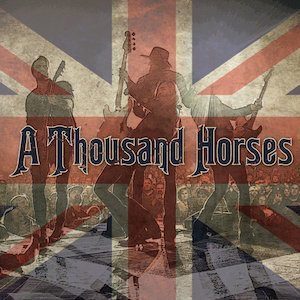 "We're super-excited, it's always been a dream for us to get over there," ATH told us when we spoke in Nashville last month. On the basis of their powerhouse performance as guests of Steven Tyler at his showcase at Music City's aVenue club, fans are in for a rocking show when they play the official C2C Aftershow Party on Sunday (13). They'll follow that with their own headlining date at the Barfly next Monday.
After forming in 2010 and releasing a self-titled EP in 2010, A Thousand Horses had a dramatic upswing in fortunes when they signed with the Big Machine Label Group's Republic Nashville label. Their single 'Smoke' entered the US country airplay chart in January last year and, in the ultimate slow-burn, hit No. 1 five months later.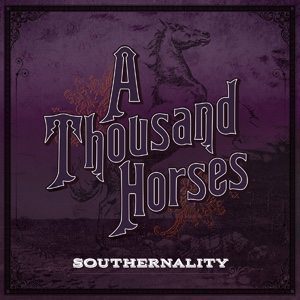 That made ATH the first group to hit the top of that chart with a debut single since the Zac Brown Band, some six and a half years earlier, with 'Chicken Fried.' They celebrated with the release of the Southernality album, produced by the in-demand Dave Cobb. It was a top three country chart success that also went No. 20 pop, and early this year the airplay charm worked in the UK, too — not with 'Smoke,' but with the album's opening cut 'First Time.'
"It's crazy, our song's on the radio over there, and we've never even been there," said bassist Graham Deloach. "I can't wait to see if we have fans over there. We've heard about C2C for a couple of years."
Deloach says that the airplay success in the US has been a career-changer. "It's just the exposure of radio here, when a song's a hit and all the forces align. That what it's done for us in the last year, from when our single came out to now, where we [were] on tour with Jason Aldean, then we get an ACM Award nomination, and when we do headline, people are there to see us."
Commenting on the rising popularity of country in the UK and Europe, acoustic guitarist Michael Hobby added: "Everybody's going, that's what we've noticed in the last five years. Back in the day, a country act in America that was successful, never went, besides Garth Brooks. It's going to be awesome."
Listen to A Thousand Horses' Southernality album on Spotify
Explore our dedicated A Thousand Horses Artist Page
Format:
UK English