Watch The Cadillac Three Cover Post Malone's 'Circles'
The band's latest album 'Country Fuzz' was released in February, with Classic Rock describing it as, "made entirely for boozy barbecues and bloke-y banter."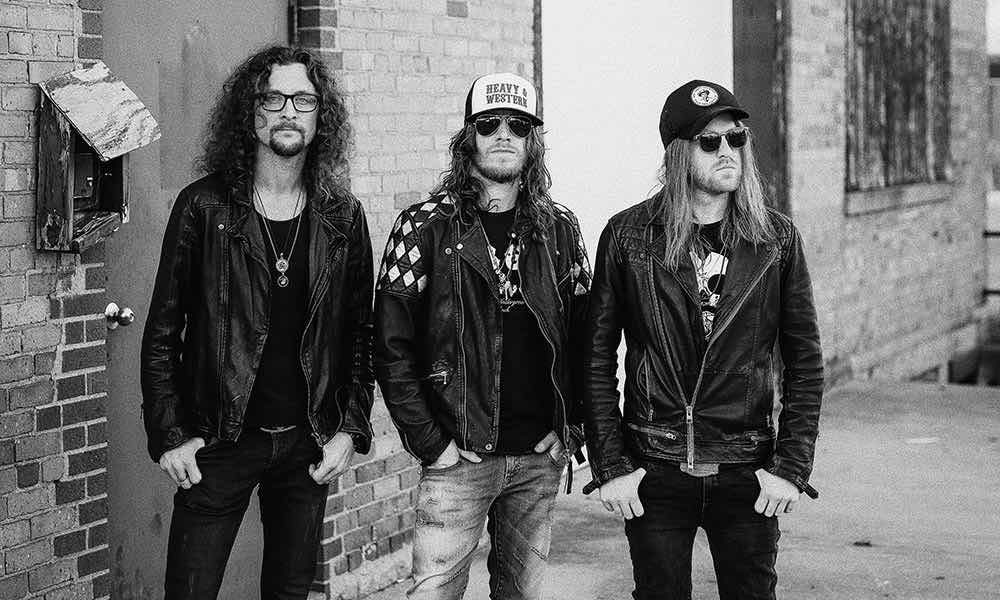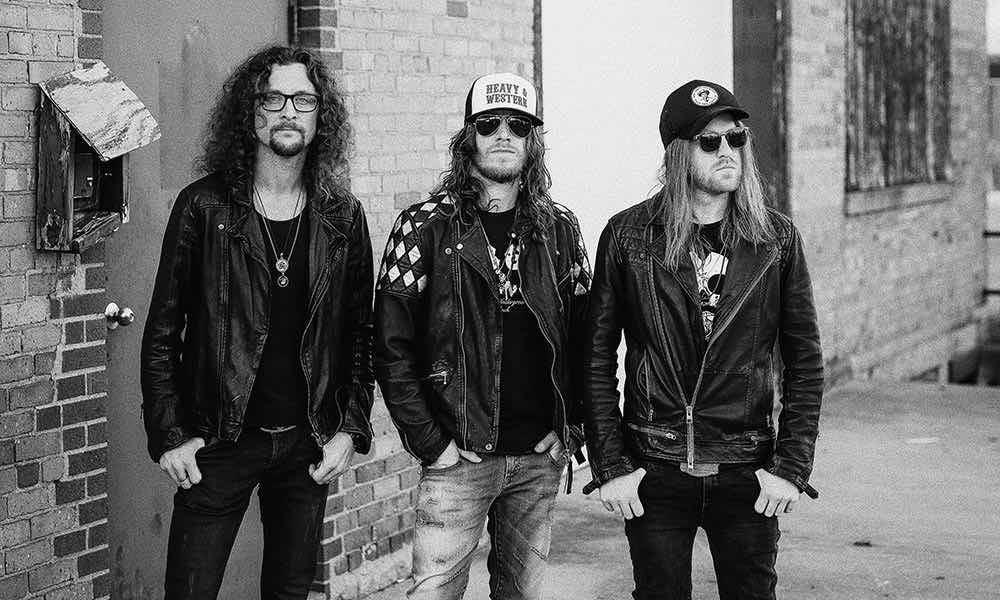 Rising stars of roots-y, Americana-fuelled rock, The Cadillac Thee have released a version of Post Malone's hit song 'Circles'. The band have also filmed a video for the 'Circles', with each Cadillac Three member filming themselves in isolation before lead singer and guitarist Jaren Johnston edited it all together. You can check the results out below.
The Cadillac Three - Circles
The band's latest album Country Fuzz was released in February, with Classic Rock describing it as, "made entirely for boozy barbecues and bloke-y banter, and maybe the odd trip to a monster truck rally."
Of the new album title, which also summarises the Cadillac Three's sound and approach, Johnston says: "We've been Country Fuzz forever. When I think of Southern rock, I think of Lynyrd Skynyrd. When I think of country, I think Garth Brooks. This record and this band are all of that. But it's also ZZ Top and Jerry Reed. It's Medeski Martin & Wood and Prince. There's no better way to describe who we are than Country Fuzz."
The Cadillac Three have released a number of videos from Country Fuzz over the last several months, including clips for 'Crackin' Cold Ones With The Boys', 'All The Makin's Of A Saturday Night' and 'Slow Rollin'.
Post Malone's original version of 'Circles' is currently spending its 32nd consecutive week in the US Top 10, making it the equal fourth longest-charting Top 10 hit ever. Three songs have remained in the Top 10 for 33 weeks: Maroon 5 and Cardi B's 'Girls Like You', Ed Sheeran's 'Shape of You', and another Post Malone single, 'Sunflower', his collaboration with Swae Lee.
Last week, fast-rising Icelandic quintet Of Monsters and Men also unleashed a cover of Post Malone's 'Circles', exclusively for the Amazon Originals series.
The band said, "We are fans of Post and love the song. It's cool how his songs can take on entirely different feelings in a new context. We are excited to share our take on the song and hope everyone can listen at home and stay safe and healthy."
Listen to the Best of The Cadillac Three on Apple Music and Spotify.
Format:
UK English