Cadillac Three 'Slow Rollin" Towards New 'Country Fuzz' Album
The album follows in February 2020, just after the start of the trio's next US and international tour.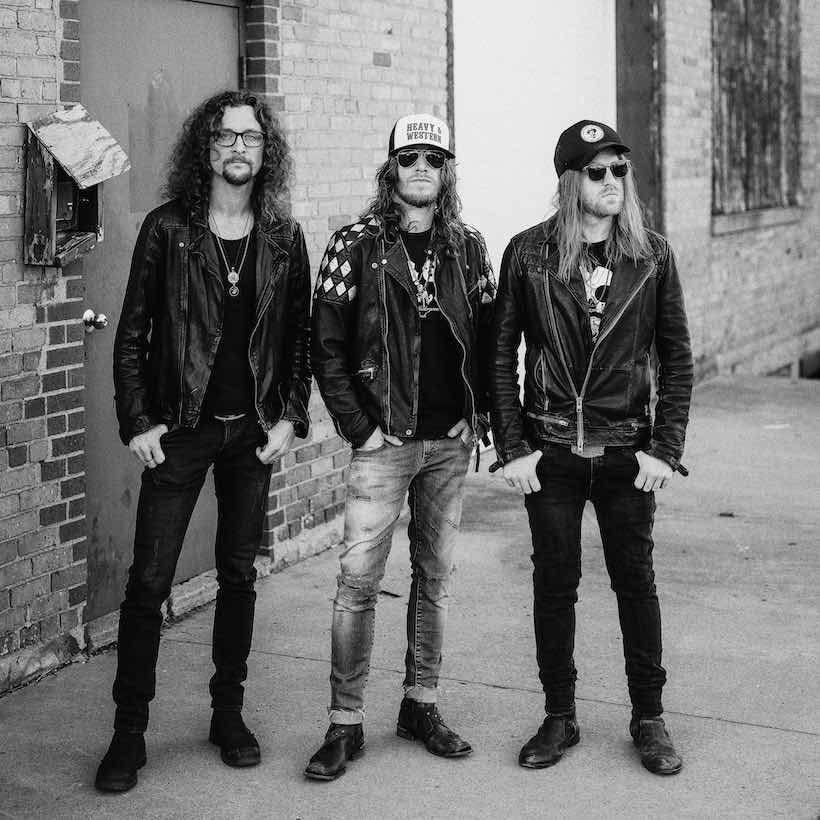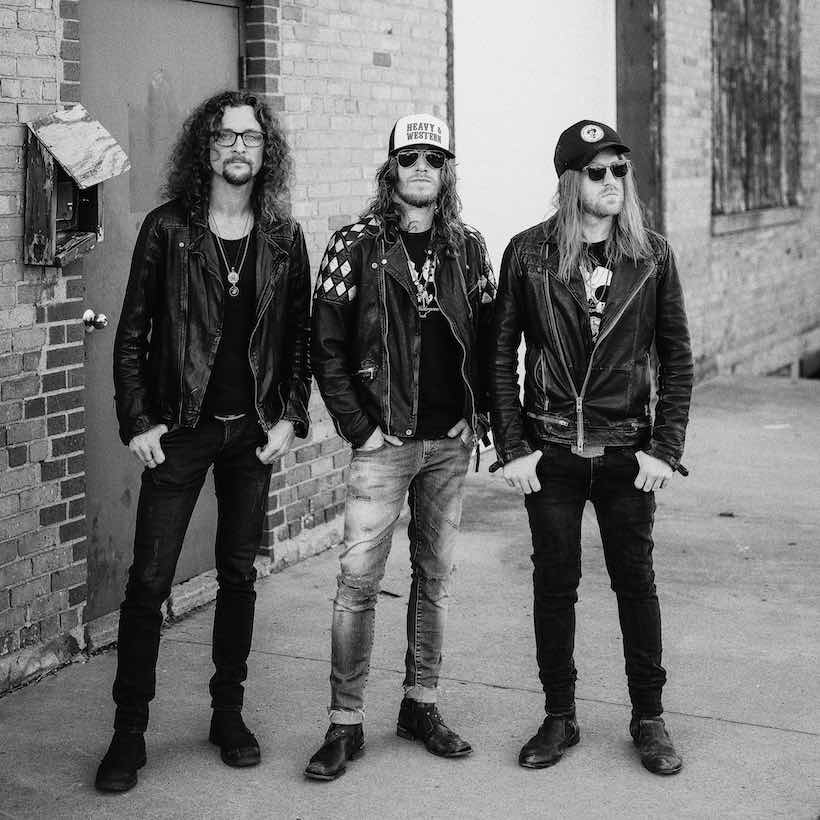 As the Cadillac Three build towards the 7 February 2020 release of their Country Fuzz album, the band have released its latest preview, 'Slow Rollin", via Big Machine.
The infectious track is another expert, trademark blend of country and rock ingredients, and comes with a new video featuring the trio in their second home, on stage, intercut with frontman Jaren Johnston cruising down the street, as bandmates Kelby Ray and Neil Mason make a surprising visual contribution.
The Cadillac Three - Slow Rollin'
'Slow Rollin" was swiftly added to Tracks of the Week by Loudersound, who described it as "more Nashville than Chet Atkins eating a plate of hot chicken… deep vocal gravel — straight from the pipes of Billy Gibbons — while guitars, lap-steel and southern drawls are laid on thick n' tasty. Like swaggering through molasses, en route to a rodeo. Yeah."
Of the new album title, which also summarises the Cadillac Three's sound and approach, Johnston says: "We've been Country Fuzz forever. When I think of Southern rock, I think of Lynyrd Skynyrd. When I think of country, I think Garth Brooks. This record and this band are all of that. But it's also ZZ Top and Jerry Reed. It's Medeski Martin & Wood and Prince. There's no better way to describe who we are than Country Fuzz."
"It's not easy to land on something that is your own thing, but we're proud to say we did that," adds Mason. "It works for us in any direction that we're going. Country Fuzz is anything from a stripped-down country ballad to a sludgy, riff-heavy rock song. And it's also country-funk." Notes Ray: "We've matured as musicians and as a band. Our sound is second nature to us and that only comes from playing together for as long as we have."
The Country Fuzz Presents: The Cadillac Three tour will start in the US on 23 January before crossing into Europe. Tickets are on sale now at the band's website. thecadillacthree.com. The itinerary also includes their five-city appearance at the Country to Country Festival 2020, in Berlin, Amsterdam, London, Glasgow and Dublin.
Country Fuzz is released on 7 February. Scroll down for the full tracklisting, and pre-order it here.
Bar Round Here
The Jam
Hard Out Here For A Country Boy (featuring Chris Jason and Travis Tritt)
Slow Rollin'
All The Makin's Of A Saturday Night
Crackin' Cold Ones With The Boys
Labels
Raise Hell
Back Home
Dirt Road Nights
Blue El Camino
Jack Daniels' Heart
Why Ya Gotta Go Out Like That
Heat
Whiskey And Smoke
Long After Last Call
Format:
UK English