Can Drummer Jaki Liebezeit Dead At 78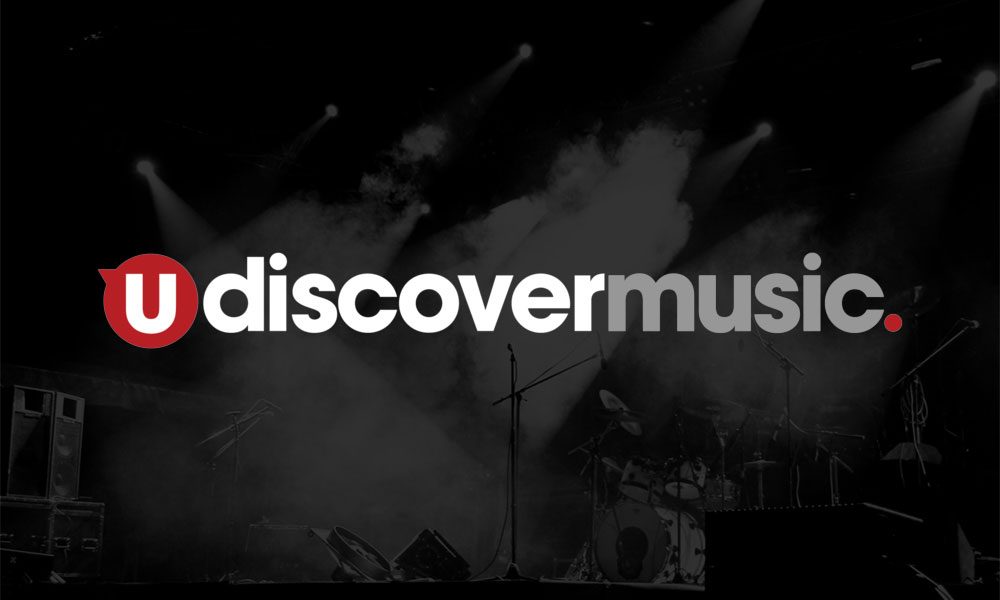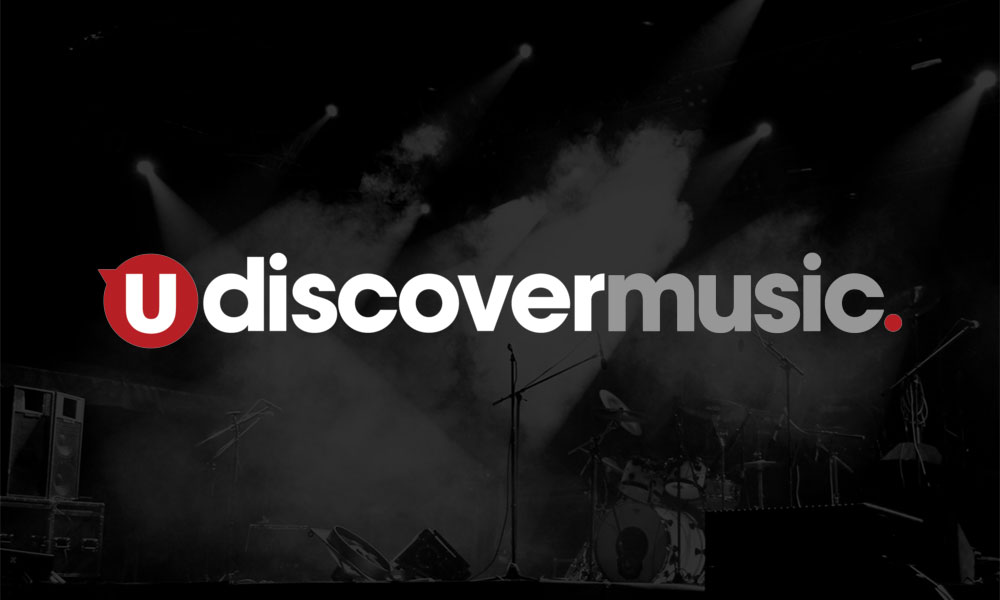 Jaki Liebezeit, drummer with German progressive-electronic rock pioneers Can, died of pneumonia on 22 January 2017 at the age of 78. He had still been playing live until as recently as the year before.
Liebezeit was admired for his minimal and authoritative "motorik" drumming style with Can, and a key component in their emergence of what became known as Krautrock. As Jon Pareles wrote in his obituary for the New York Times: "Mr. Liebezeit created patterns on his drum kit that left openings as they propelled the band, and he stuck to them with metronomic rigour, playing almost like a machine.
"Almost, but not quite: When he administered a subtle accent on one note of a pattern, or added a tap of a cymbal or snare drum, it became a startling, significant event."
He was born Hans Liebezeit in Dresden in 1938, and went on to develop his musical skills in the jazz world. Moving to Barcelona in the early 1960s, he worked with trumpet figurehead Chet Baker and  Catalan pianist Tete Montoliu. After playing in the Manfred Schoof Quintet in the mid-1960s, he became a co-founder of Can in 1968, and they made their album debut the following year with Monster Movie.
The Guardian's obituary recalled an amusing anecdote from Can's early years, when one concert had an improbable audience member in Hollywood star David Niven. Afterwards, asked his opinion of their music, he said "It was great, but I didn't know it was music."
Can recorded prolifically through the 1970s to ever-increasing admiration, and even scored a UK hit single with the disco-flavoured 'I Want More,' from the 1976 album Flow Motion. Their last release was 1989's Rite Time. Liebezeit went on to work extensively with electronic producer Bernd Friedman. The drummer had been scheduled to appear at London's Barbican in April 2017 as the Can Project, with his former bandmates Irmin Schmidt and Malcolm Mooney.

Format:
UK English