Carly Pearce Welcomes Her Exhibit At Kentucky Music Hall Of Fame & Museum
Pearce played three acoustic songs at the event in her home state.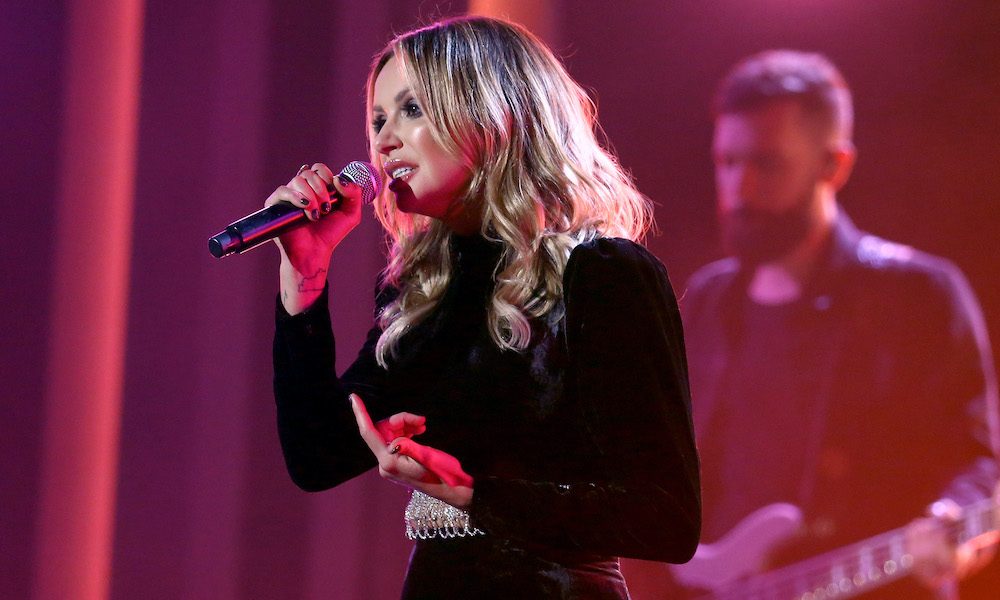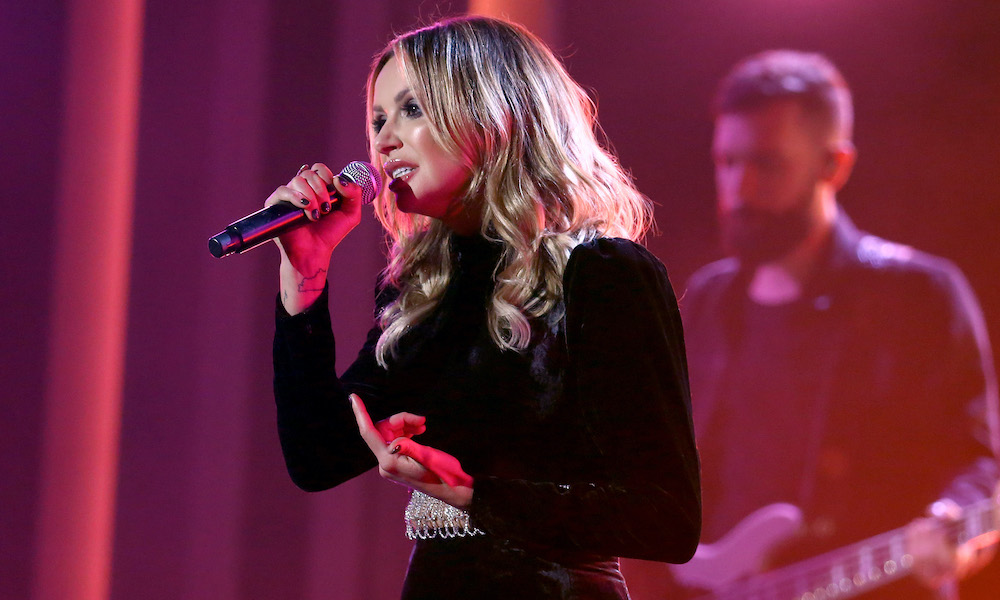 Carly Pearce returned home late last week for the unveiling of her exhibit in the Kentucky Music Hall of Fame & Museum. On Thursday (4), the country star – whose new EP 29 was released on February 19 by Big Machine – attended the event and played three acoustic tracks. These were her hits "Every Little Thing," "I Hope You're Happy Now," and the EP's opening track "Next Girl," which is currently at No.31 on Billboard's Country Airplay chart. It rises 46-31 on Hot Country Songs.
"This is so special to me. I love Kentucky so much, I have the state tattooed on my wrist," said Pearce. "You dream of one day impacting…all I ever wanted to do was sing country music and just to know that I am making my home state proud in a way that I always hoped to, and following in the footsteps of so many people in this Museum makes me very very happy, and just very honored to be here."
Carly Pearce - Next Girl (Official Music Video)
Pearce was speaking and performing in front of one of the display cases at the exhibit, containing a blue dress that her mom made her. She wore it to sing "Blue Moon of Kentucky" at her 4th grade school talent show, which she won. Posting about the Hall of Fame honor, she wrote: "So many blessings. I wish I could tell that 4th grader what was coming."
The Kentucky Music Hall of Fame & Museum opened in 2002 and its inductees come from all walks of music. The Backstreet Boys, Loretta Lynn, Florence Henderson, Rosemary Clooney, Keith Whitley, and Boots Randolph are among the honorees. Its blog writes of Pearce: "With over 1 billion music streams,CMT and CMA Awards, plus multiple nominations, Carly is becoming a household name.We are proud to be able to highlight her career so far and look forward to promoting her music for years to come."
The seven-track 29 collection qualified for the Billboard album charts, recently debuting on Top Country Albums at No.18. Meanwhile Pearce's hit duet with Lee Brice, "I Hope You're Happy Now," was nominated on February 26 for song of the year art the Academy of Country Music Awards. The ACMs will air on April 18 on CBS, from multiple locations around Nashville.