Carrie Underwood Unveils "Emotionally Accessible" Sixth Album 'Cry Pretty'
Underwood's sixth studio release is being hailed as one of the most imaginative records of her stellar career.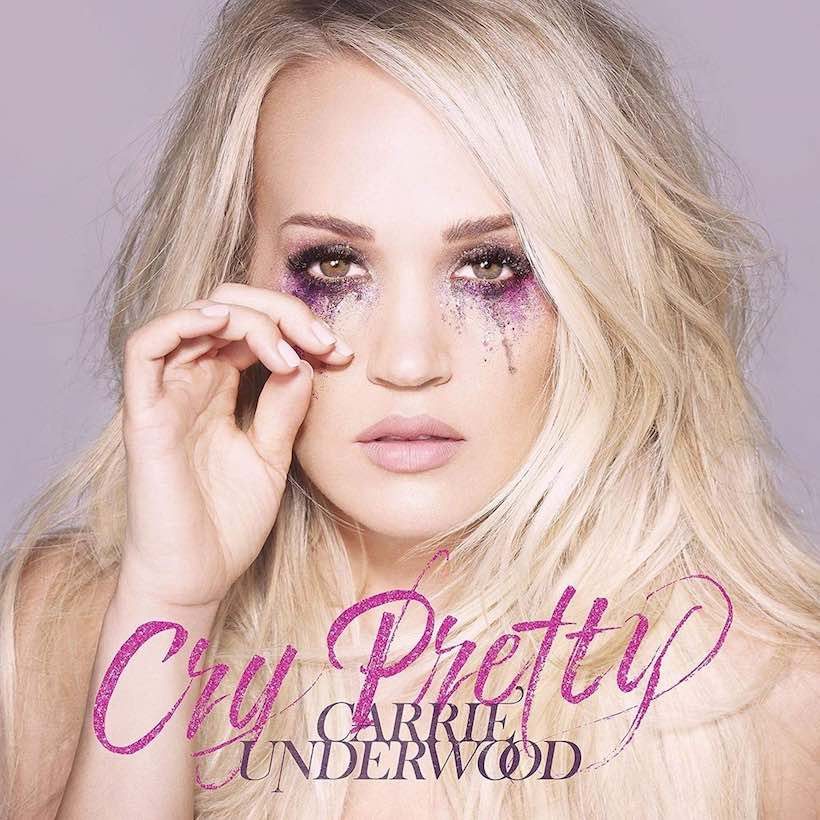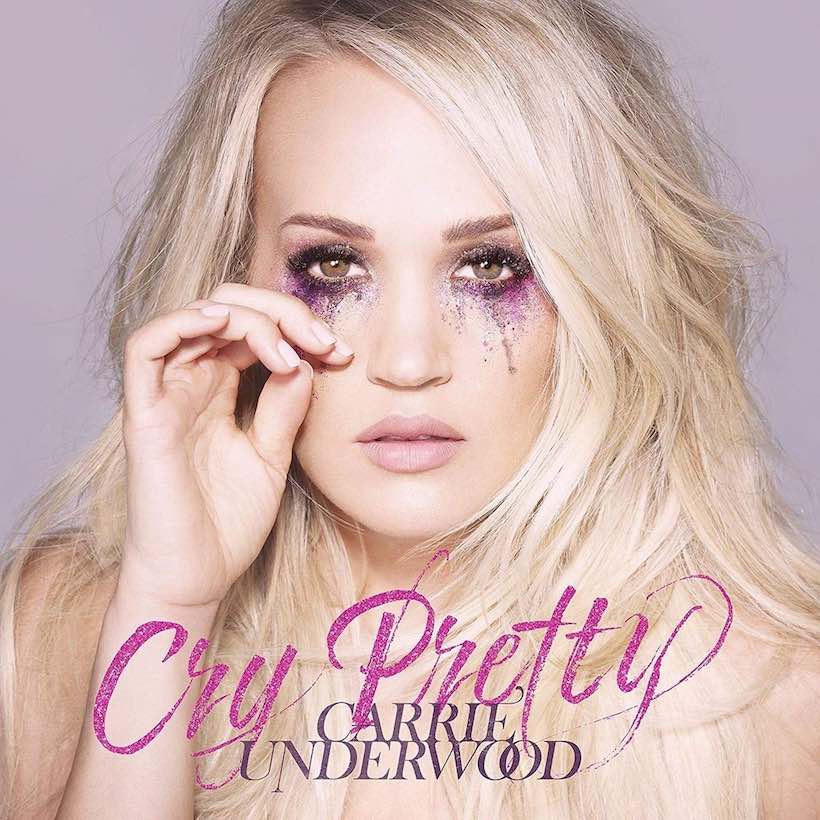 With career sales of 64 million records to her name, Carrie Underwood today (14) unveils her much-anticipated sixth studio album, and first for Capitol Nashville, Cry Pretty.
It's already being hailed as one of the most adventurous and imaginative records of her stellar career, with Time magazine noting that it "pushes her out of her comfort zone" and NPR's Will Hermes writing that "Underwood's voice owns pretty much anything it touches." Entertainment Weekly describes the album as "her most emotionally accessible work to date."
The album features the new single 'Love Wins,' which she wrote with David Garcia and Brett James, and for which you can see the video below, directed by Shane Drake. It's one of nine co-written by the star on the album, which she and Garcia co-produced. "This song is hopeful," says Underwood of the song. "It's saying no matter who you are, what you feel, what you think, we're all human beings. We all deserve love. We all deserve respect and we all should try to show that to one another."
Carrie Underwood - Love Wins (Official Music Video)
Cry Pretty also features the top five country hit title track, which was released as a single in April; 'The Champion,' featuring Ludacris, is a bonus track in the package.
Underwood will receive her star on the Hollywood Walk of Fame on 20 September, and two days later is due to perform at the iHeart Radio Music Festival in Las Vegas. The artist will embark on her next arena tour,  The Cry Pretty Tour 360, in spring 2019.
Sponsored by CALIA and promoted by AEG Presents, the tour will open on 1 May in Greensboro, NC, the first of 55 arena dates across the US and Canada. Underwood's special guests for the itinerary will be Maddie & Tae and Runaway June. She's also due to return with Brad Paisley as co-host of the 52nd annual CMA Awards on 14 November.
Cry Pretty is available now. Scroll down to see the full tracklisting and songwriting credits, and buy it here.
1. Cry Pretty (Carrie Underwood, Hillary Lindsey, Lori McKenna, Liz Rose)
2. Ghosts On The Stereo (Hillary Lindsey, Tom Douglas, Andrew Dorff)
3. Low (Carrie Underwood, David Garcia, Hillary Lindsey)
4. Backsliding (Carrie Underwood, David Garcia, Hillary Lindsey)
5. Southbound (Carrie Underwood, David Garcia, Josh Miller)
6. That Song That We Used To Make Love To (Hillary Lindsey, Jason Evigan)
7. Drinking Alone (Carrie Underwood, David Garcia, Brett James)
8. The Bullet (Marc Beeson, Andy Albert, Allen Shamblin)
9. Spinning Bottles (Carrie Underwood, David Garcia, Hillary Lindsey)
10. Love Wins (Carrie Underwood, David Garcia, Brett James)
11. End Up With You (Hillary Lindsey, Brett McLaughlin, Will Weatherly)
12. Kingdom (Carrie Underwood, Chris DeStefano, Dave Barnes)
Format:
UK English