Cécile McLorin Salvant Animates Video For 'Lost' Ella Fitzgerald Recording
The acclaimed jazz singer and Fitzgerald devotee was inspired by the forthcoming 'Lost Berlin Tapes.'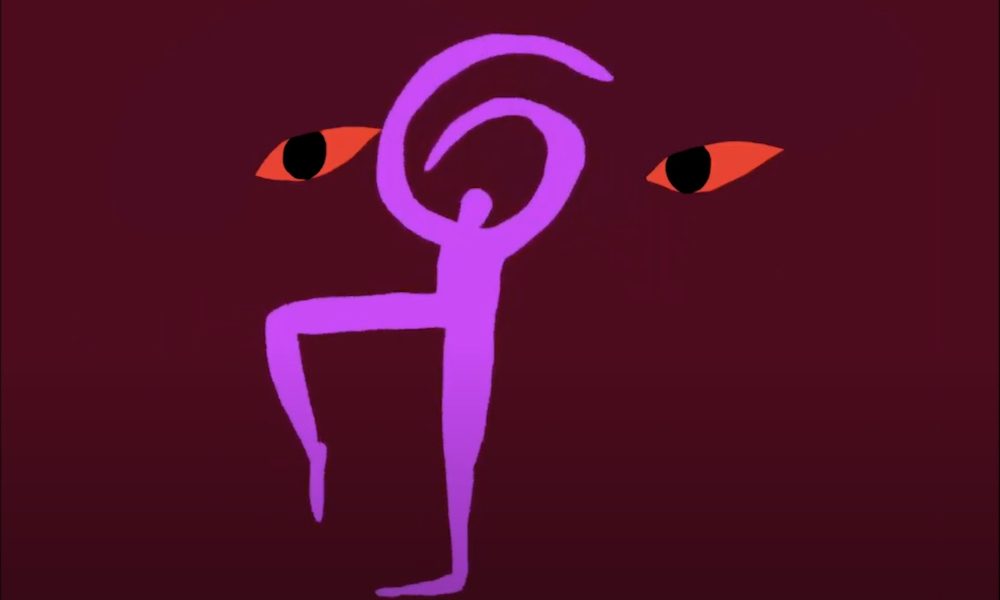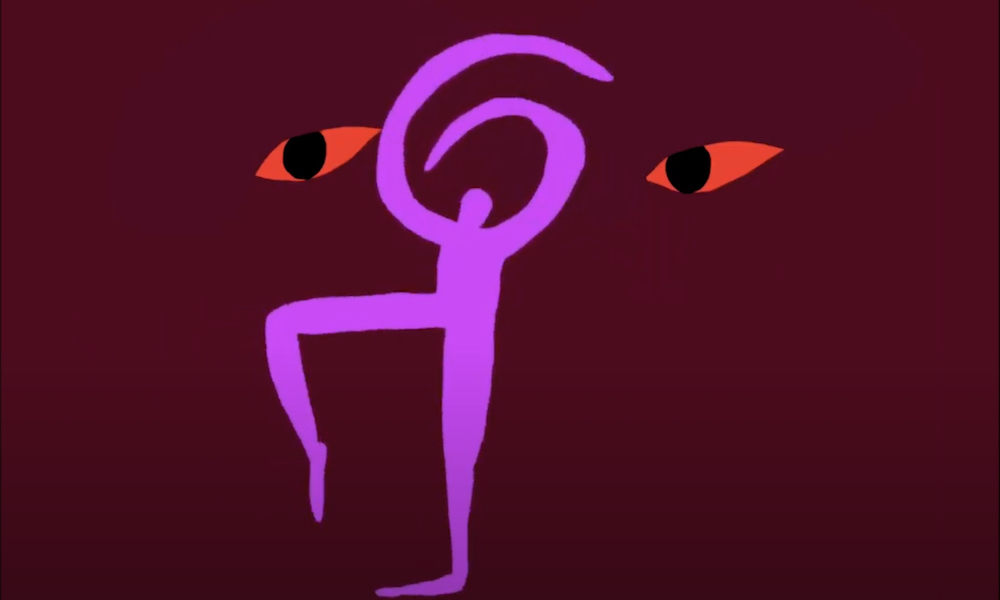 When Grammy Award-winning jazz singer and visual artist Cécile McLorin Salvant first learned about a freshly-unearthed live recording from pioneering vocalist Ella Fitzgerald, she was not only thrilled but also deeply inspired. In fact, Salvant – who has frequently been credited as a successor to Fitzgerald's vocal legacy – was moved to create an animated visual around "Taking a Chance on Love" – one of the lively tracks off the forthcoming Lost Berlin Tapes album. The result is a charming visual tribute from one artist to another.
Ella Fitzgerald - Taking A Chance On Love (Live)
"I am not an animator, and have very little knowledge of the shortcuts necessary, so it took about two months of slow and steady work," Salvant explained in a statement. Working from her tablet, the artist added to her drawings every day, creating over 1000 frames to make her art appear to move.
"Ella was with me along the way, and it became a ritual to hear her sing the song as I drew. The tears turn into dancers! This is how I feel when I hear Ella."
She added that the process was a full-circle moment for her: "I first learned how to sing standards from Ella, she was always a primary reference. Now, to reference her while drawing, bringing two of my passions together, was a gift."
"Taking a Chance on Love" marks the second cut off The Lost Berlin Tapes, and follows a joyful animated visual for "Mack the Knife."
The newly-discovered recording, available October 2 via Verve, was captured in 1962 and finds the vocalist at the pinnacle of her career, performing a high-energy set for a spellbound audience at Berlin's Sportpalast. Fitzgerald is backed by pianist Paul Smith, bassist Wilfred Middlebrooks, and drummer Stan Levey, as she swings and sings through a variety of pop hits and standards, plus a few a lesser-known gems.
The Lost Berlin Tapes will be available October 2 and can be preordered here.