Celeste Releases Soulful, Optimistic New Single, 'Love Is Back'
Hear the latest track from the rising R&B talent's upcoming album, 'Not Your Muse', out February 26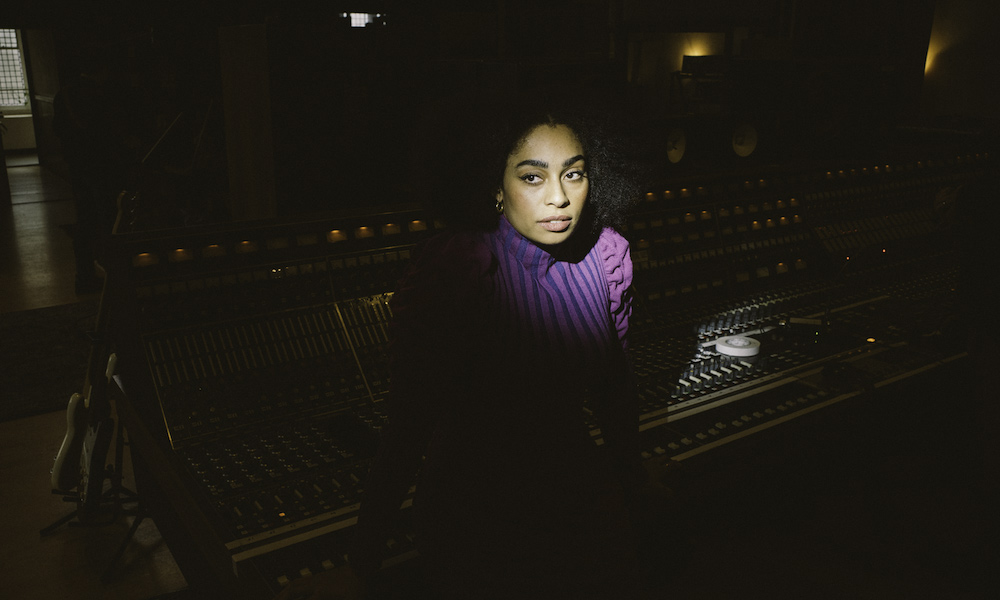 Celeste has released a new single to close out the year, titled "Love Is Back." It's a cool, groove-laden retro-soul single with an optimistic message, which is something many of us could probably use as we head into the new year. The lyrics find Celeste putting aside her cynicism about "I'm startin' to realize that all the boys that I find are all trouble/I told my mother, She said, 'Girl, get your glass full'/So I did and I saw."
"Love Is Back" will also make its live debut tonight (December 31) on Jools' Annual Hootenanny on BBC Two at 11:15 PM GMT. Hear the new single below.
"Love Is Back" is the latest single from the R&B singer's upcoming album, Not Your Muse, which will be released on February 26 through Polydor Records. Her previously released singles include "Strange", "A Little Love" and "Stop This Flame" (the theme song to Sky Sports Premiere League).
"[F]or me it's the beginning of me finding my voice, the one that empowers me and hopefully those who it reaches," Celeste said about her upcoming album on social media earlier in December. "Each song that has been written can pinpoint a very specific moment in my life, so I look forward to you all hearing those stories. I hope you like it."
Earlier this year, Celeste earned both the BBC Sound of 2020 and the BRITS Rising Star award, as well as being highlighted by YouTube Music in their Artist on the Rise series. Celeste also lent her vocals to the end credit song, "It's Alright," in the new Dixney Pixar film SOUL, which was released on the Disney+ streaming service on Christmas Day.
Not Your Muse is out on February 26. Scroll down to read the full tracklisting and pre-order it here.