Chaka Khan Confirms Details Of First Album In Over A Decade, 'Hello Happiness'
The new set will be the first studio release by the soul queen since 2007's 'Funk This.'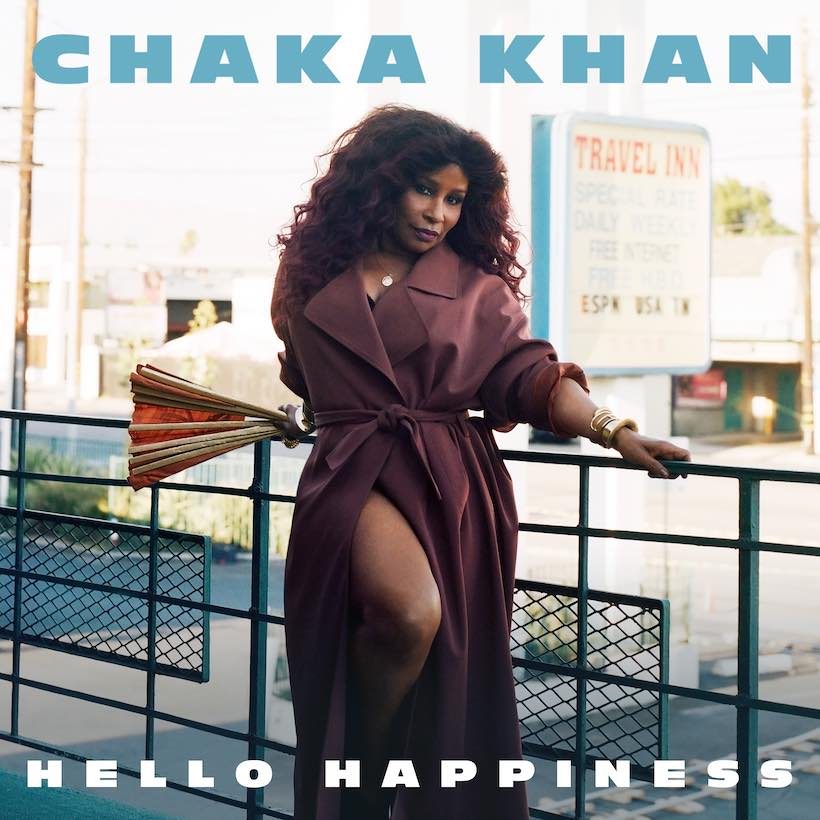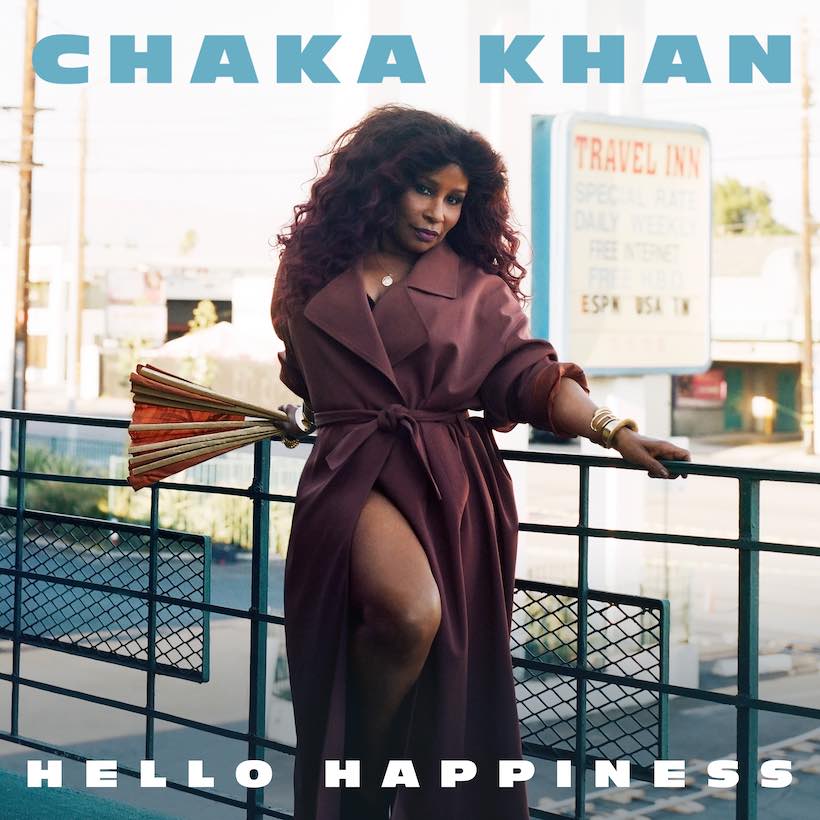 Chaka Khan has confirmed details of her new album Hello Happiness, to be released on 15 February via Diary Records/Island Records. The news follows the recent unveiling of the title track single, on the new label that's been established by Major Lazer founder and Grammy-nominated producer Switch with the artist and songwriter Sarah Ruba Taylor. The album will be available on vinyl, digital, CD and cassette.
Chaka Khan - Hello Happiness
That single, in turn, followed the great success of the album's previous single 'Like Sugar,' initially launched as a limited edition for Record Store Day before its full release last summer. It received airplay from such tastemaking broadcasters as Nick Grimshaw, Annie Mac, Pete Tong and Gilles Peterson.
'Like Sugar' prompted a worldwide response to the soul queen's #LikeSugarChallenge, with numerous bootleg remixes. The song's official video, directed by Kim Gehrig, won two titles at the UK Music Video Awards, and Khan went on to perform at Bestival and the Pitchfork Music Festival.
Ten-time Grammy winner Khan will now follow all of that acclaim with an album in which her unique vocal technique is set to songs with cutting-edge production. Highlights include 'Like A Lady,' which conjures the mood of the New York disco scene of the 1970s, and the R&B anthem 'Too Hot'. Further,'Isn't That Enough' and 'Don't Cha Know' introduce bold new elements to her sound and 'Ladylike' offers a laid back, minimalist groove.
Khan had collaborated with Switch and Ruba Taylor on a planned project on which she would have been a featured artist, but she was soon convinced by their production and songwriting skills to work with them on this first solo album since the 2007 set Funk This.
Hello Happiness is released on 15 February. Scroll down for the tracklisting and buy it here.
Hello Happiness
Like A Lady
Don't Cha Know
Too Hot
Like Sugar
Isn't That Enough
Ladylike
Format:
UK English