'What Color Is Love' Back On Vinyl For Jazz-Soul Hero Terry Callier
The 1972 album by the revered Chicago artist has been out of print for nearly two decades.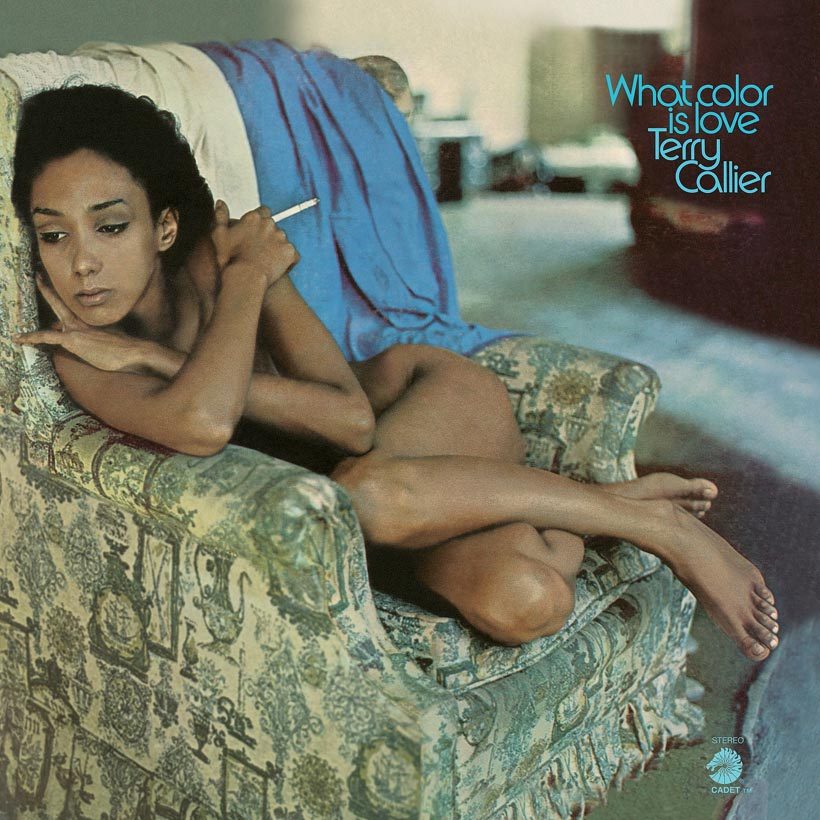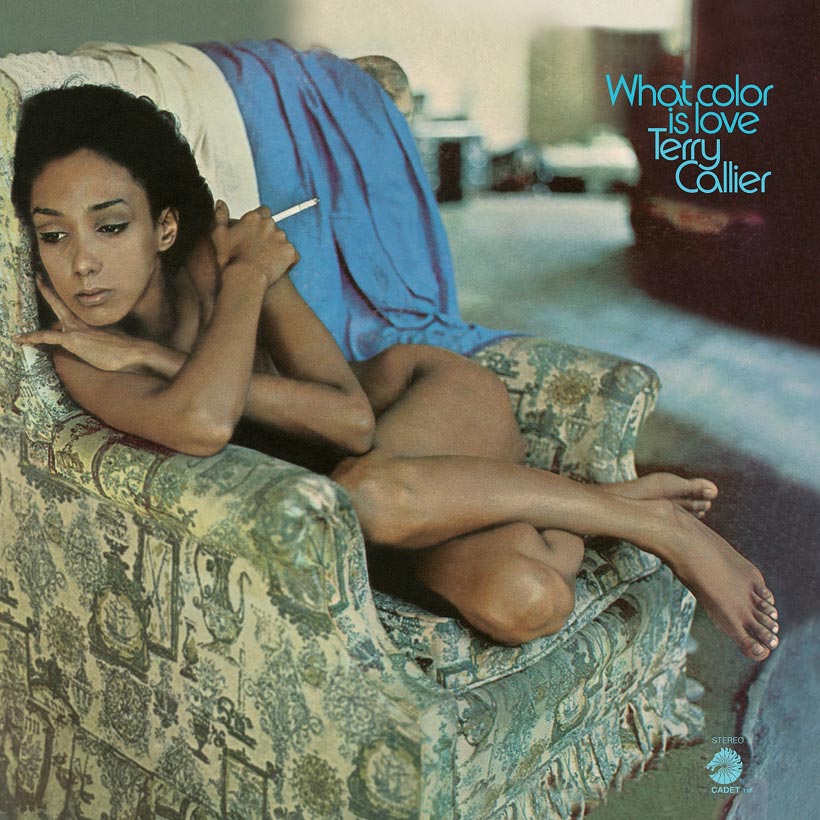 The 1972 album What Color Is Love by the late and hugely revered, socially conscious jazz-soul-folk artist Terry Callier, is now available on vinyl for the first time in nearly two decades. Released today (14 September) on Verve/UMe, it now appears on standard weight black vinyl and housed in a high-quality wrapped jacket.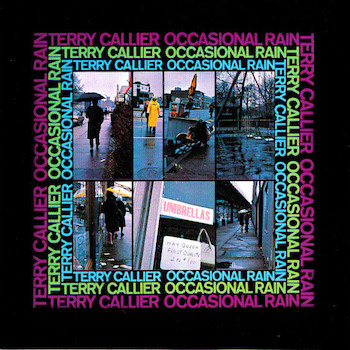 The album, produced and arranged by the storied Charles Stepney, was a staging post for Chicago-born singer-songwriter Callier. He made his album debut on the Prestige label in 1968 with The New Folk Sound of Terry Callier, which had been completed some three years earlier. He then moved to Cadet, the jazz imprint of Chess Records, where 1972 brought the Occasional Rain set before the arrival of What Color Is Love.     
If major commercial success eluded Callier during this era, his trademark blend of soul and blues influences, his strident vocals and references to the jazz inspiration of John Coltrane was much acclaimed. During his tenure at Cadet, where Callier's labelmates included Kenny Burrell, Lou Donaldson and Ahmad Jamal, he further challenged the traditional genre boundaries with 1974's I Just Can't Help Myself.   
What Color Is Love wears his Chicago soul roots on its sleeve, with striking string arrangements and driving rhythms on tracks such as 'Dancing Girl' and 'You Goin' Miss Your Candyman.' The album continues to be regarded among Callier's finest, and was afforded new attention when he reemerged from his 1980s retirement from music — during which time he worked as a computer programmer — for a second coming from the late 1990s. This prompted new material of his own and collaborations with Paul Weller, Beth Orton and Massive Attack.
Callier died of cancer, at the age of 67, in 2012, but the new vinyl edition of this key album in his catalogue will further burnish his creative memory.
What Color Is Love is available on black vinyl now. Scroll down for the tracklisting, and buy it here.
SIDE A:
1. 'Dancing Girl'
2. 'What Color Is Love'
3. 'You Goin' Miss Your Candyman'
SIDE B:
1. 'Just As Long As We're In Love'
2. 'Ho Tsing Mee (A Song of the Sun)'
3. 'I'd Rather Be With You'
4. 'You Don't Care'
Format:
UK English