Compare & Contrast The Stones & Little Walter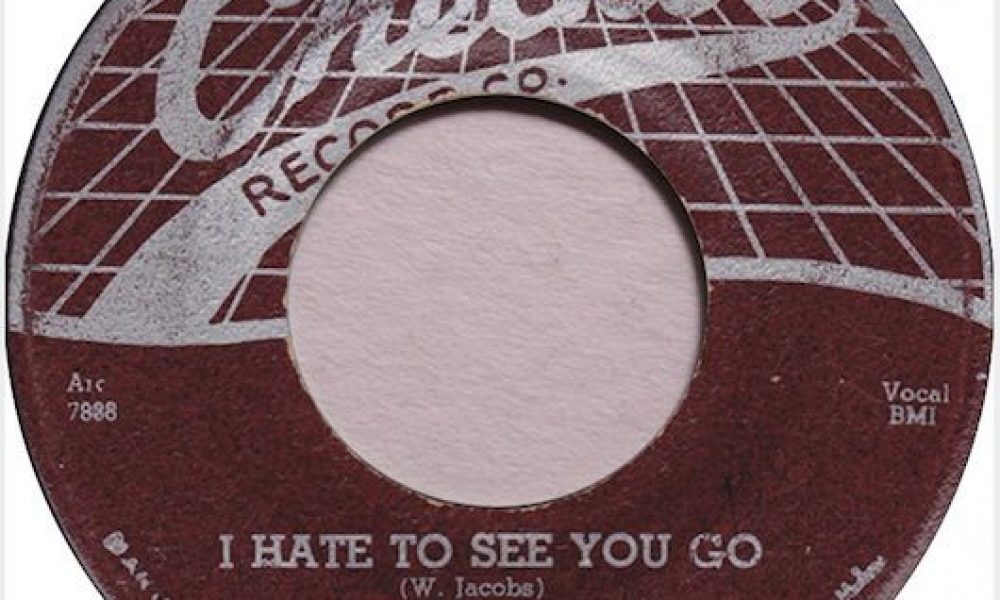 As you'll have spotted unless you were called away to another planet over recent days, the Rolling Stones have unveiled the first single from their upcoming blues covers album 'Blue & Lonesome.' It's a version of Little Walter's 1955 recording with his band the Jukes for the Checker label, 'Hate To See You Go.' We thought we'd put them back to back so that you can see how the two recordings measure up.
The original, by the bluesman born Walter Jacobs in Marksville, Louisiana in 1930, was the b-side of his September 1955 single for the Chess subsidiary Checker, 'Too Late,' Walter had been having a run of hits for the label, starting with the 1952 R&B No. 1 'Juke,' the first of 14 consecutive top ten hits on that Billboard chart.
Strangely, 'Too Late,' written by Willie Dixon, didn't make the grade, missing out on the R&B listing altogether in spite of the fact that its predecessor, the Bo Diddley composition 'Roller Coaster,' reached No. 6 and Walter's following single, 'Who,' went to No. 7.
The Stones' great new version of this lesser-known blues gem will be on the Blue & Lonesome album, to be released on 2 December. Pre-order your copy, and listen to the two versions of the song, below.
Listen to 'Hate To See You Go' by the Rolling Stones and Little Walter on Spotify
Explore our dedicated Rolling Stones Artist Page 
Format:
UK English