Watch The Melancholic Visual For Conan Gray's Latest Single 'Astronomy'
''Astronomy' is about that slow, painful, often denial inducing process of growing apart from somebody.'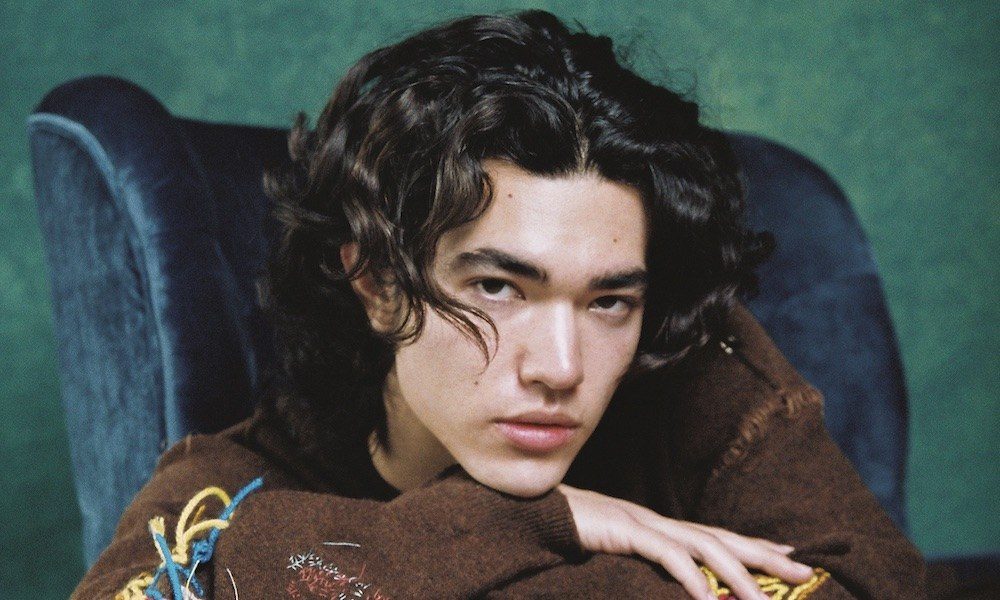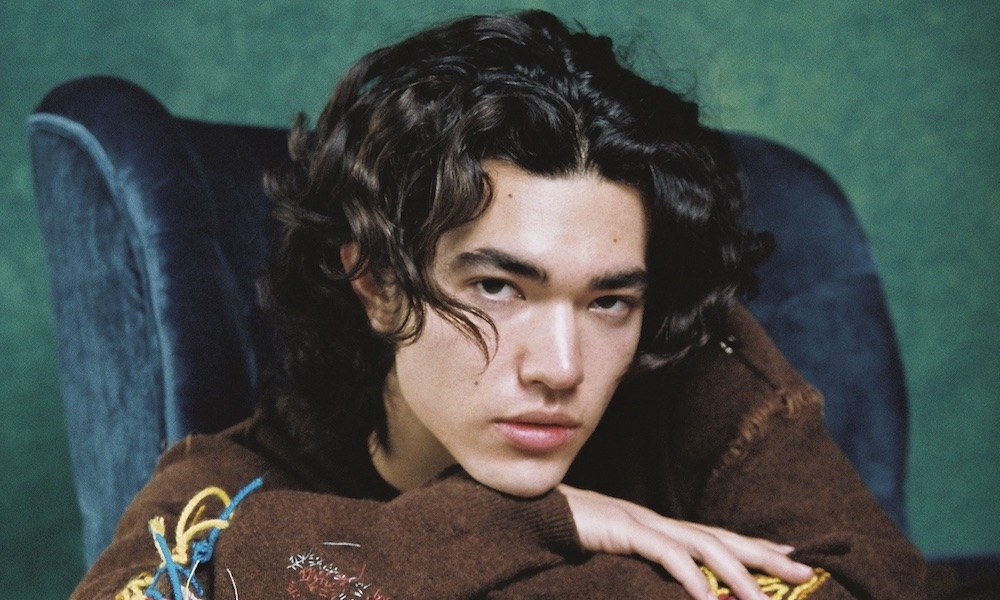 Conan Gray has released his latest single "Astronomy," a slow-burning ode to disintegrating love. The track arrives with a moving visual shot from the point of view of a now distant partner.
"'Astronomy' is about that slow, painful, often denial-inducing process of growing apart from somebody," Gray says of the song. "That moment when all of a sudden you look at that person you've loved for years and realize you no longer know them. That you two exist on two different worlds now."
On "Astronomy," the 22-year-old singer is jaded. He sings of old sayings that don't hold up in reality in lyrics like "A tale old as time, young love don't last for life" and "You said distance brings fondness, but guess not with us."
"I find the worst heartbreaks happen slowly. No blowout fight and slamming doors and showing up on doorsteps while it's raining," Gray explains with youthful wisdom. "Just a gradual decaying of love with nothing left to do to stop it from slipping away. There's no explanation, nobody to blame. That hurts the most."
Conan Gray - Astronomy (Official Video)
In the "Astronomy" visual, Gray recounts the highs of his relationship from his partner's perspective. There are surprise picnics and outdoor adventures, but by the end the tone has shifted and we find the singer alone.
"Astronomy" follows the platinum-selling musician's most recent single "Overdrive," which also delves into the fantasy of love and what it could be.
Since the release of his debut album Kid Krow in 2020, Gray has racked up over a billion streams, finding hits in "Heather" and "Maniac." The pop singer has connected with his audience through the sheer honesty and melodrama that often defines the experience of navigating life and love as a young adult.
Earlier this year, the singer was recruited by Taylor Swift to help preview the re-recorded version of "You Belong With Me" alongside Olivia Rodrigo. A long-time fan of Swift, Gray similarly prioritizes his work as a songwriter to capture true emotion.