Watch Conan Gray's Elaborate Daydream In The 'Overdrive' Music Video
'With the Overdrive video, I wanted to let the people watching escape reality the same way I do when I listen to the song.'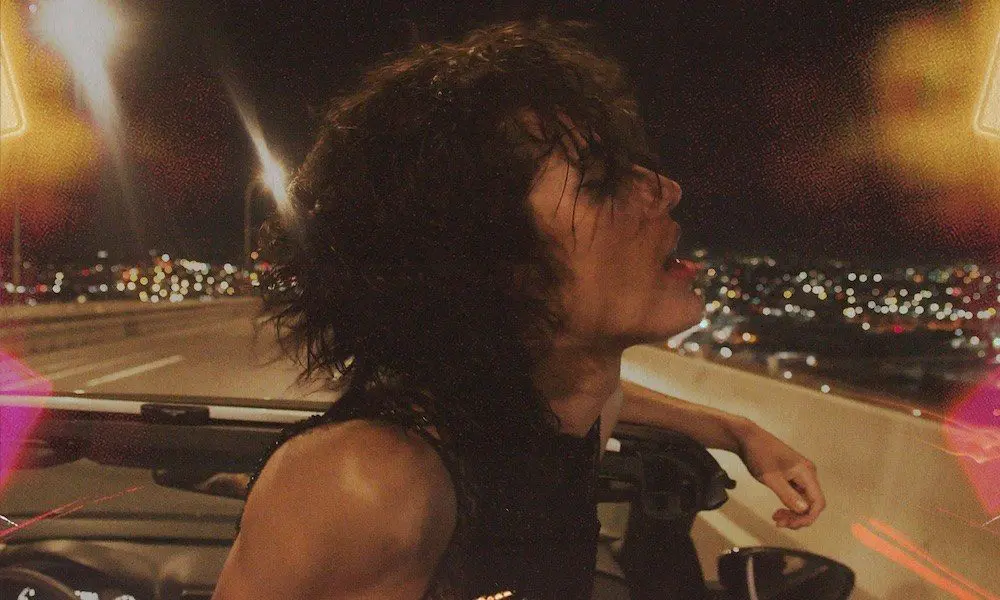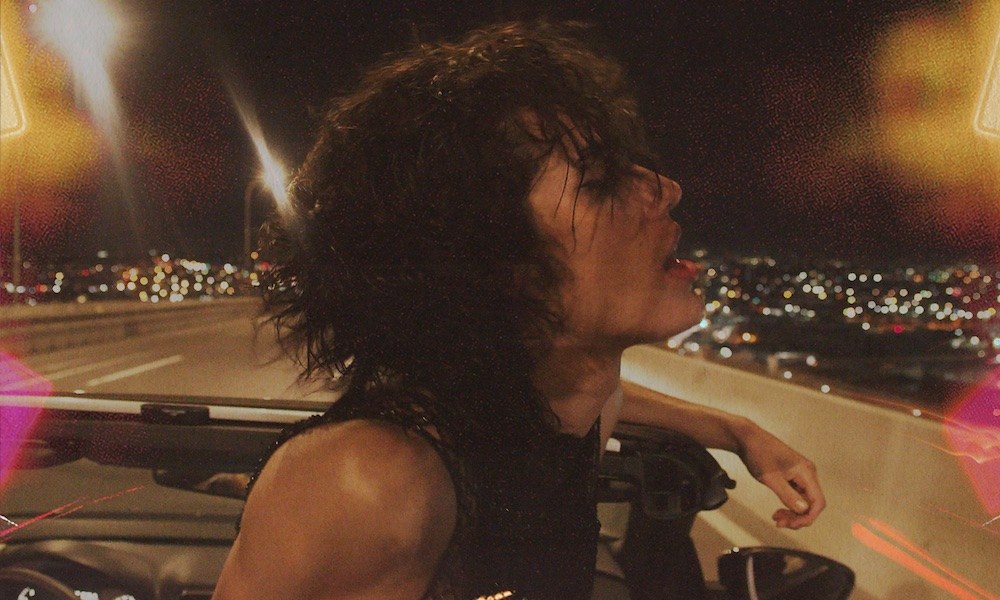 Conan Gray has released the music video for his latest single "Overdrive" co-directed by himself and Dillon Matthew.
In the visual, viewers are pulled straight into Grey's elaborate daydream of a perfect night with a stranger he catches sight of across the train platform. It's a cinematic adventure starring himself and Sara Fernández, complete with late night drives, neon lights, bike rides, and dancing – but it's all in his head.
"I do this thing when I'm in public where I'll see some beautiful stranger and all of a sudden I'm imagining an entire life with them. The house we'd live in, the reckless, wild life we'd have, the alternate reality I could live if I had the courage to go up and talk to them," Grey says. "That's what the Overdrive video is, it's a fantasy. It's the daydream I have every time somebody catches my eye on the street, the daydream I'm having every day I sit alone in my house during this pandemic. The wild nights and the excitement of being young and limitless."
A fast-rising figure in the Gen Z pop sphere, Gray has a natural ability to tap into the visuals that often play through the minds of his listeners.
"With the Overdrive video, I wanted to let the people watching escape reality the same way I do when I listen to the song," he explains. "I wanted to make something that just makes you feel good. I think we all need that right now."
The 22-year-old singer-songwriter released his debut album Kid Krow via Republic Records in 2020 to critical acclaim. The project featured the platinum-selling singles "Heather" and "Maniac" and reached No. 5 on the Billboard 200.
Of the project, Gray told Cosmopolitan: "More than anything, my album talks about adolescent confusion and finding out what it's like to grow up. It's about falling in love for the first time, getting your heart broken for the first time, and thinking back to your youth with a newfound perspective now that you're a little older."
Listen to the best of Conan Gray on Apple Music and Spotify.