Conan Gray Returns With Anthemic New Single 'Overdrive'
The 22-year-old pop singer shares a driving-themed lyric video for his latest single.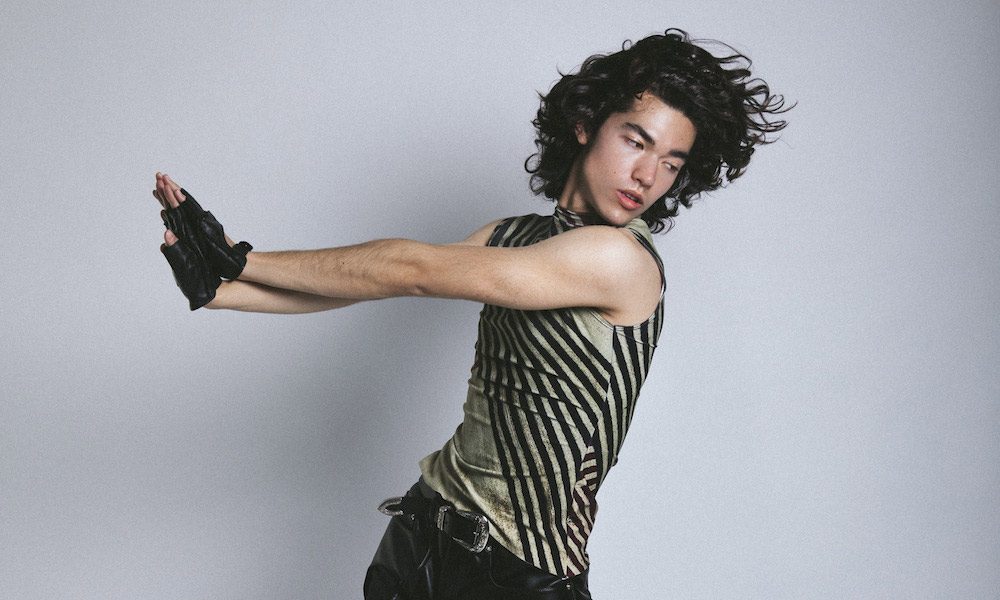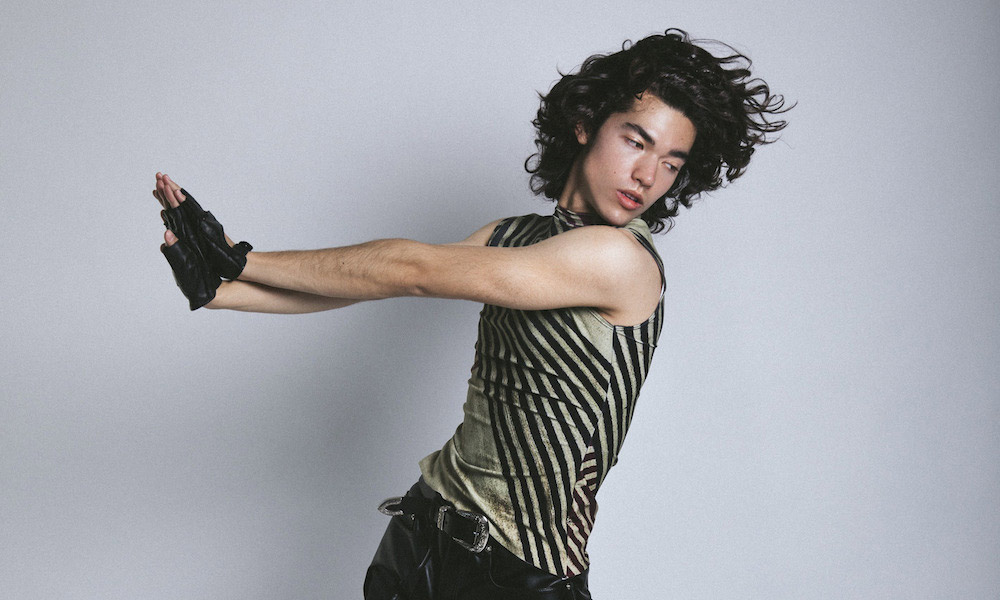 Platinum-selling, singer-songwriter Conan Gray returns with a single titled "Overdrive." The anthemic take is an upbeat pop number driven by synthesizers and danceable beats, and it's been released with a lyric video depicting scenes of driving in blurry cityscapes.
In the coming weeks, Gray will release the official video for "Overdrive," which he wrote, directed, shot, and edited along with collaborator Dillon Matthew. Gray is also planning on releasing more new music later in 2021.
Conan Gray - Overdrive (Official Lyric Video)
"I wrote 'Overdrive' to escape reality," Gray shared in a statement. "I've spent the entire past year moping around alone in my house, I wanted to make something to get me to dance around my house. Something to belt into the showerhead and lose your worries to. Every time I turned it on to tweak production or change lyrics, I'd always just end up singing along and forgetting why I was so stressed – which is exactly what I hope this song is for the people who listen. Just a moment of reckless abandon and catharsis in a world filled with inhibition."
"Overdrive" is the second new standalone single from Gray, following last year's Lauv collaboration "Fake," since he released his debut album Kid Krow in 2020.
Kid Krow, released on March 20, 2020, reached number five on the Billboard 200 album chart. Its sixth single, "Heather," reached number 46 on the Billboard Hot 100 singles chart, which was bolstered by viral social media success when it began to circulate on TikTok.
"It's emotional force is similarly concentrated, with a lustrous pop sound that invokes longtime influences like Taylor Swift and Lorde," writes PAPER magazine of Gray's sound.
The Central Texas native began releasing music through his personal YouTube channel in 2013 when he was just 14 years old. His individual video entries, which have included his music as well as clips about his life in small-town Texas, have received more than 25 million views.
Among some of his famous fans include Taylor Swift and Elton John, who called Gray, "a brilliant songwriter with a huge future ahead of you," during his Rocket Hour radio show.
"I've been around a long time and I mean that sincerely… you are the real deal."
Listen to the best of Conan Gray on Apple Music and Spotify.