Cyn Shares Infectious Single 'Uh Oh' From 'Promising Young Woman' Soundtrack
The darkly infectious new song, 'Uh Oh,' is one of two original tracks Cyn wrote and recorded for the buzzed-about film.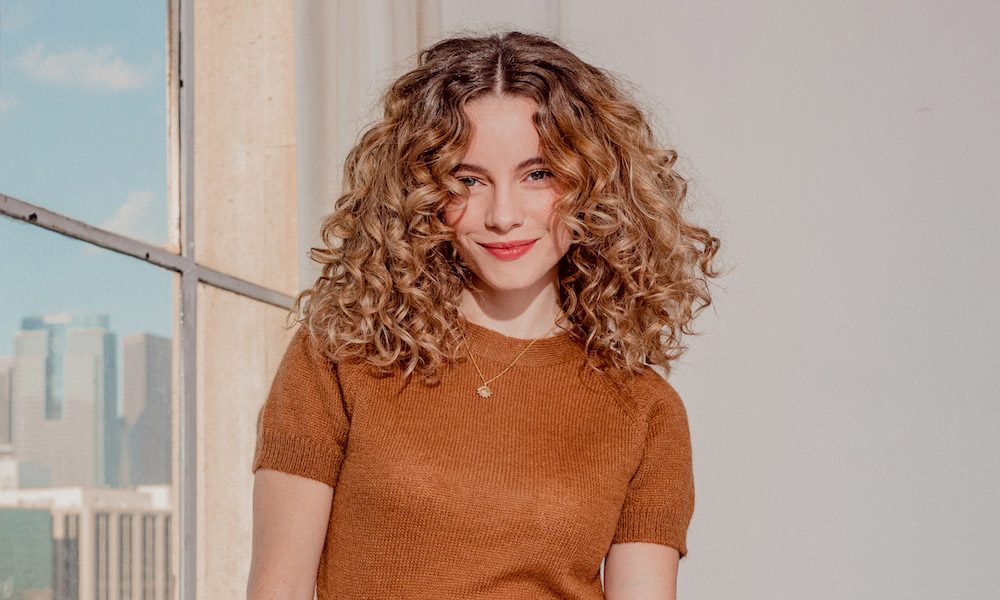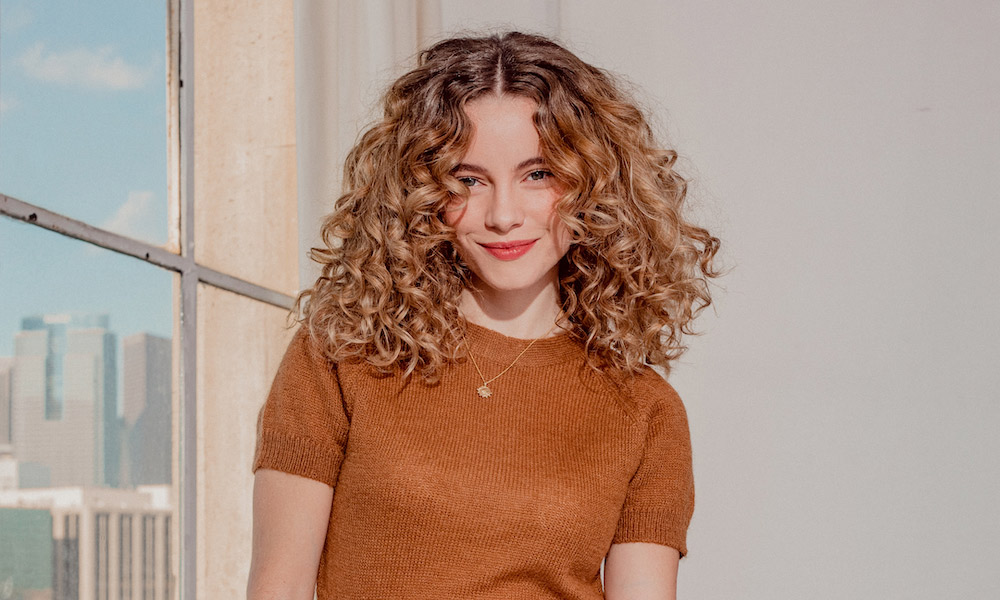 Rising singer-songwriter Cyn returns with her new infectious single, "Uh Oh," from the official soundtrack to the upcoming film Promising Young Woman. The scuzzy-pop track immediately grabs you with its guitar-driven hook, hinting at a more ominous tone of the film.
Promising Young Woman: Original Motion Picture Soundtrack will be released via Capitol Records on December 4, ahead of the film's theater release on December 25.
"Uh Oh" is one of two original tracks Cyn wrote and recorded for the soundtrack, the other being a song titled "Drinks" that has amassed over 20 million streams globally since its March release. Working closely with Fennell, Cyn teamed up with co-writers Matias Mora and Mia Minichiello to perfectly capture the feeling of a particular scene in the film.
"Working with Emerald was seamless. She sent me an email with lyric ideas and had a very clear idea of how the song should relate to the movie," Cyn told Refinery29. "The lyric 'if it happened to you, what would you do?' was taken directly from Emerald's notes. Thank goodness she had such a confident idea of how the song should feel – that always helps!"
"Oh Oh" follows the release of Cyn's ballad "New York," a hopeful love letter to the city written in the wake of the COVID-19 pandemic that has temporarily shut down the city that never sleeps.
"I hope to inspire feelings of adventure and possibility, and even though times are uncertain, I aim to remind people that looking toward the future with optimism is still worth it," she said of the song. "New York is a love song with an undeniable thread of possibility running through it, and I am so thrilled to share it with the world."
Earlier this year, Cyn released her Mood Swing (even moodier) EP, a breath-taking 5-track collection of stripped-back re-imaginings of classic 'Mood Swing' fan favorites, out now.
Cyn is in good company on the Promising Young Woman soundtrack which also features Charli XCX, FLETCHER, Donna Missal, DeathbyRomy, Muna, Paris Hilton, Sky Ferreira,  Carmen DeLeon, Lily & Madeleine, Juice Newton, and Anthony Willis in a mix of hit singles and original songs written for the film.
Promising Young Woman stars Carey Mulligan and Bo Burnham. It tells a story of revenge after a mysterious event uproots a young woman's path in life. Laverne Cox, Alison Brie, Jennifer Coolidge, and Max Greenfield also appear in the film.
Those who pre-order the 16-track collection in digital format will instantly receive "Uh Oh" and "Drinks" plus DeathbyRomy's take on The Weather Girls 1982 hit "It's Raining Men" and Donna Missal's interpretation of Cigarettes After Sex's 2012 breakthrough single, "Nothing's Gonna Hurt You Baby."
The Promising Young Woman: Original Motion Picture Soundtrack is out on December 4 and can be pre-ordered here.