Cynthia Erivo Shares 'Alive' From Upcoming Album 'Ch. 1 Vs. 1'
The album is set to arrive on September 17.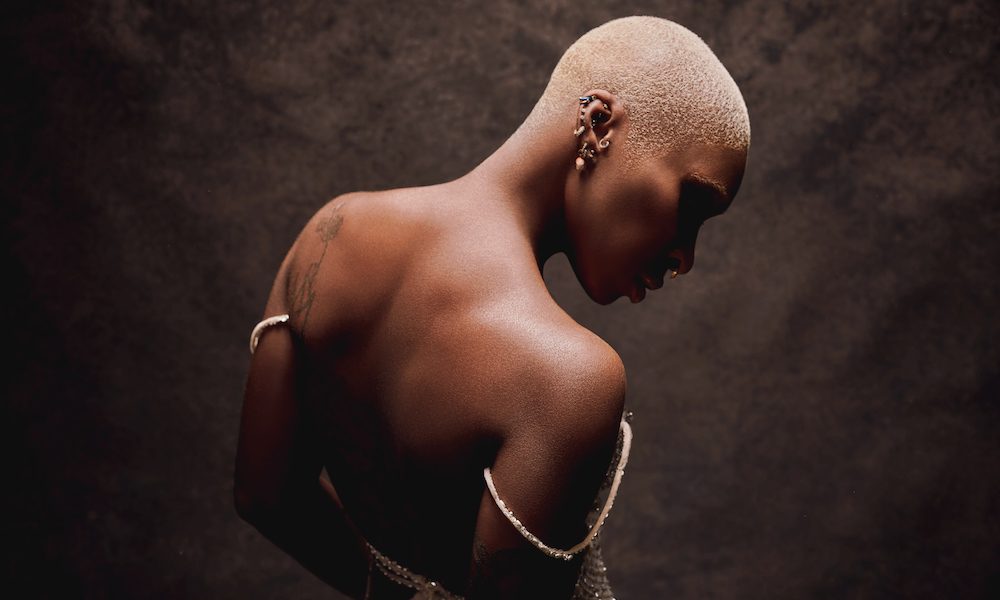 Grammy, Tony, and Emmy award-winner singer-songwriter Cynthia Erivo has shared her latest single "Alive as the third release from her upcoming album Ch. 1 Vs. 1, set to be released on September 17 via Verve Records.
"Alive" was written by Erivo with Sean Douglas as an exercise in musical storytelling presented as a piano-led and contemplative pop song. The track was produced by Stint. The singer has also shared a live performance of the track alongside its release.
"Sometimes we run away from who we've been and what we've been through, thinking that's the best way to move forward," says Erivo about the inspiration for "Alive." "But we have to stand flat-footed and look at those experiences, and [learn the lessons they were meant to teach]."
"Alive" follows the release of "The Good" and "Day Off" as the lead singles to Ch. 1 Vs. 1. "In storytelling, chapter one and verse one is the way you always begin, and because I believe I'm a storyteller, that's what I wanted to do with my music," Erivo said of writing the project. "That's what this is about, just starting [and revealing] the human parts of me that you don't often get to see."
Ch. 1 Vs. 1 is said to be a mix of reflective, social-inspired soul music looking back on the current cultural moment of a world emerging from a global pandemic and navigating long ongoing racial reckonings. Erivo recruited a wide-ranging slate of collaborators as producers and co-writers, including Jamie Harman, Douglas, Kaveh Rasteghar, Shakka Phillip, Harold Lilly, Jack Splash, and more.
Erivo was recently nominated for an Emmy award for best actress following her performance as Aretha Franklin in Genius: Aretha. The singer and songwriter will be making her debut at Los Angeles' Hollywood Bowl on July 30 for Legendary Voices, a program that will pair Erivo with the Los Angeles Philharmonic. She will be paying homage to a number of music's greatest singers, including Franklin, Nina Simone, Barbra Streisand, and Annie Lennox alongside select excerpts from Ch. 1 Vs. 1.