Daevid Allen's Farewell Message To Gong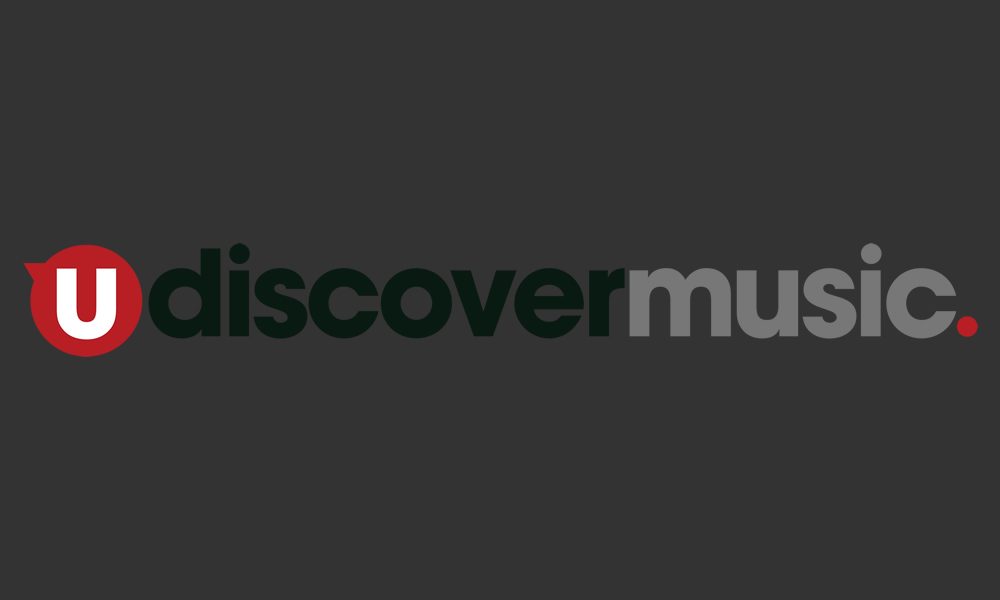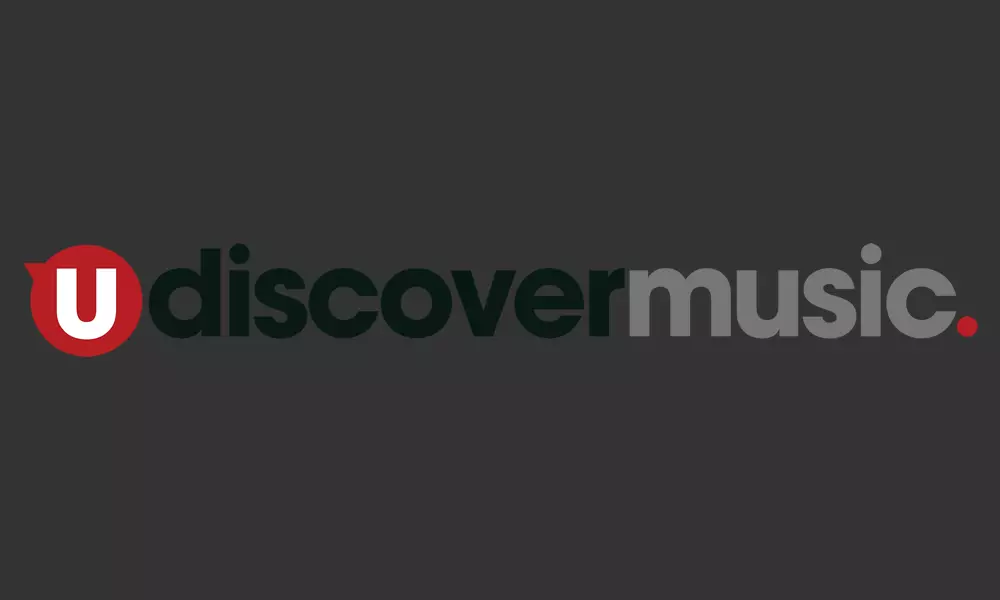 Daevid Allen, the founder of progressive trailblazers Gong, who died of cancer, aged 77, on 13 March 2015, sent his bandmates a farewell message. The email, which has now come to light, has Allen expressing his support for the group's current line-up and reviewing his own contribution to their history.
Allen wrote that he was delighted to know, as he prepared for his own passing, that the Gong legacy was in good hands, with current frontman Kavus Torabi, saxophonist Ian East, guitarist Fabio Golfetti, bassist Dave Sturt and drummer Cheb Nettles.
As Prog magazine reports, Allen's cancer was detected after Gong had played in Brazil early in 2014, while they were finishing the I See You album, released that November by Snapper. The band's co-founder, aware of his own imminent demise, was in the unusual position to write a final note to the musicians who are carrying on his tradition.
The email reads in full:
Can I just simply say that it is super clear to me that Kavus, you are the perfect fit with Dave, Ian and Fabio and that Cheb, you are the perfect fit with Kavus! I feel you are all equally on the brink of a whole new era of Gong, musically, lyrically and spiritually and that pretty much all you have each done until now has been a preparation for this time.
I want you to know I am 100% behind you with this project and I wish you huge success in every way you decide to measure that success. I am really proud of laying the foundation for the Gong tradition and have done my best to make it as multi layered, wide ranging and open ended as I possibly could so that almost anything was possible as a result.
At last I am free to let go of it so now it is up to you guys to carry it on into new unknown heights and depths far beyond anything I could ever imagine myself. Thank you for being there and going for it and may the rewards be unimaginably powerful for each!
Love and massive soulful hugs
daevid
Explore our dedicated Gong Artist Page
Format:
UK English