Daltrey Sings Townshend For Teen Cancer America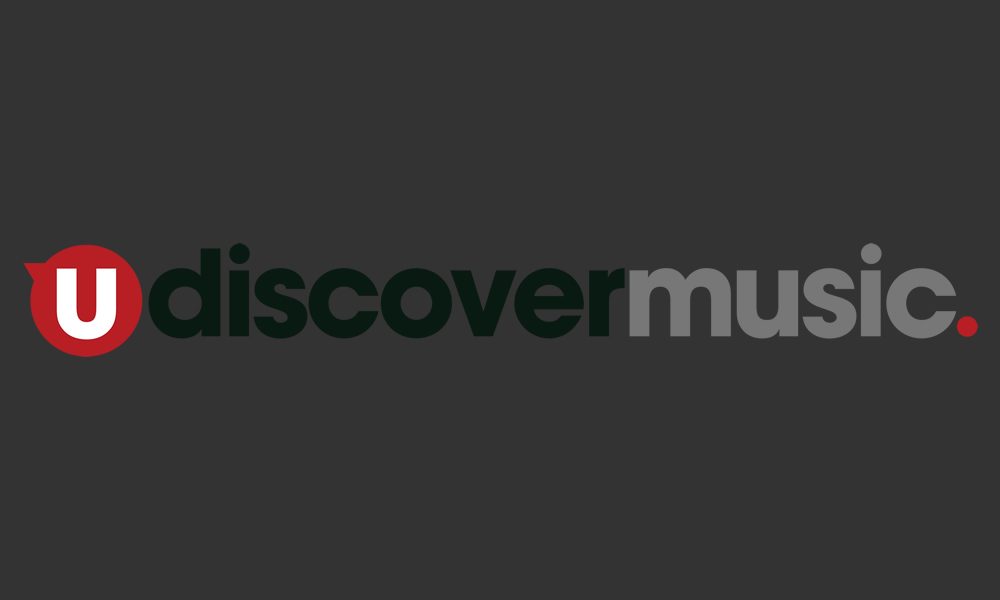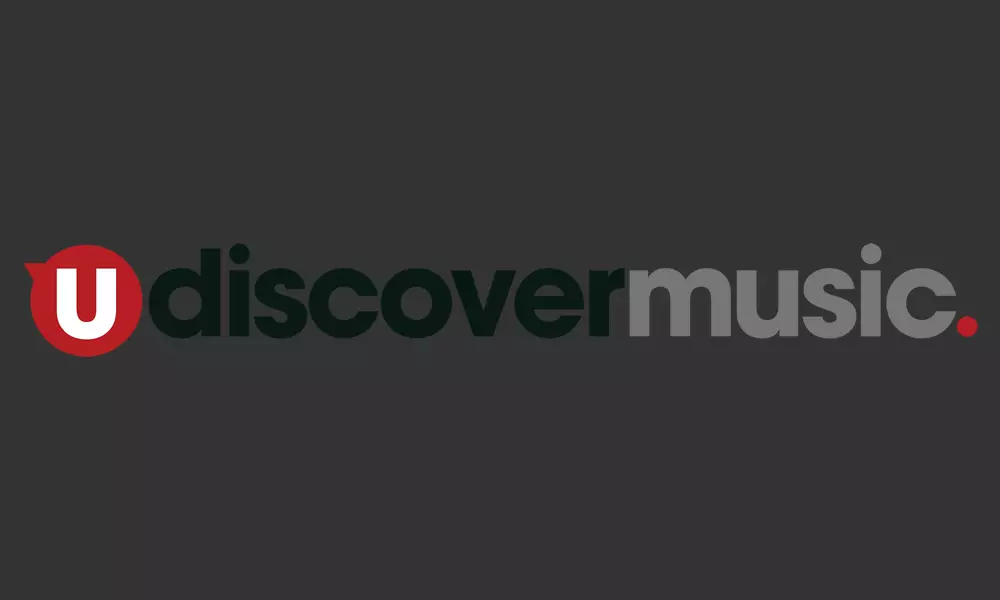 Here's the chance to see Roger Daltrey in the studio recording a new version of his Who colleague Pete Townshend's solo US top ten hit of 1980, 'Let My Love Open The Door.' It's part of an interview recorded with Daltrey for a newly-released video to publicise the new partnership between Teen Cancer America, the US version of the Teenage Cancer Trust of which he is a patron, and First Citizens Bank.
The bank's major new sponsorship of the charity that "opens the door" to better cancer care for teenagers is designed to increase awareness and support for specialised treatment facilities. First Citizens Bank is the official Southeastern US corporate sponsor of TCA.
Daltrey's newly-recorded version of Townshend's song has been completed especially for a new TV and radio campaign featuring commercials produced by First Citizens. The campaign started to air around this Thanksgiving weekend, and the above film features Daltrey explaining his own views about the issues surrounding teenage cancer care.
The clip also highlights the experiences of teenage survivors of the disease and medical professionals involved with TCA, including the charity's executive director Simon Davies, and Frank Holding, the chairman and CEO of First Citizens.
"We have very good children's hospitals and we have very good adult hospitals," says Daltrey in the film, "but stuck in the middle of these two groups of patients are adolescents, teenagers, and they don't fit anywhere, and there's no space within the system for them."
You can read more information about First Citizens' partnership with Teen Cancer America here.
Format:
UK English