Damned Doc Hits Europe Tonight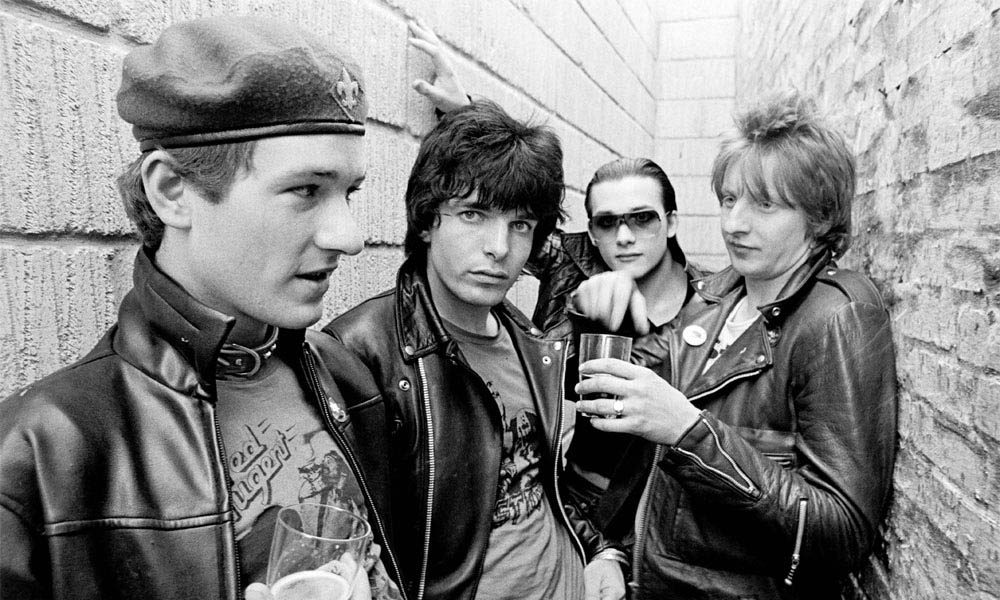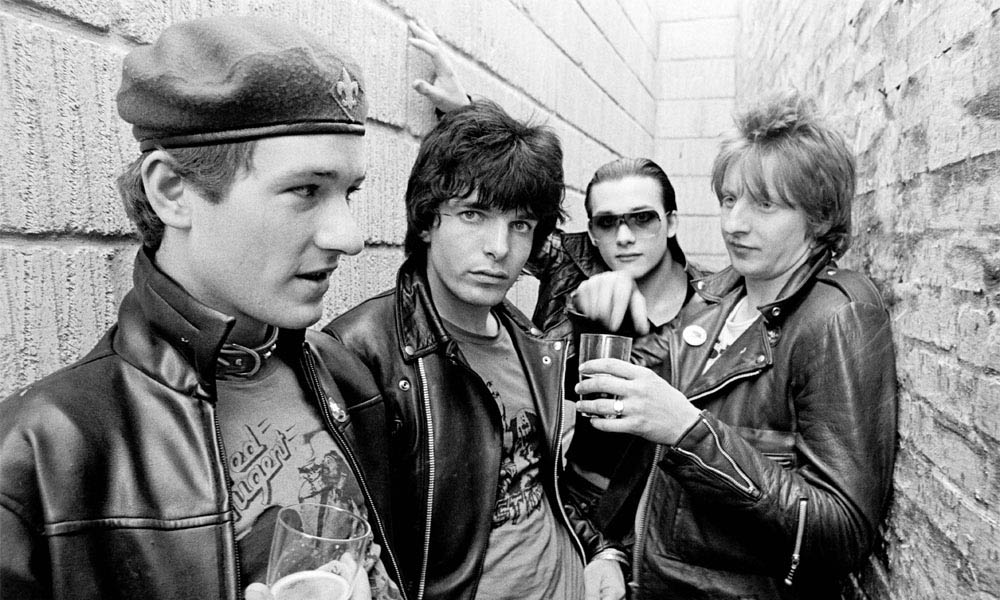 The new documentary about British punk pioneers The Damned, 'Don't You Wish That We Were Dead,' has its European premiere tonight (Wednesday) in London. As we reported some months ago, the film, directed by Wes Orshoski, had its first screening during the South By Southwest Festival in Austin in March.
Orshoski, a former journalist who previously co-directed and produced the 'Lemmy' documentary about Lemmy Kilmister of Motörhead, is in the UK for a run of screenings, and will take part in numerous post-film Q&A sessions. At the first two, at the film's European debut at the Prince Charles Cinema in Leicester Square in London this evening, he will be joined for the discussions by Rat Scabies and Brian James from The Damned. As listed below, other Q&As will also feature former members Paul Gray, Bryn Merrick and Monty Oxymoron.
The film includes appearances by numerous important figures from the British and American new wave and rock scenes of the 1970s. They include Lemmy himself, who describes the Damned as "the true punk band"; Chrissie Hynde of the Pretenders, Mick Jones of the Clash, Steve Diggle of the Buzzcocks and Chris Stein and Clem Burke of Blondie. Other commentators in the documentary include Nick Mason of Pink Floyd and Duff McKagan of Guns N' Roses.
The UK screening dates and locations of 'The Damned: Don't You Wish That We Were Dead' are as follows:
June 3, London, Prince Charles Cinema, 6 pm & 9 pm*
June 4, London, Arthouse at Crouch End, 8:30 pm
June 5, Leeds, Hyde Park Picture House, 8:00 pm
June 6, Manchester, HOME, 8:10 pm
June 7, Leicester, Phoenix Square, 1 pm
June 7, Sheffield, Odeon 8/Sheffield Doc Fest, 8:30 pm
June 8, Cardiff, Chapter Arts, 8:15 pm **
June 9, Liverpool, Picturehouse at FACT, 8:15 pm
June 10, Brighton, Duke's at Komedia, 5:45 pm, 8:40 pm ***
June 11, Newcastle, Tyneside Cinema, 5:45 pm
June 12, Edinburgh, Filmhouse, 8:30 pm
June 13, Glasgow, Glasgow Film Theatre, 8 pm
June 14, Birmingham, The Electric Cinema, 8:30 pm
June 15-18, Dundee, DCA, to be confirmed
June 19, Lancaster, Duke's Lancaster, 8:15 pm
June 20, Lancaster, Duke's Lancaster, 5:45 pm
* Includes Q&A with Rat Scabies and Brian James and Wes Orshoski
** Includes Q&A with ex-bassists Paul Gray and Bryn Merrick and Wes Orshoski
*** Includes Q&A with Brian James, keyboardist Monty Oxymoron and Wes Orshoski
Explore our dedicated The Damned Artist Page
Format:
UK English