Darius Rucker Gets Ninth Country Airplay No.1 With 'Beers And Sunshine'
Rucker will celebrate the song's success with an appearance on the 'Today' show on Friday (26).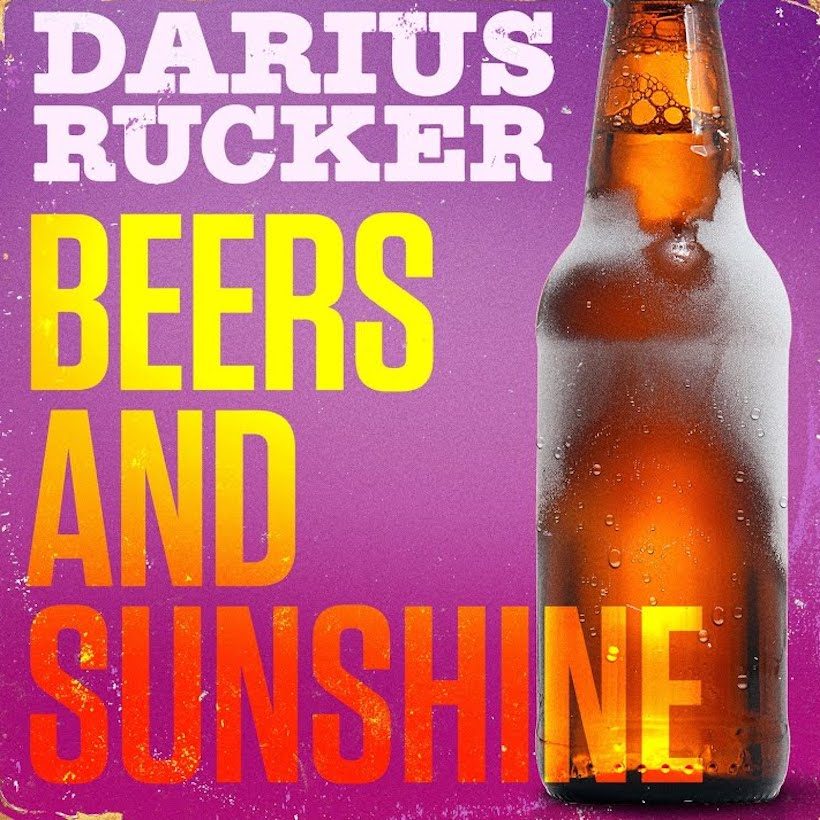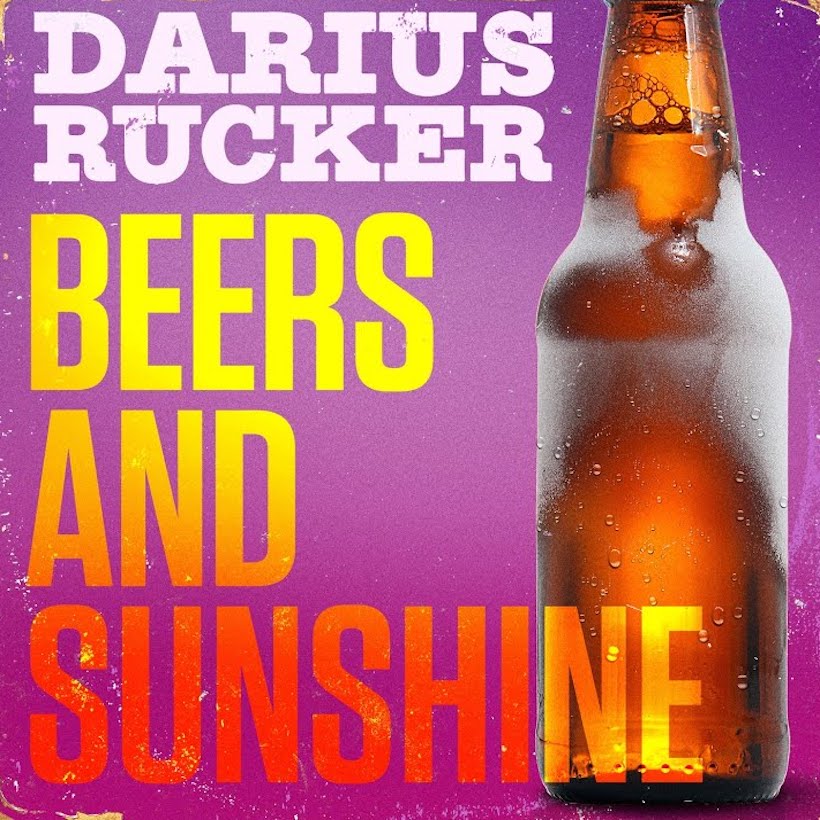 Darius Rucker has landed his ninth No.1 on Billboard's Country Airplay chart with "Beers and Sunshine." The feelgood track climbs from No.3 in its 29th week on the survey.
Rucker wrote the song with Josh Osborne, J.T. Harding, and producer Ross Copperman. It was released last August, after the star previewed it with a performance on NBC's Today show in July. "When I came to Nashville 13 years ago, I just wanted to play music," he tells Billboard. "To have nine No.1 songs is more than a dream come true. It's unbelievable." "Beers and Sunshine" also climbs 9-7 on this week's Hot Country Songs chart.
Rucker tweeted: "I can't say thank you enough to every single person who listened, played it, sang along and everything in between. THANK YOU!" He will celebrate the song's success with an appearance on the Today show on Friday (26).
The sometime Hootie and the Blowfish frontman first topped the country airplay listing in 2008 with "Don't Think I Don't Think About It." "It Won't Be Like This For Long" and "Alright," the next two singles from Learn To Live, his first album in the country genre, also topped the chart. 2010's Charleston, SC 1966 yielded two more champions, "Come Back Song," and "This."
The remarkable sequence continued with perhaps Rucker's signature solo song, the multi-million-selling "Wagon Wheel," from the True Believers album of 2013. The When Was the Last Time set produced the No.1 airplay singles "If I Told You" and "For The First Time," before "Beers and Sunshine" assumed the current airplay crown.
In addition, Rucker was part of the all-star "Forever Country" single of 2016, credited to Artists of Then, Now & Forever. The track marked the 50th anniversary of the CMA Awards and went to No.1 on the separate Hot Country Songs chart, which is tabulated sales and streaming data as well as airplay.
Listen to the best of Darius Rucker on Apple Music and Spotify.