Listen To Darius Rucker's Summery New Single 'Beers And Sunshine'
The country star wrote the track with producer Ross Copperman, Josh Osborne and J.T. Harding.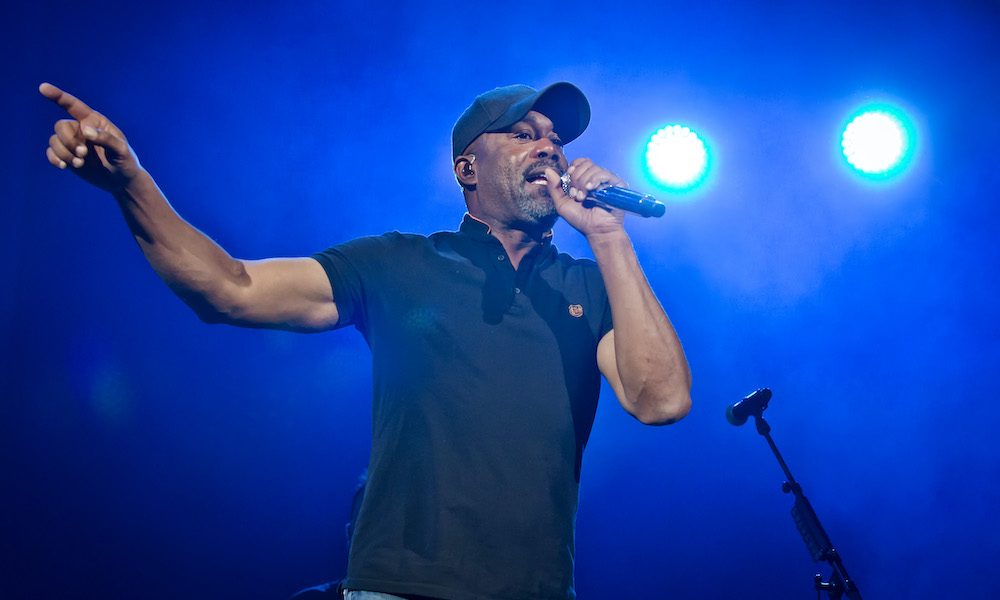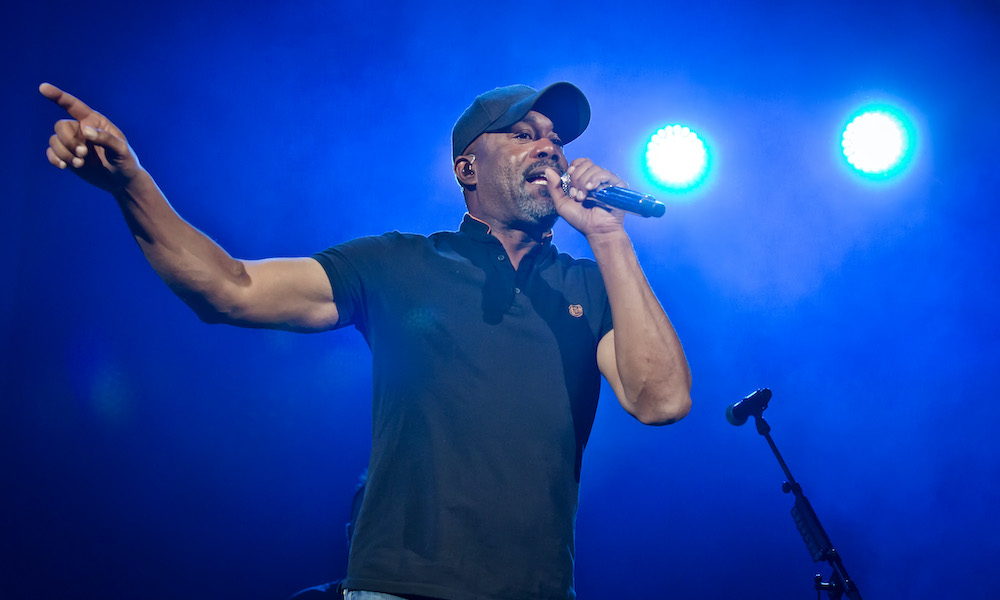 Darius Rucker has released his new song "Beers and Sunshine," a feelgood summer tune aimed at lifting the collective spirits. The country frontrunner, who wrote the track with producer Ross Copperman, Josh Osborne and J.T. Harding, previewed it in a performance on NBC's Today show on July 10.
"It was written in quarantine and recorded virtually," said Rucker, "revolving around the idea that what we all need is a little beer and sunshine.' It's certainly been a hard year so far with a lot of heaviness around us constantly.
Darius Rucker - Beers And Sunshine (Official Lyric Video)
"Like it says in the song, I don't know how we fix any of these big, real issues that we're facing, but while we work through this time I think it's important that we find the silver lining where we can really enjoy the little moments and the simple joys of time spent together with friends and family."
Another quarter-million for St. Jude
The artist's 11th annual Darius & Friends benefit concert took place as a pay-per-view virtual event on July 30 on LiveXLive. Rucker was joined on the show, from the stage of the Grand Ole Opry, by Clint Black and Tracy Lawrence, to raise funds for St. Jude Children's Research Hospital.
As reported on Rucker's website, the new show raised over $255,000 to add to the running total realized by Darius & Friends of more than $2 million. "When we first started talking about this year's concert, which usually takes place during the week of CMA Fest, I had the idea to make it a really fun night of '90s country," he said.
"Even though gathering in person for our normal show wasn't possible this year, we still wanted to do as much as we could to support the great work happening at St. Jude. I'm so thankful to my friends Clint Black and Tracy Lawrence for helping that '90s country vision still come to life, and to the folks at LiveXLive for bringing this concert to everyone's screens at home."
Listen to the best of Darius Rucker on Apple Music and Spotify.