Death Of Former Apple Records Luminary 'Magic Alex'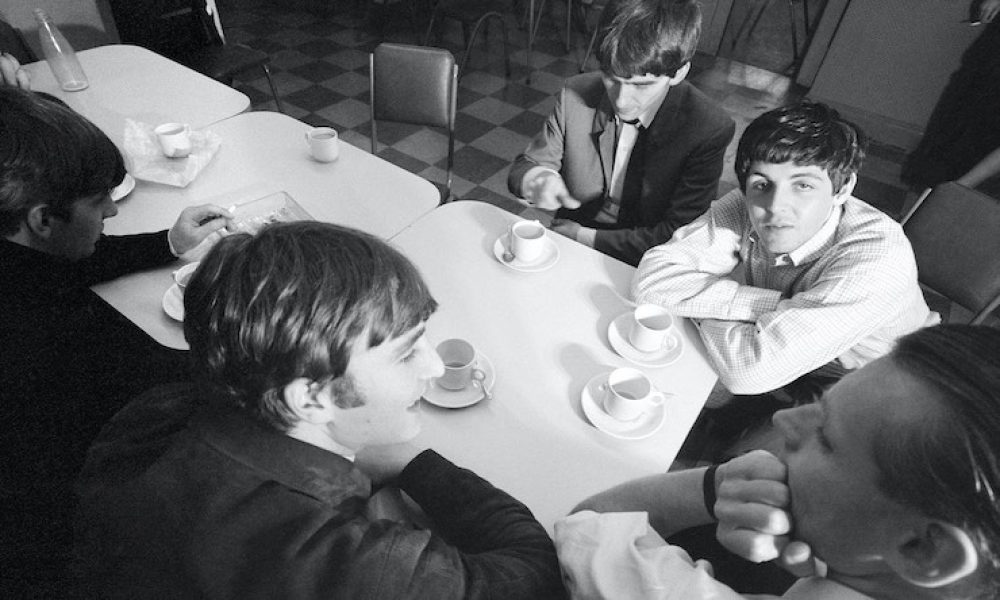 Yanni 'John' Alexis Mardas, the one-time Apple Records employee known as "Magic Alex," died on Friday (13) in Athens at the age of 74. The news follows the recent deaths of the first Beatles manager, Allan Williams, and their early poster designer Tony Booth.
Mardas was befriended by John Lennon after they were introduced by Brian Jones of the Rolling Stones. The Greek artist had his Kinetic Light Sculptures exhibited at the Indica Gallery in London, which was visited by The Beatles; he had been employed by the Stones to create a psychedelic light show for their Their Satanic Majesties' Request tour, which incidentally never happened. The Indica, supported by Paul McCartney, was also where Lennon first met Yoko Ono.
Mardas accompanied The Beatles on their celebrated visit to India in 1967, to study transcendental meditation under Maharishi Mahesh Yogi. At the end of that year, he appeared, uncredited, as a passenger on the bus in the Magical Mystery Tour.
Lennon subsequently employed Mardas, whom by now he had nicknamed "Magic Alex," as the head of the short-lived Apple Electronics division of Apple Corps, based in Westminster, London. In 1969, was commissioned by The Beatles to build a recording studio, which never came to fruition. The Greek was dismissed by Allen Klein that year, after the American had taken over the running of the company. Mardas continued to work in electronics in the post-Beatle years.
"I invented a large number of electronic devices, none of which had anything to do with music of the business of the Beatles," said Mardas in a statement to the New York Times in 2010. "It must be remembered that none of these had even been thought about by others at the time, although most of them are now in common use." He cited an electronic camera and a "memory phone."
Listen to the best of The Beatles on Apple Music and Spotify.
Format:
UK English