Decca Australia Signs Catalog Of Indigenous Australian Artist Gurrumul
Decca will partner with Skinnyfish Music to preserve Gurrumul's catalog and release new work created from it.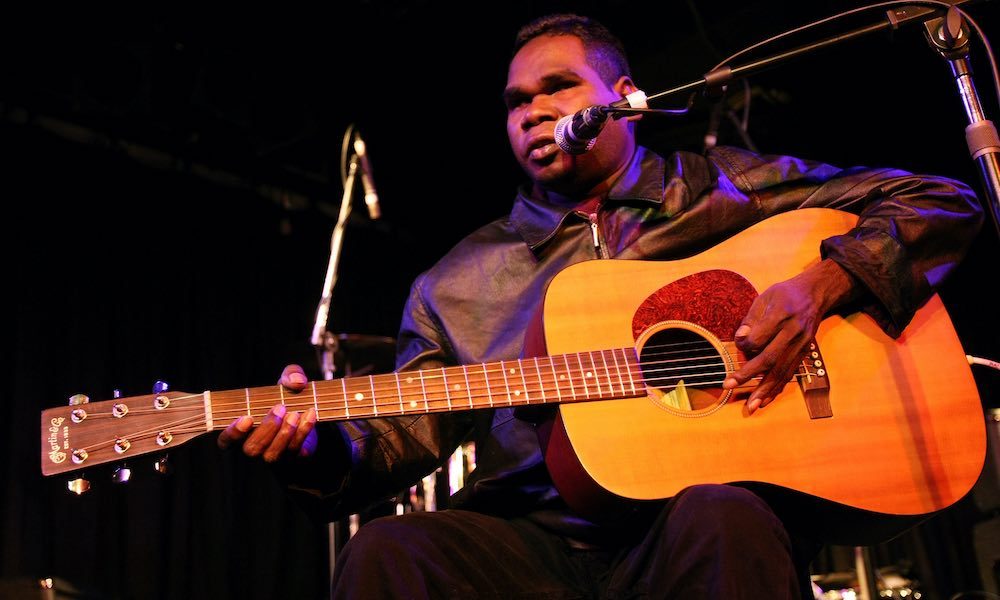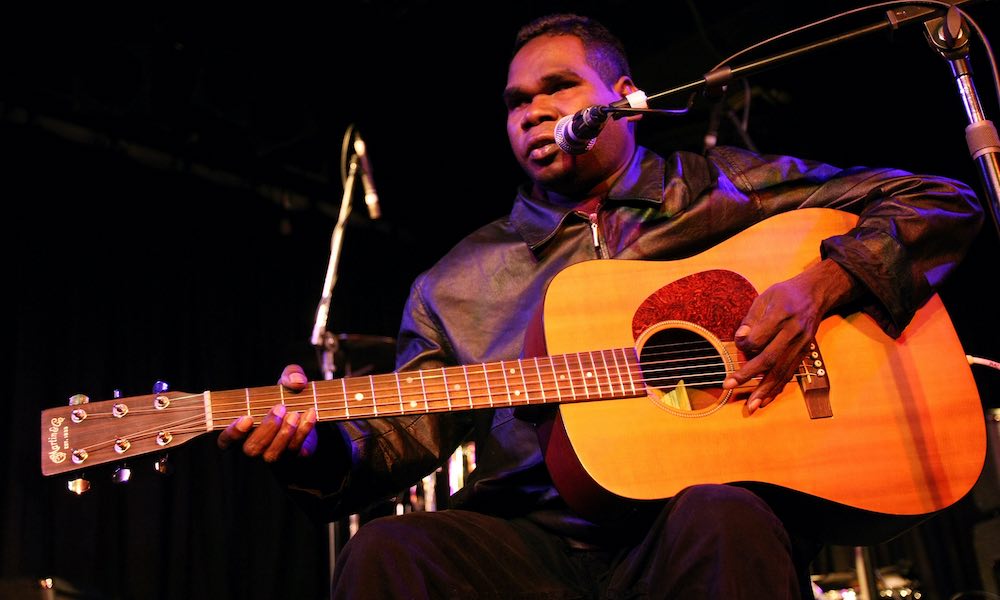 Decca Australia and Universal Music Australia (UMA) have announced the signing of the widely-acclaimed indigenous Australian artist Gurrumul, who died in 2017. Under the terms of the deal, Decca will partner with Skinnyfish Music and its managing director Mark Grose and creative director Michael Hohnen, to preserve Gurrumul's catalog and release recordings from his archive and new work created from it.
Commented Hohnen: "Mark and I at Skinnyfish Music are extremely proud of our close and personal relationship with this incredible artist and his community and what we have been able to achieve over the past 21 years. We now look forward to working with a major international partner and help bring this story and body of work to a much broader audience."
Gurrumul - Jesu (Official Music Video)
Geoffrey Gurrumul Yunupingu, also latterly known as Dr. G Yunupingu, came to national and international attention as a multi-lingual vocalist and multi-instrumentalist who won multiple ARIA Awards as well as APRA and AIR Awards. He sang both in English and in the tongues of the Yolngu people of northern Australia and his first album for Skinnyfish, 2008's Gurrumul, went triple platinum in his home country.
He went on tour internationally and to develop a widespread following, appearing on Gary Barlow's "Sing" release for Queen Elizabeth II's diamond jubilee (featuring artists from across the Commonwealth) and joining the multi-artist performance of it at the Diamond Jubilee Concert in June 2012.
George Ash, UMA president of Australia and New Zealand, added: "The arrival of Gurrumul to the fold is a deep and genuine privilege for all of us at UMA, and we are excited to nurture his legacy and share it with the world.
"I also know that without the support and guidance from Gurrumul's extended family of Yolngu people, and that of Michael and Mark at Skinnyfish, he would not have been able to achieve such a prolific body of cultural and artistic work. We look forward to taking this to a much broader audience and helping develop the unfinished body of work that already exists."
Listen to the best of Gurrumul on Apple Music and Spotify.