Decca Records Signs Dame Shirley Bassey, New Album In Production
The entertainer is currently making a new, 'grand finale' album as a thank you to her fans and for her career.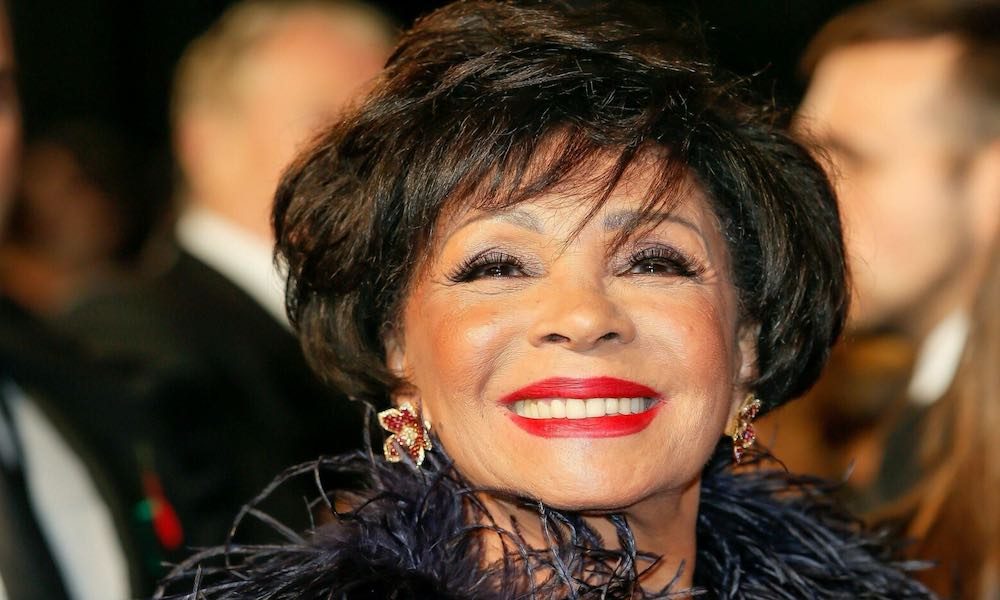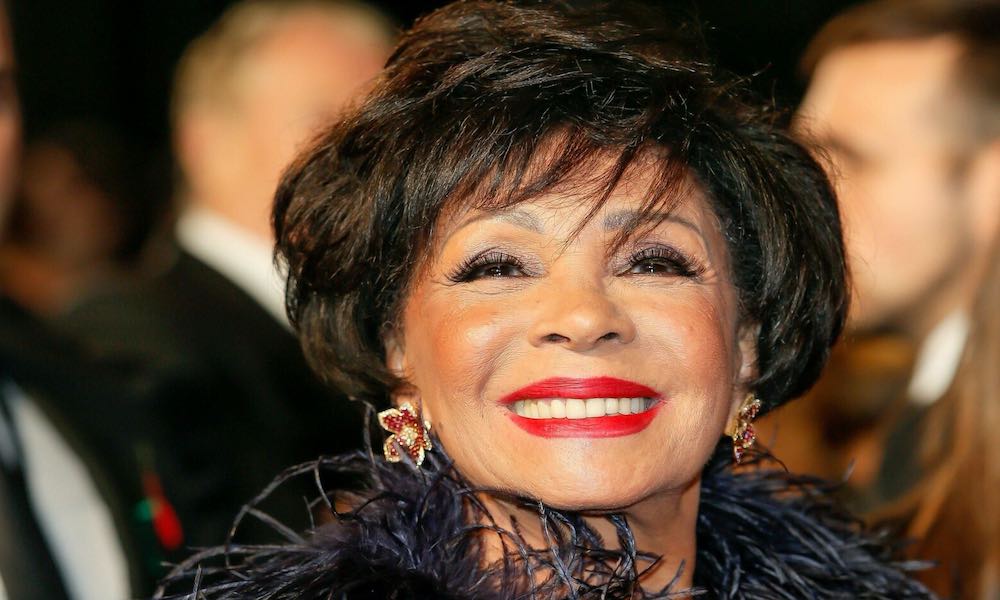 Decca Records has announced the signing of one of the great British stars of the past seven decades, Dame Shirley Bassey. Under the exclusive deal, she is currently making a new, "grand finale" album as a thank you to her fans and for her career.
The album, which will be released by Decca later this year, is being recorded in London, Prague, Monaco and the South of France. The company notes that the team involved are all operating under the relevant travel and recording restrictions.
"70 years of music!"
The as-yet untitled record will consist of brand new songs written especially for the entertainer, as well as material that she has hand-picked to reflect her life and career. Dame Shirley, now 83, explains: "My new album is a celebration of 70 years in showbiz. Seventy years of support from my fans and 70 years of music!
"I've trodden the boards of many stages and kicked up many a diamante heel! The songs I have chosen all feel very personal and connected to my life. I hope they will do the same for my fans."
Sixty-four years of recording
The new set will be Bassey's first since 2014's Hello Like Before; her first LP was 1957's Born To Sing The Blues, released the year after her debut single "Burn My Candle." Her first hit was the 1957 UK top tenner "The Banana Boat Song" and in 1959, she became the first Welsh singer ever to top the British charts with "As I Love You."
Another No.1 followed in 1961 with "Reach For The Stars," and as Dame Shirley developed a career and an image that was the height of old-fashioned showbusiness glamour, she recorded such enduring signature songs as "What Now My Love," "Goldfinger," "Diamonds Are Forever" and her version of George Harrison's "Something."
An almost endless list of awards has included the accolade of receiving the first-ever BRIT Award (before they were so named) for Best British Female Solo Artist in 1977. Dame Shirley won France's highest honour, the Legion d'Honneur, in 2003, and a Silver Clef Award in 2017. She was made a Dame in 2000 and last year, became the first musician to be awarded the Freedom of The City of Cardiff.
The new album is set for release on November 6 and can be pre-ordered here.