Def Jam 35 Celebrations Continue With Immersive Complexcon Experience
The special 2,500 square foot installation touches down in Long Beach, California in November.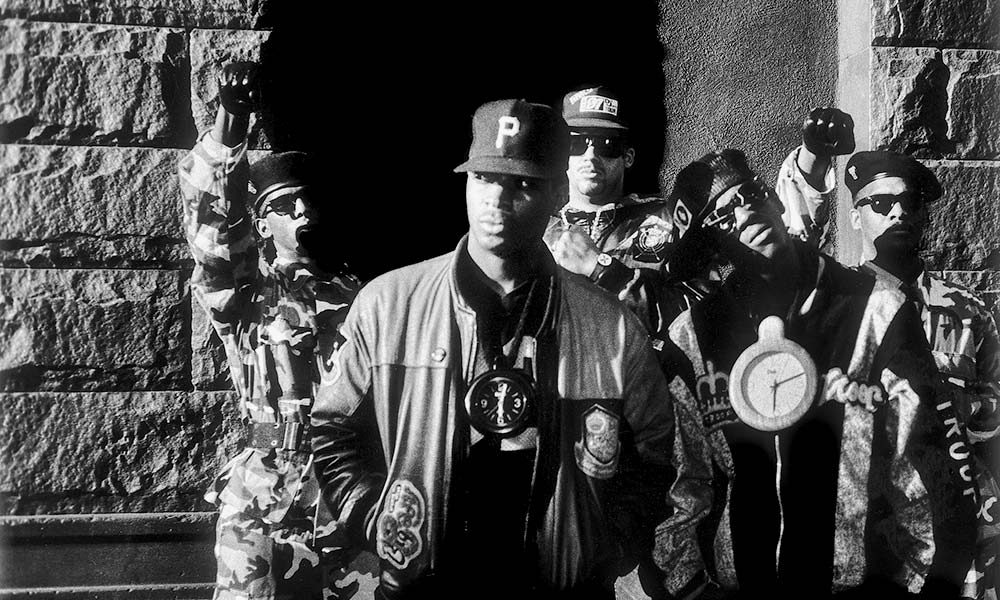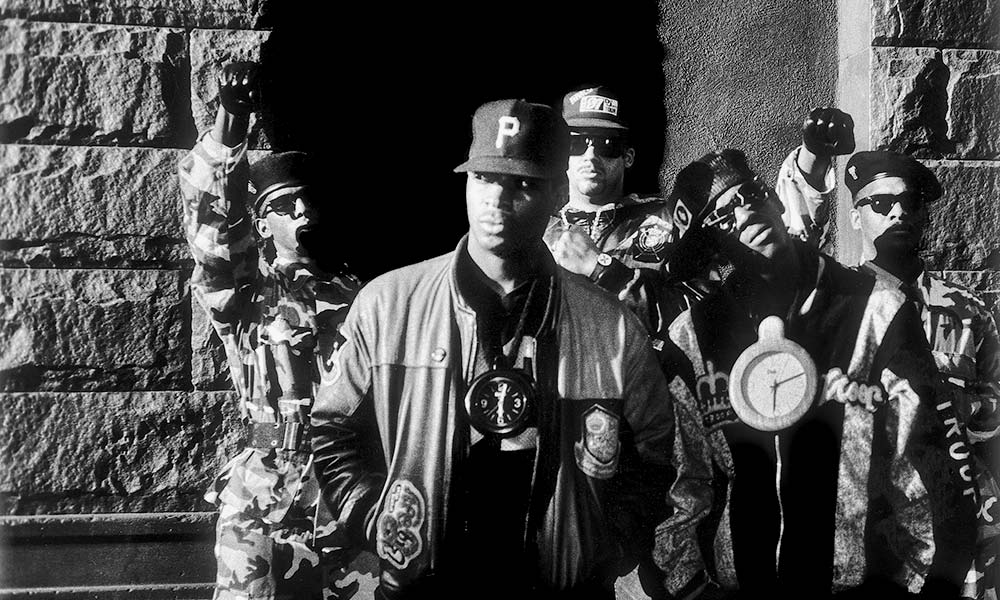 The hugely influential hip-hop label Def Jam Recordings is to continue its ongoing celebration of 35 years of heritage and culture with a one-of-a kind immersive experience in partnership with PUMA at this year's ComplexCon in Long Beach CA.
Highlighting a legacy of "record breaking and culture shaking" spanning three decades and running, Def Jam will showcase some of its most iconic artists and albums with a 2,500 square-foot immersive experience dedicated to prolific moments in its storied history.
In addition, Def Jam has partnered with NTWRK to present an exclusive merchandise offering, featuring rare vintage tees, never-before-seen collaborations, and a series of high-end collectibles.
The Def Jam x ComplexCon experience is the latest salvo in an ongoing Def Jam 35 celebration that includes the PUMA x Public Enemy apparel collection, the co-curated Hip-Hop Classics: Def Jam playlist via Spotify, the newly launched Def Jam: Essentials playlist via Apple Music, the revival of the original signature Def Jam "varsity" jacket and capsule collection via streetwear giant KITH, the forthcoming Tony Touch mixtape documentary feature "From Scratch," and much more.
Earlier in October, Def Jam announced their 35th anniversary partnership with Apple Music, highlighting the label's defining albums, curated playlists and exclusive artist interviews.
"In the history of hip-hop, no two words have meant more to the culture than Def Jam," reads the official statement.
"The record label that began in Rick Rubin's college dorm room would go on to enrich the fabric of modern music, helping to popularise an entire genre as its roster grew, delivering star after star in each year of its existence."
In addition to the Apple partnership. Def Jam also launched an exclusive capsule collection via streetwear giant KITH that included a revival of the original signature Def Jam "varsity" jacket, a co-curated Spotify playlist, Hip-Hop Classics: Def Jam and a star-studded concert in Brooklyn.
Listen to the Best of Def Jam Recordings on Apple Music and Spotify.
Format:
UK English