Def Jam And Marvel Comics Announce New 'Black Panther' Collaborations
Def Jam stars Bobby Sessions, Kaash Paige, and Saint Bodhi will contribute short stories to the Black Panther comic series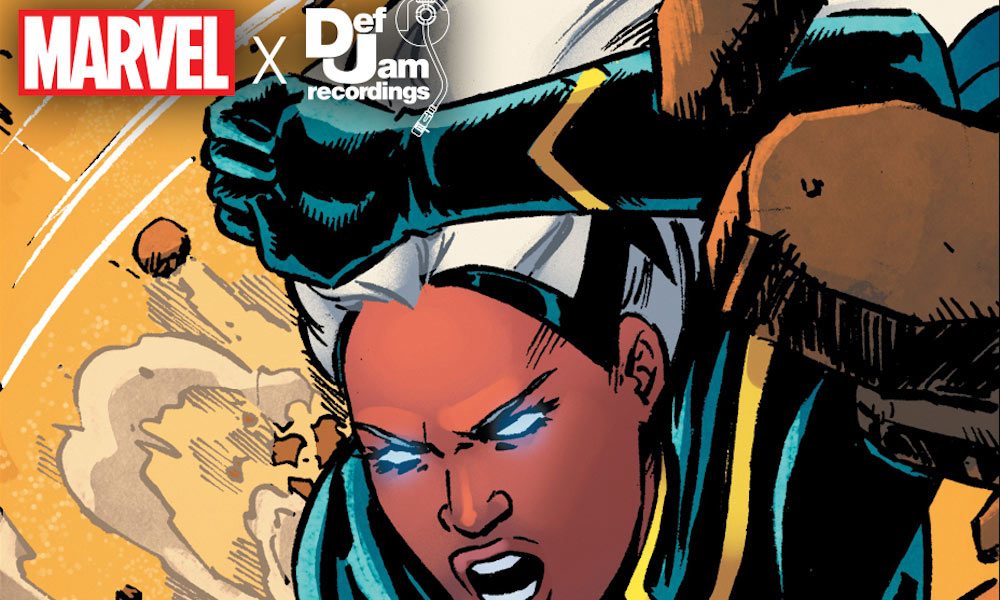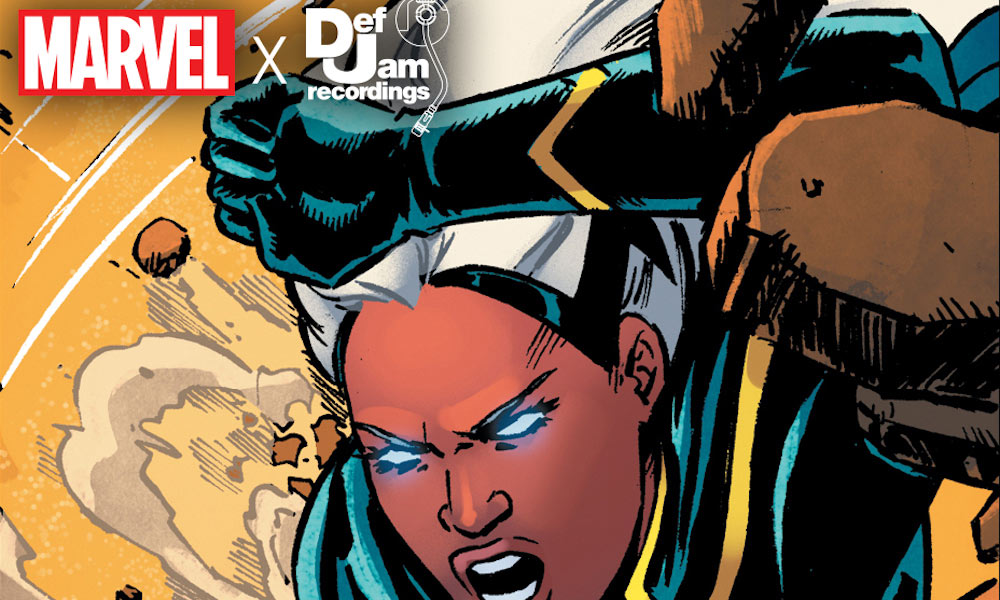 Def Jam and Marvel Comics have announced a new collaboration that elevates the voices of three young Black artists in the pages of the Black Panther comic book series. Three Def Jam artists – Saint Bodhi, Bobby Sessions, and Kaash Paige – will contribute character-driven short stories to individual issues of Black Panther.
The three-issue collaboration begins with Black Panther issue #23, to be released on February 24 in celebration of Black History Month, with Saint Bodhi providing a story about Storm. A month later, Bobby Sessions will pen a story about Black Panther himself, and then in April, Kaash Paige contributes a story about Wakandan princess Shur – all part of the "Intergalactic Empire" saga from the acclaimed creative team featuring writer Ta-Nehisi Coates and artist Daniel Acuna. Each issue will also feature a one-page Def Jam artist profile.
We are excited to announce our powerful collab w/ Marvel kicking off this month in the legendary #BlackPanther comic issue #23. This partnership is a three-month short story special celebrating the voices of our three rising artists Saint Bodhi, Kaash Paige, & Bobby Sessions. pic.twitter.com/tWJnViId9i

— Def Jam Recordings (@defjam) February 17, 2021
"Bringing these two logos together was a dream," Def Jam partnerships consultant Jonathan Rheingold says in a press release. "There was a mutual desire to unite these two great brands for a mission and a cause — leveraging Def Jam's rising stars and the legendary Marvel characters to tell powerful stories that would make an emotional connection with fans of both cultures."
Over the next week, each artist will chat about making their Marvel Comics debuts on Marvel's podcasts on Sirius XM radio, including This Week in Marvel, Women of Marvel, and Marvel's Pull List.
All three artists released their debut albums in 2020. In August, Kaash Paige released Teenage Fever, which she says is intended to capture "my last year of being a teen through my music." In September, Sessions released RVLTN (Chapter 3): The Price of Freedom. And in October, Saint Bodhi released Mad World, which is a document of her life and upbringing in South Central Los Angeles. "I grew up with a not-so-normal past," she says. "I say the things people are afraid to say. I let you experience the 'mad world' that is my life."
This isn't the first time Marvel and Universal Music Grouped have partnered together, in 2018, Urban Legends – UMG's urban catalog imprint – released a series of collector editions of some of the label's most legendary hip-hop releases from 50 Cent's 2003 debut, Get Rich Or Die Tryin'; LL Cool J's 1990 album Mama Said Knock You Out"; and GZA's second studio album, Liquid Swords.
Marvel variant cover vinyl can be bought here.