Demi Lovato Investigates UFOs In 'Unidentified With Demi Lovato' Trailer
'I had this crazy experience that happened to me in Joshua Tree,' explains Lovato in the clip.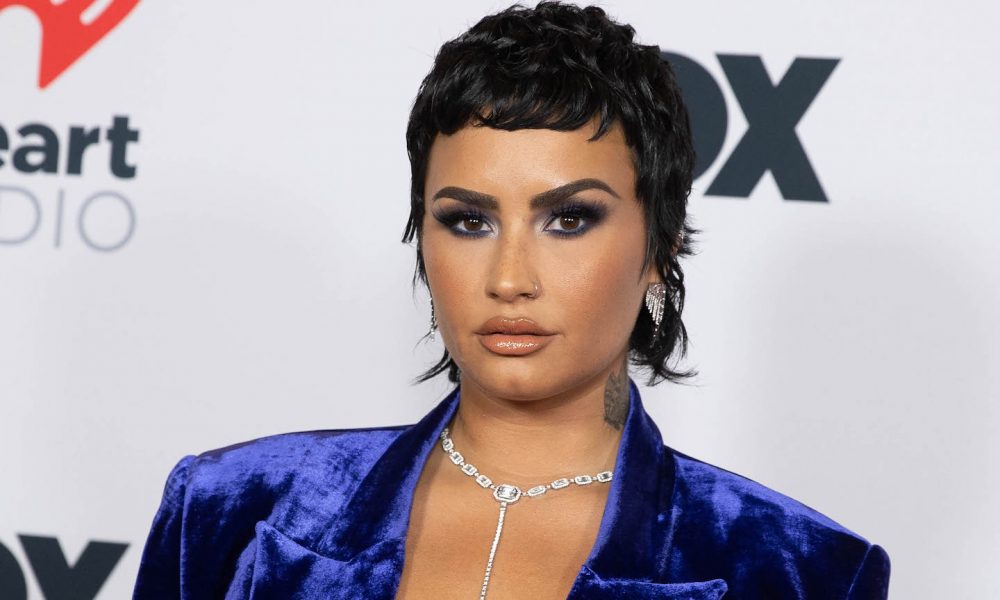 Streaming platform Peacock has released the trailer for Demi Lovato's upcoming 'Unidentified With Demi Lovato', a limited series starring the singer.
"I had this crazy experience that happened to me in Joshua Tree," the singer opens in the clip, recalling an incident that led them to proclaim themself a "UFO experiencer."
Unidentified with Demi Lovato | Official Trailer | Peacock Original
"It was this bright light, kind of moved in, like, these weird ways that a plane wouldn't move. My goal is to find out what really happened." The four-part unscripted show will debut on Peacock later this month, September 30.
In other news, Demi Lovato's talk show The Demi Lovato Show premiered on the streaming service Roku on July 30. The Roku Original provides an opportunity for the multi-platinum selling musician to hold unfiltered conversations with their guests that range from intense discussions about mental health, activism, feminism, gender identity, sex, and body positivity.
"Some conversations can be difficult, but I've never been one to shy away from speaking candidly about things," Lovato said of the content that appears on The Demi Lovato Show. "We wanted to create a space that normalizes living your own truth – where people can speak, engage and more importantly, learn, together."
She continued, "There's something therapeutic about having raw discussions that people can relate to and with The Demi Lovato Show no topics are off-limits and opinions are welcome," they continued. "I'm so excited for people to see how these conversations unfold on the Roku Channel."
The Demi Lovato Show is only one of the many prospects the singer is pursuing at the moment. Earlier this year, they released their seventh studio album Dancing With The Devil, The Art of Starting Over. The project debuted at No.1 on the Billboard 200 and featured collaborations with Ariana Grande, Saweetie, Noah Cyrus, and more. It arrived alongside a multi-part YouTube documentary, Dancing With The Devil, which outlined the creation of the album and Lovato's personal struggles along the way.
Listen to the best of Demi Lovato on Apple Music and Spotify.