Deutsche Grammophon Pianists Scoop BBC Music Magazine Awards
Ólafsson's album was named both Best Instrumental Album and Album of the Year, while Trifonov's won the Concerto category.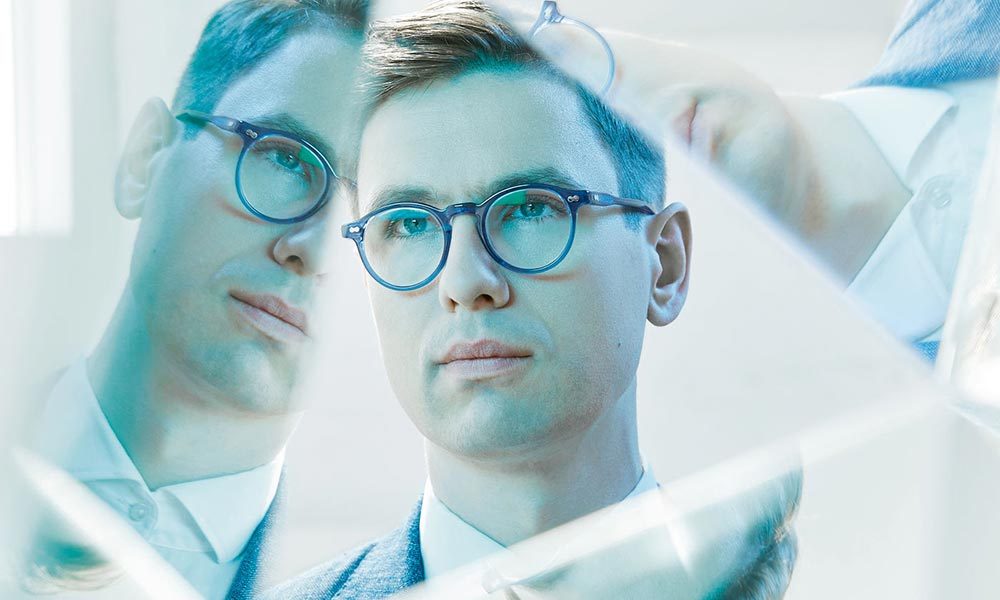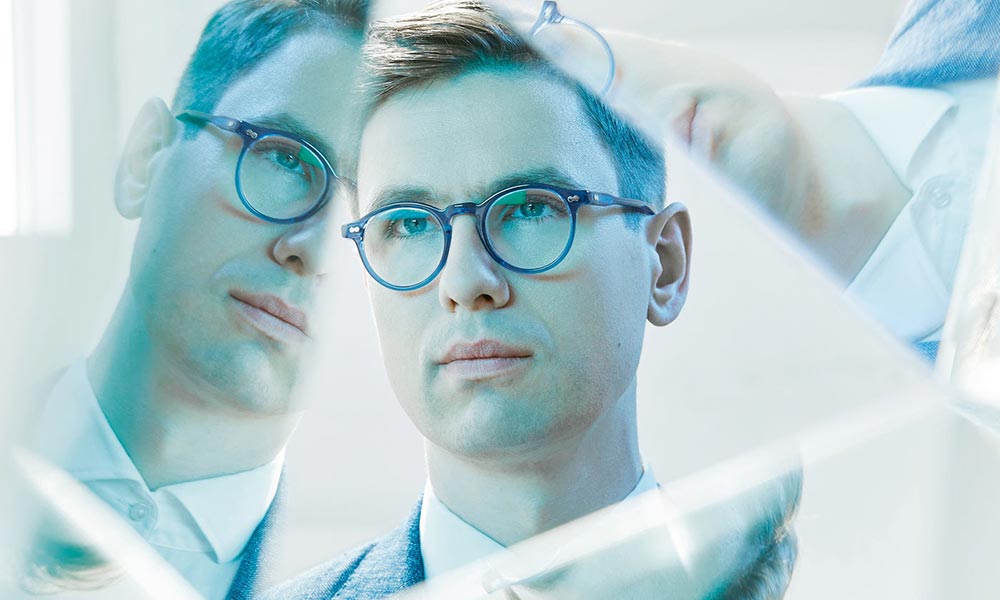 Two of the most prominent pianists on the Deutsche Grammophon roster were honoured at last night's (10 April) BBC Music Magazine Awards. Daniil Trifonov's Destination Rachmaninov – Departure won the Concerto category and Víkingur Ólafsson's Johann Sebastian Bach was doubly recognised, as both Best Instrumental Album and Album of the Year.
"I am very touched to win this important award for my Bach album," said Ólafsson, "and to know that people enjoy listening to it. Playing and recording Bach is in many ways the most personal thing one can do in music, and I am very grateful for the incredibly kind and generous reactions." Ólafsson has been described by the New York Times as "Iceland's Glenn Gould."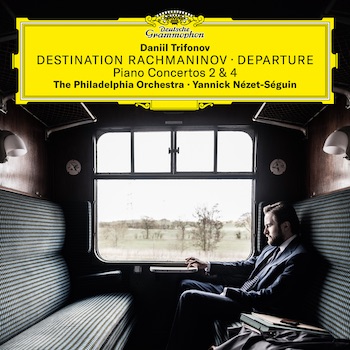 Trifonov's Destination Rachmaninov – Departure is the first of two discs devoted to the Russian composer's complete piano concertos. The Russian pianist and composer recorded it with the Philadelphia Orchestra, widely seen as America's finest orchestra, and its music director Yannick Nézet-Séguin.
Among countless glowing reviews, BBC Music Magazine praised the "superbly responsive" partnership between the soloist, orchestra and conductor. Zeit Online wrote: "Few Rachmaninov recordings have ever sparkled with as much life and intensity as do these," and the record was Album of the Week in London's Sunday Times.
"We send our warmest congratulations to Víkingur and Daniil as well as to Yannick and the Philadelphia Orchestra," says Dr Clemens Trautmann, president of Deutsche Grammophon. "BBC Music Magazine is a tastemaker in classical music. That's why we're so delighted to see two outstanding young artists honoured for their work in this way.
"Their albums belong to the Yellow Label's great piano tradition. Each recording is distinctive in terms of both interpretation and sonority, as well as being revelatory in apparently familiar repertoire by Bach and Rachmaninov. We look forward to continuing our exciting and rewarding work with Daniil and Víkingur in the long term."
Format:
UK English