Dierks Bentley To Curate New Seven Peaks Music Festival In Colorado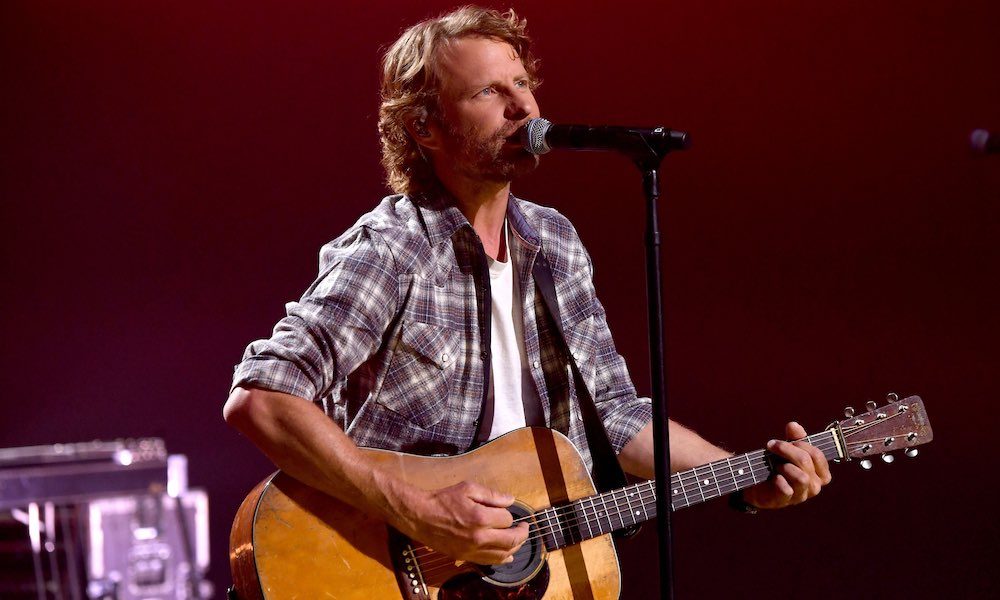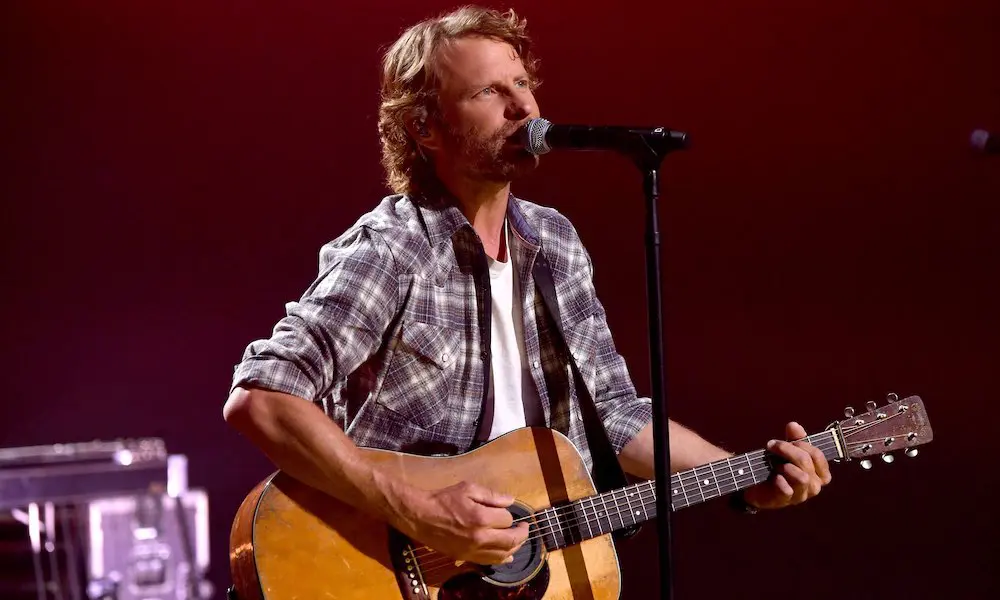 Dierks Bentley has announced his very own festival, the Seven Peaks Music Festival, which is set to take place over North America's Labor Day weekend, from 31 August through to 2 September 2018.
Located in the gorgeous mountain town of Buena Vista, Colorado, Bentley's new festival – named after the seven mountaintops surrounding the grounds – is set to feature appearances from Miranda Lambert, Brothers Osborne, LANCO, Elle King, Del McCoury, Sam Bush and The Cadillac Three, with more acts to be announced in the coming weeks.
Of course, Bentley will also take the stage, but not just one time. The singer plans to perform at least once each day of the fest, possibly popping up for surprise collaborations with his fellow performers ("Hope to have a lot of cross-pollination," he told Billboard). When he isn't on stage, he intends on getting in on the festival action himself.
"I don't plan on sleeping," Bentley told Billboard. "I plan on either being on stage or in the campground, high-fiving people, handing out free beers… Anything I'm involved with, I'm involved for a reason. It's not work. When people look back on this festival the first year, [I want them to say], 'Gosh, he was everywhere! No one was having more fun at the festival than Dierks was.'"
Dierks Bentley - Black (Official Music Video)
Born and raised in Arizona, Bentley is thrilled for Seven Peaks to show fans what country means in the West ("Country music is so wrapped up in the southeast and Georgia," he told Billboard), but to also show them the beauty that is Colorado. The awe-inspiring setting of Telluride Music Festival has enthralled Bentley — a frequent Telluride attendee — for years, and after finding the perfect place to record The Mountain in Colorado, he knew he had to give fans the same experience with his festival.
"I want people to be in awe of the scenery as much as they are of the audio and the music," he says of the festival location.
Weekend passes for Seven Peaks Music Festival will be available from 20 April. Visit the festival's website for more details and pass information.
Explore Our Dierks Bentley Artist Page. 
Format:
UK English