Disclosure Announce New Album, 'Energy'; Share Video For The Title Song
The long-awaited new record is set for issue through Island Records on 28 August.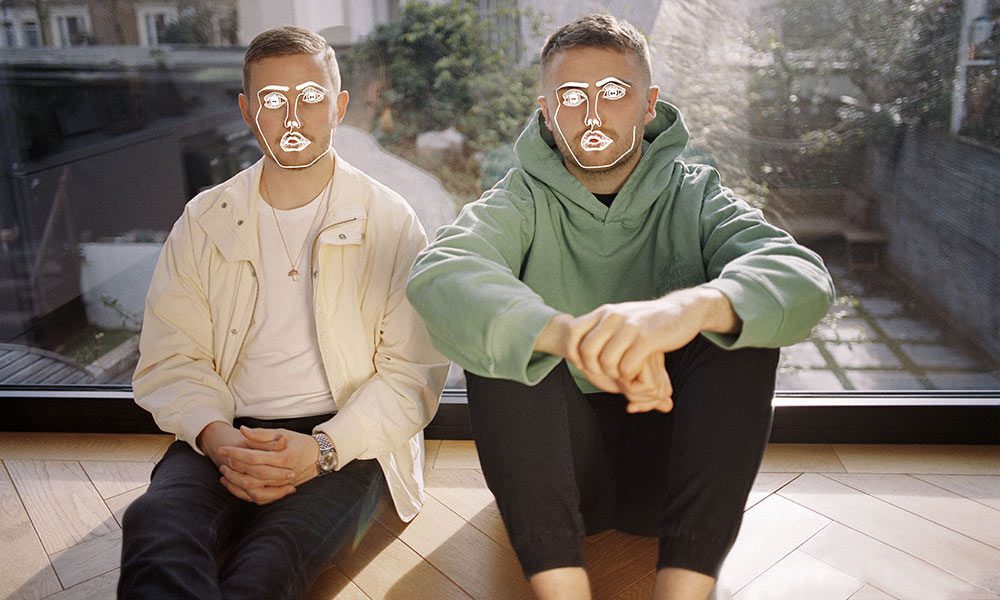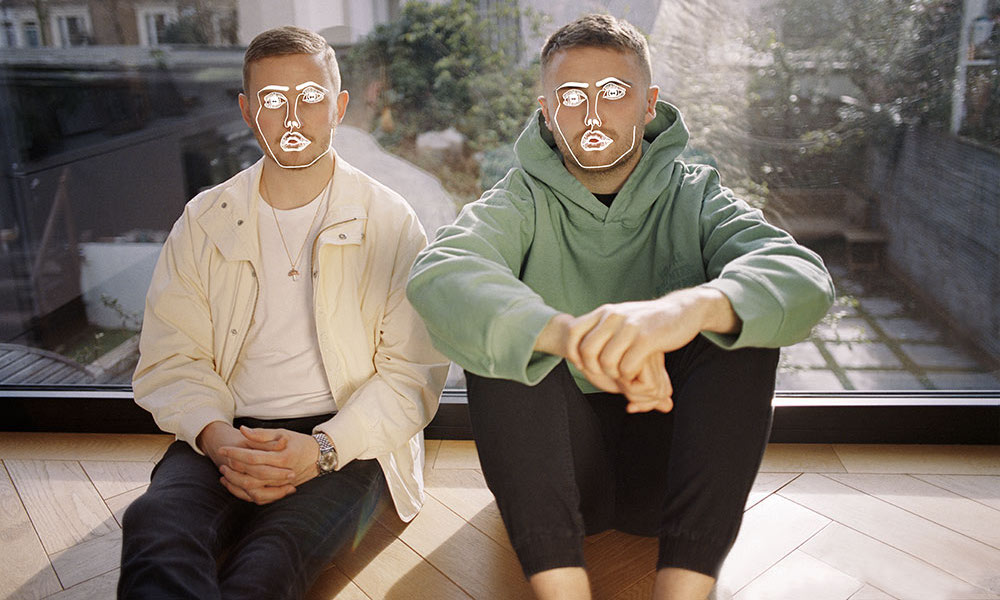 Disclosure have announced that third album Energy is set for release on 28 August on Island Records.
The news comes alongside the first offering from the album and aptly the records' title track. 'Energy' pits a raucous rhythm from an album of Brazilian library music against a cut up samples of Eric Thomas, the same hip hop preacher whose words memorably appeared on 2013's 'When a Fire Starts to Burn'.
Thomas gives the whole album a kind of manifesto: "Look! Where your focus goes, your energy flows. Are you hearing me?". The Kid Studio directed video gives props to the underdog in an undeniably feelgood visual to counteract these sombre times – and even perhaps an illustration of uncanny foresight into the predicted post-lockdown baby boom. You can check the 'Energy' video out below.
Of the single, Disclosure said "when we found Eric many years ago, he was like a goldmine of inspirational quotes and motivational speeches. Even if he was speaking to a room of five it was like he was addressing a stadium. He has an immense presence and energy about him that translates so well into music – especially house music. This time we cut up various speeches to make something that makes sense. What he says is basically the whole concept for the record, that's why it became the title track."
Although Thomas' recognisable and life affirming voice has been utilised by the brothers previously, there are notable new features across the length of Energy the album. A global spectrum of talented artists grace the record – and for the first time this includes rappers. Appearances from Mick Jenkins, Channel Tres, Aminé and slowthai sit comfortably alongside the legend that is Common. Other features include the inimitable Kelis who opens the album and Fatoumata Diawara who the boys have also linked up with previously. Cameroon's Blick Bassy brings his own flow to the table while a powerhouse team of Kehlani & Syd ease the pace with their contribution.
For the exhilarating new album, Energy, the title is everything. "The thing that decided which songs made it and which songs didn't was that one word: energy. Every track was written really quickly. That's why we had to write so many songs because those ones don't come up every day. Or every week. Or every month." Through an epic process of creation and distillation the path to producing their shortest, most direct album – 11 songs, 39 minutes – ran through around 200 tracks: everything from drum loops to fully realised songs.
Since live touring has been paused during the global pandemic and their own plans for 2020 now being put on hold, Guy (and sadly not Howard as they isolated in different countries) found an outlet for his desire to give people a good time no matter what the circumstances by doing a regular run of their popular Kitchen Mix parties via live stream, a set for Boiler Room and a one off special to celebrate Earth Day.
Energy will be available on vinyl, CD and cassette. Disclosure have worked hard to produce environmentally responsible products by focussing on a number of recycled and sustainable materials across all formats. These include forgoing plastic hard-cases for both the CD and cassette formats, utilising vegetable and water-based inks and varnishes and opting for a mixture of recycled and FSC approved cardboard which extends to two of the three vinyl options.
Disclosure are brothers Guy & Howard Lawrence. This year marks 10 years since they released their debut single 'Offline Dexterity'. In that decade (they are still only 28 and 26 respectively) they have released two number 1 albums (Settle and Caracal) and clocked up 4.5 billion streams, 4.5 million album sales, sold 500k tickets to their headline shows and topped festival bills all over the world (including the Other Stage at Glastonbury) – something they do with ease whilst also enjoying playing to packed out sweaty clubs whenever they can. They have been nominated for the Mercury Music Prize, BRITs and five Grammy's.
When interviewers first asked Disclosure about their ambitions, they said they wanted longevity. They wanted to be able to move between clubs and festivals, stand-alone floor-fillers and substantial albums, DJing and performing. Ten years on they've achieved their goal.
"It's such a privileged lane that we've found ourselves in," says Guy. "It's great that we can play to 20,000 people and then go and play a dark, sweaty rave. We just want the most amount of people to have the most amount of enjoyment. We can't wait to do it again and again when the time comes."
This weekend, Disclosure will perform an exclusive set for Radio 1's virtual One Big Weekend alongside Armand Van Helden, The Black Madonna and Bicep on Friday night.
Energy is out on 28 August. Scroll down to read the full tracklisting and pre-order it here.
Energy:
'Watch Your Step'
'Lavender'
'My High'
'Who Knew?'
'Douha' (Mali Mali)
'Fractal (Interlude)'
'Ce n'est pas'
'ENERGY'
'Thinking 'Bout You (Interlude)'
'Birthday'
'Reverie'
Format:
UK English