Disclosure Drops Two New Tracks: 'Expressing What Matters' And 'Tondo'
The British electronica duo sample singer-songwriter Boz Scaggs and Cameroonian artist Eko Roosevelt as they continue to roll out new music this week.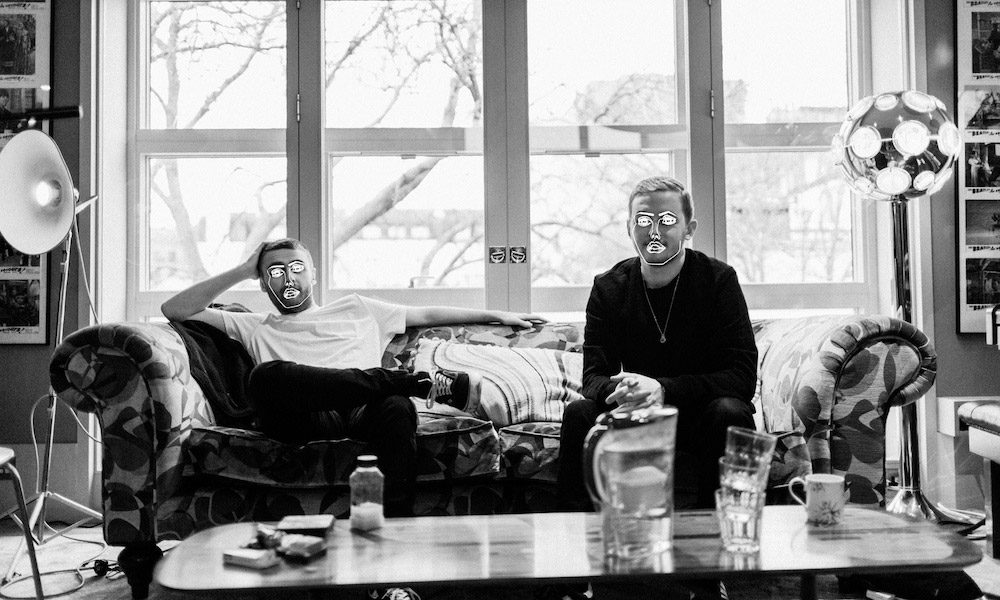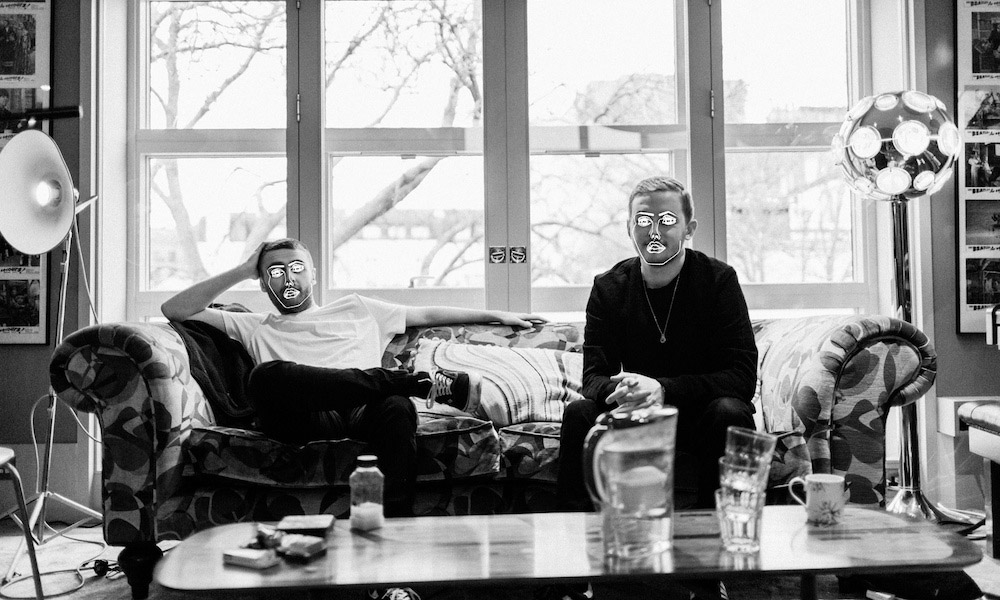 Following the release of single 'Ecstasy' earlier this week, Disclosure gave fans a treat with two new songs: the joyful 'Tondo', which draws from Cameroonian funk, jazz and disco artist Eko Roosevelt's 'Tondoho Mba', and the soulful disco track, 'Expressing What Matters', sampling from Boz Scaggs' Grammy award-winning hit song, 'Lowdown'.
"We wanted to try & focus in on the wonderful backing vocals that permeate through the original & give it such soul", said the duo on Twitter about Scaggs' 1976 single. "They ended up as the focal point…chopped & skewed to their limit."
For 'Tondo', the producers looked to funk, jazz and disco artist Eko Roosevelt, who recorded throughout the mid-70s and early 80s. His upbeat song, 'Tondoho Mba', is sampled heavily in the new single. "Over the past few years, we have been exploring more and more African genres of music", said the pair in their press release. "If this track is anything, it's fast, punchy & above all…fun."
Disclosure - Tondo (Visualiser)
Though no official announcement has been made about a new album, Disclosure, comprised of brothers Howard and Guy Lawrence, are primed for a busy year. Earlier in February, the duo dropped single 'Know Your Worth', a collaboration with R&B singer Khalid, ahead of new their disco-fueled track 'Ecstasy'. Fans have been eagerly awaiting new music from the brothers since 2018's Moonlight EP.
This kind of ambitious rollout is nothing knew for the house duo, having once released five songs in five days.  With a third album on the way and a surprise Kitchen Mix that was released earlier this week, there's no telling what Disclosure has up their sleeve.
Looking ahead, the electronica act has teased a world tour in a recent fan newsletter, though no dates have been announced. In the meantime, fans can look forward to catching Disclosure at this years' Coachella, Primavera Sound, and Lovebox festivals.
Listen to the best of Disclosure on Apple Music and Spotify.
Format:
UK English