Disney's 'The Lodge' Cast Firmly Set For Stardom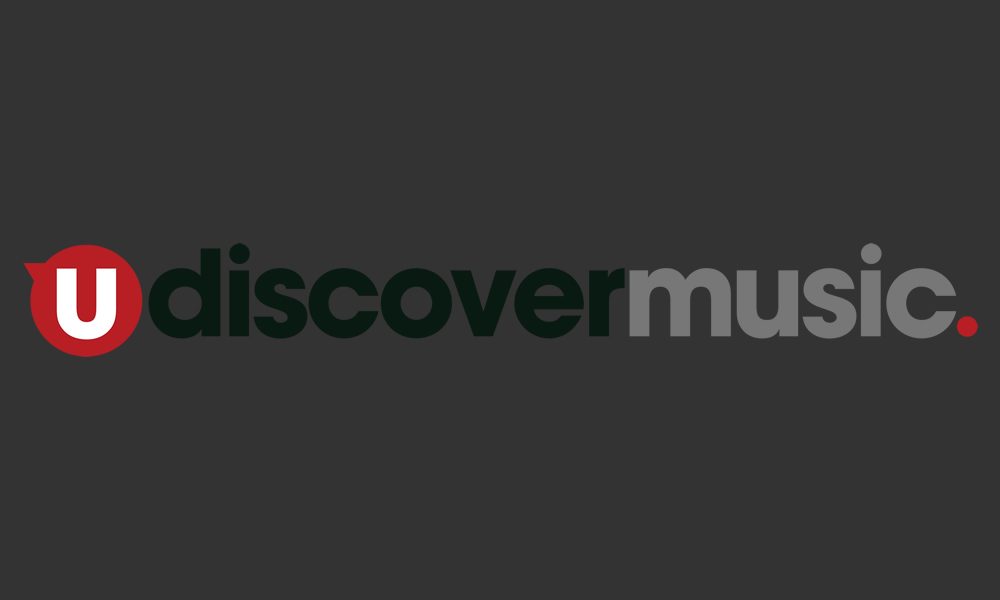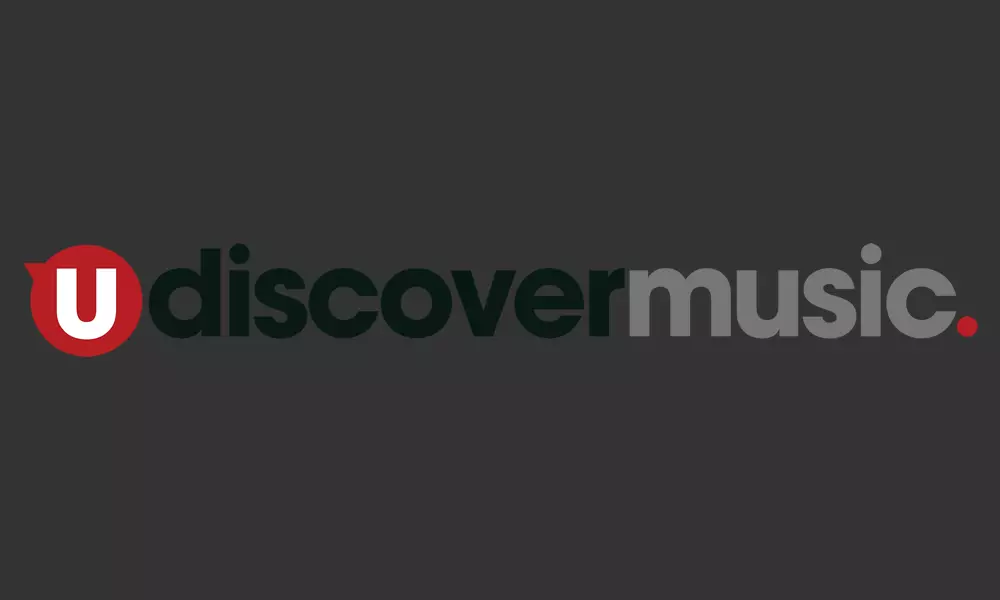 Britney Spears, Justin Timberlake and Christina Aguilera – not the only stars to have basked in the glow of the Disney Channel's spotlight, but three bona fide global superstars whose careers got all-important early launches on Disney television. With the launch of new musical drama The Lodge on the Disney Channel – in September in the UK and October in the US – a whole new cast of young talent now seems set to become household names.
The Lodge moves the teen drama from the US high school to rural Northern Ireland and a local hotel called the North Star. Fifteen-year-old Skye (played by Sophie Simnett) is recovering from the death of her mother and moves into the hotel with her father, who is taking over the family business.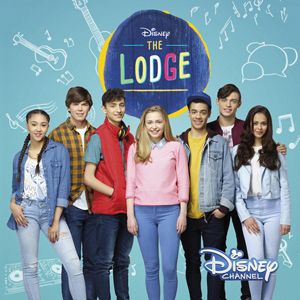 What ensues is a voyage of self-discovery with a soundtrack that follows Skye as she finds herself among new friends, faces the complex issues that surround growing up, and learns how to deal with life's unpredictability. The songs that feature in the show have been written by the likes of Aris Archontis, Jeannie Lurie and Chen Zandaya – not necessarily household names themselves, but people whose songs, as sung by Miley Cyrus, Selena Gomez and one-time Disney star Demi Lovato, have ridden high in the charts and blasted into homes the world over.
With The Lodge set to do for its British cast what the likes of Camp Rock did for Lovato, it's probably fair to assume that the world will soon hear a lot more from Sophie Simnet and her co-stars – a list that includes newcomers Jade Alleyne (who plays fledgling singer-songwriter Kaylee), Luke Newton (starring as Ben, the "grown-up" of the group) and Thomas Doherty (Ben's best friend Sean). Watch the video for 'I Believe' to acquaint yourself with these future stars, and you can purchase the soundtrack to The Lodge here:
Format:
UK English