Donovan: "Lennon's Written A Song Through Me"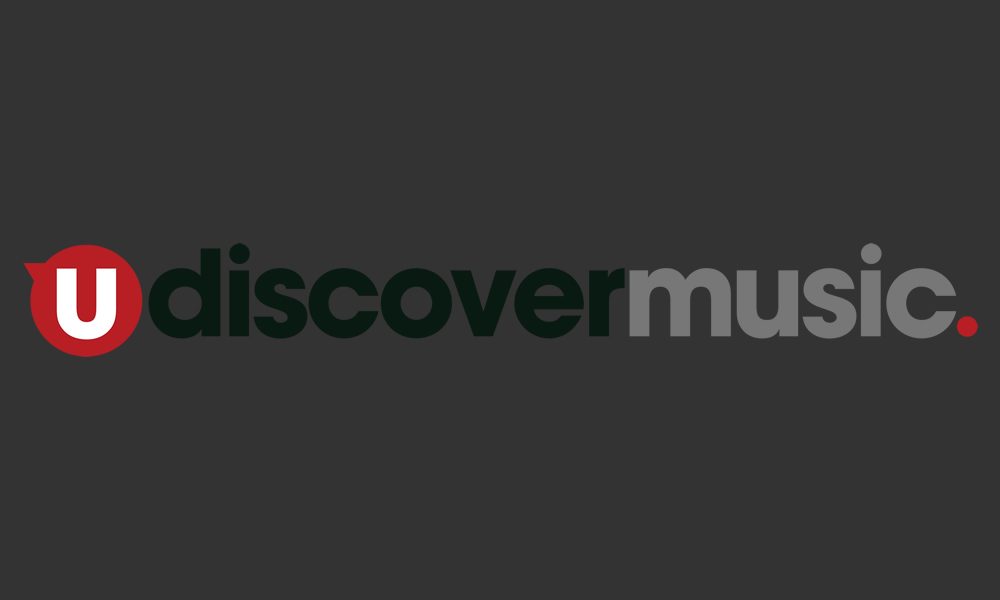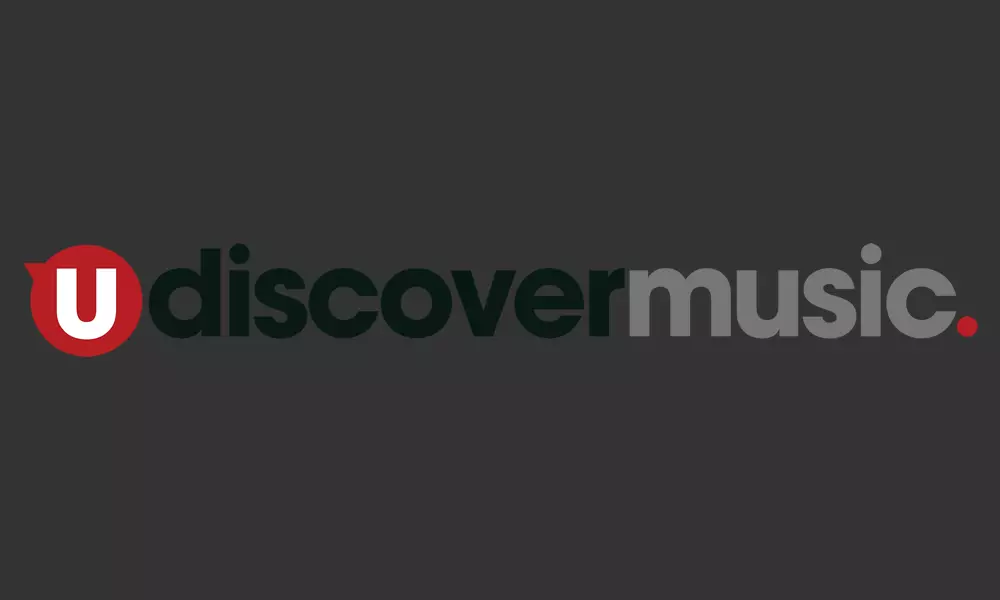 The 36th annual John Lennon Tribute, a tradition in New York since 1981, a year after his death, will take place on 2 December at the Peter Jay Sharp Theatre at Symphony Space. Singer-songwriter and Beatles confidant Donovan wlll receive the John Lennon Real Love Award, and has revealed some surprising news about the event.
Donovan was one of the inner circle of friends that accompanied The Beatles on their celebrated trip to India in February 1968. "I am delighted to be honoured at this year's 'John Lennon Real Love Award,'" he writes on his website, "and I am amazed to say that John has written a song through me which I will sing at the tribute with special guests. Please support Theatre Within [who are staging the evening in association with Music Without Borders] and remember, peace begins within."
The annual event celebrates Lennon's "music, life and timeless message of peace, love and social activism." The line-up for this year's tribute also features Paula Cole, Willie Nile, the Kennedys and Rich Pagano of the Fab Faux.

"We are excited to honor Donovan, who was a good friend of John and brings a special significance to this year's Tribute," says executive producer Joe Raiola, who will himself be appearing at the event for the 36th consecutive year.
Explore our dedicated John Lennon Artist Page
Format:
UK English