Double Departure From Megadeth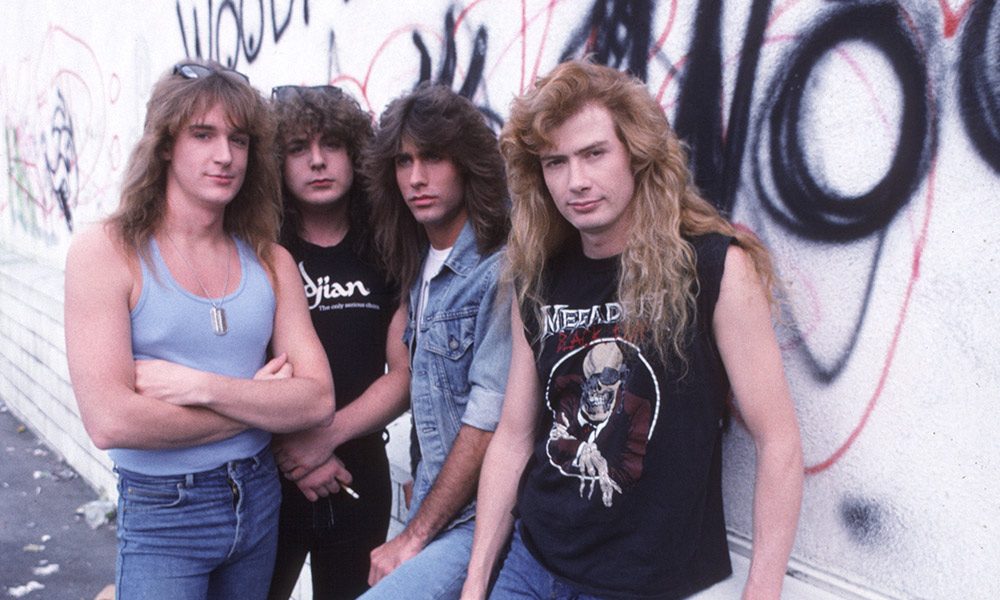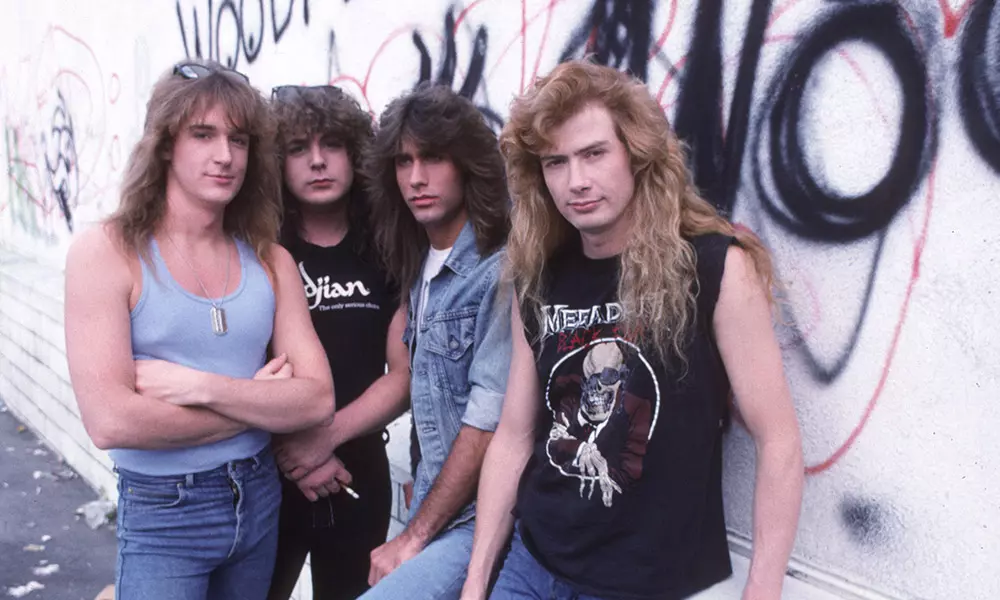 Rock giants Megadeth have been split in two, with the news that guitarist Chris Broderick and Shawn Drover have both amicably quit the group.
Metal Hammer and other publications report that the two musicians have announced separately that they are no longer members of Megadeth, leaving only frontman Dave Mustaine and bassist David Ellefson in the line-up. Broderick, who joined Megadeth in 2008, says he has left because of "artistic and musical differences," and Drover, who's been with the band since 2004, has announced that he intends to pursue other musical interests.
The news comes at a key time for the band, as Mustaine had told the media only earlier this month that Megadeth planned to start recording a new album in January, with a view to a summer 2015 release. He said they also planned to tour the US next summer with an unnamed, "huge" British band.
"It is with great reluctance that I announce my departure from Megadeth to pursue my own musical direction," said Broderick in his statement. "I want all of you to know how much I appreciate the amount that you, the fans, have accepted and respected me. I wish Dave and everyone in Megadeth all the best. I am working on a few things of my own, and hope that when they come out, you'll all dig it."
Drover, for his part, said: "I have decided to quit Megadeth to pursue my own musical interests. I want to thank Dave Mustaine and the entire Megadeth family, as well as all the amazing fans around the world. I truly appreciate all of you. Stay tuned for info on my next musical journey."
The band have yet to comment on the news. Their last gigs with the four-piece line-up, after August shows in Europe including a headline appearance at the Bloodstock Festival in Walton-on-Trent, Derbyshire, were at Summer Sonic in Tokyo and Osaka, Japan, later that month.
Format:
UK English