Watch The Video For Drake's New Freestyle, 'War'
The new clip, shot by fellow Torontonian Theo Skudra, features the superstar and his OVO pals having a proper white Christmas.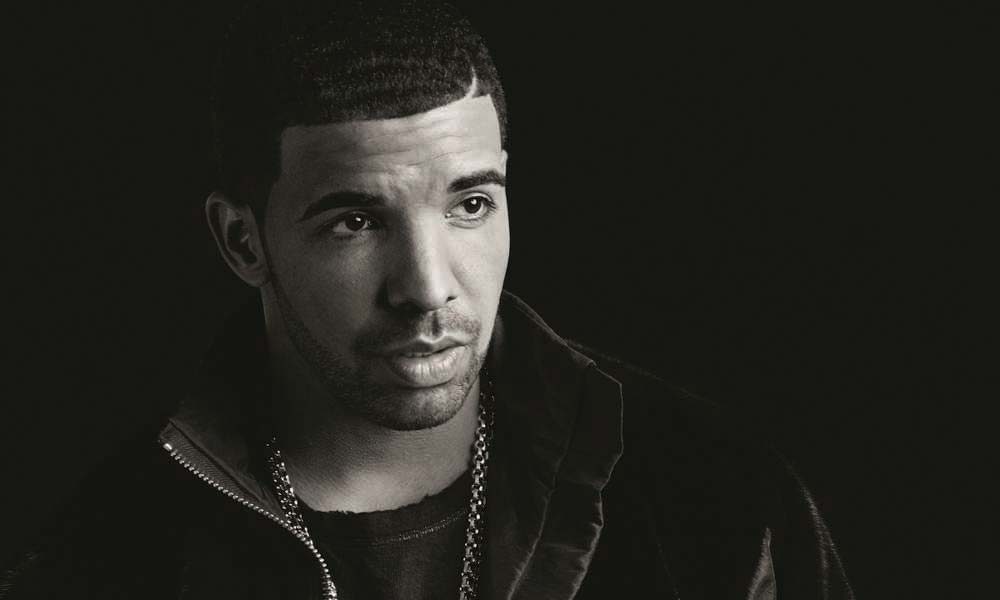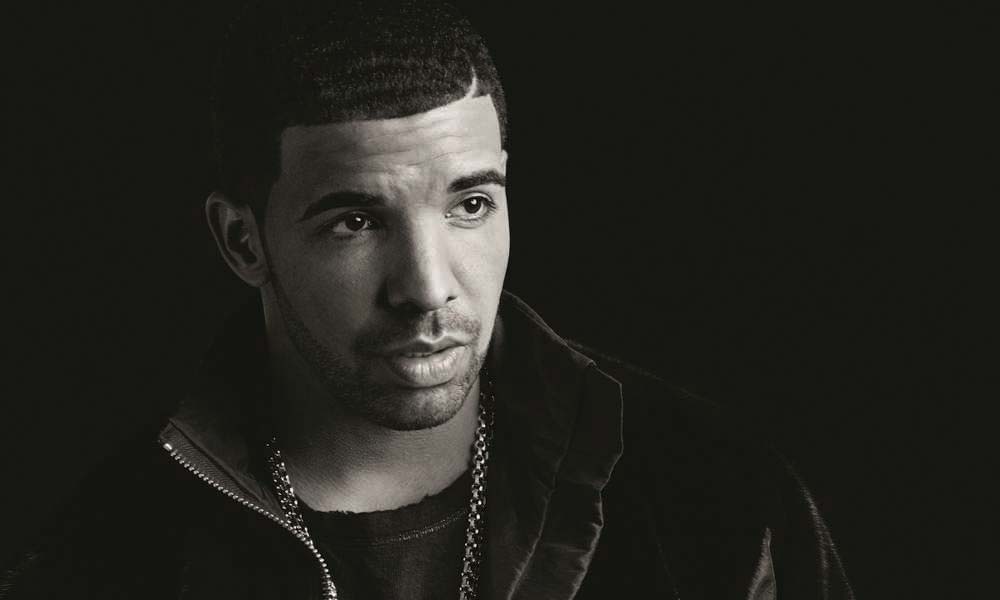 After dropping a teaser on social media, Drake has released a new track, 'War' on the eve of the big holiday.
In the accompanying clip, shot by fellow Torontonian Theo Skudra, Drizzy and his OVO pals are having a proper white Christmas. They're chilling out on the slopes as they drink, ride snow mobiles and warm up around a roaring fire. You can check the visuals out below.
According to an Instagram post by Drake, 'War' is a freestyle. Per Genius, Drake also appears to clear the air about his on-and-off beef with The Weeknd. "OVOXO link up, man none drink up," he raps, alluding to his own OVO Sound and The Weeknd's XO Records. Later on, Drake adds, "And the boy that sound like he sang on 'Thriller/ You know that's been my n****/ Yeah, we just had to fix things/Family, 6 tings, we can't split up."
The new track is Drake's fourth release of the year, after June's double-sided single 'Omertà' and 'Money in the Grave' and September's re-release of 'Behind Barz.'
'War' is lifted from co-manager and OVO Sound co-founder Oliver El-Khatib's new project El-Kuumba Tape Vol. 1. The 50-minute release, dropped on SoundCloud at midnight EST on Tuesday, 24 December. Lil Uzi Vert's latest song, 'Futsal Shuffle 2020', also appears on the release. El-Kuumba Tape Vol. 1 is a collaboration with the Japanese retailer Kuumba International, which sells incense, candles, apparel and more. The company also has a section for music on its online store, though it is currently greyed out and not accessible.
Earlier in 2019, Drake chalked up his ninth No. 1 album on the Billboard 200 chart, as his archival compilation album, Care Package, premiered in the top slot. With the release, which was issued on 2 August via OVO Sound/Republic Records, Drake extended his own record for the most No. 1 albums this decade, as all nine of his US chart toppers have arrived since 2010.
Listen to the Best of Drake on Apple Music and Spotify.
Format:
UK English