Elton John Honoured By Harvard University For Philanthropic Work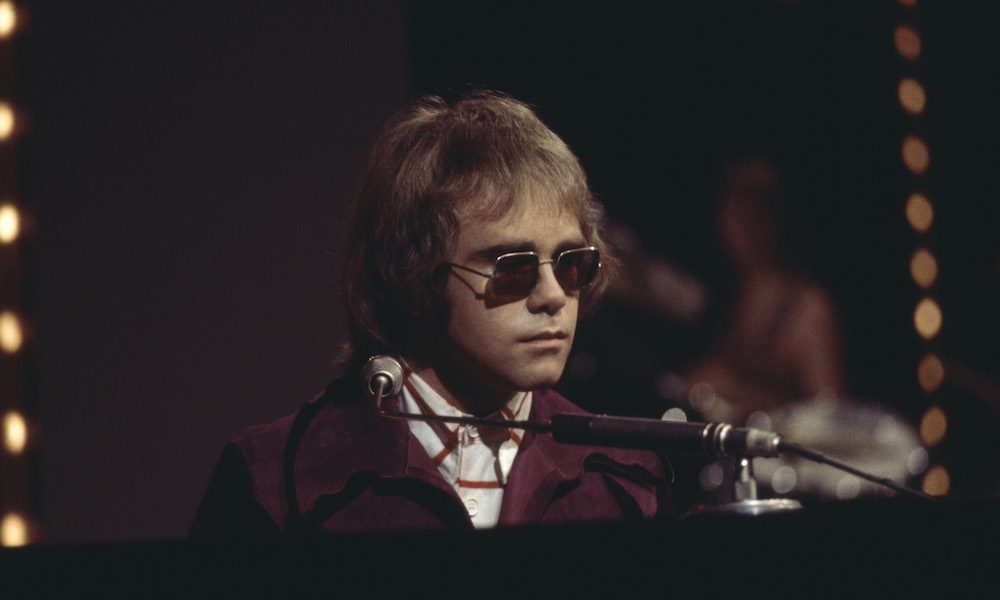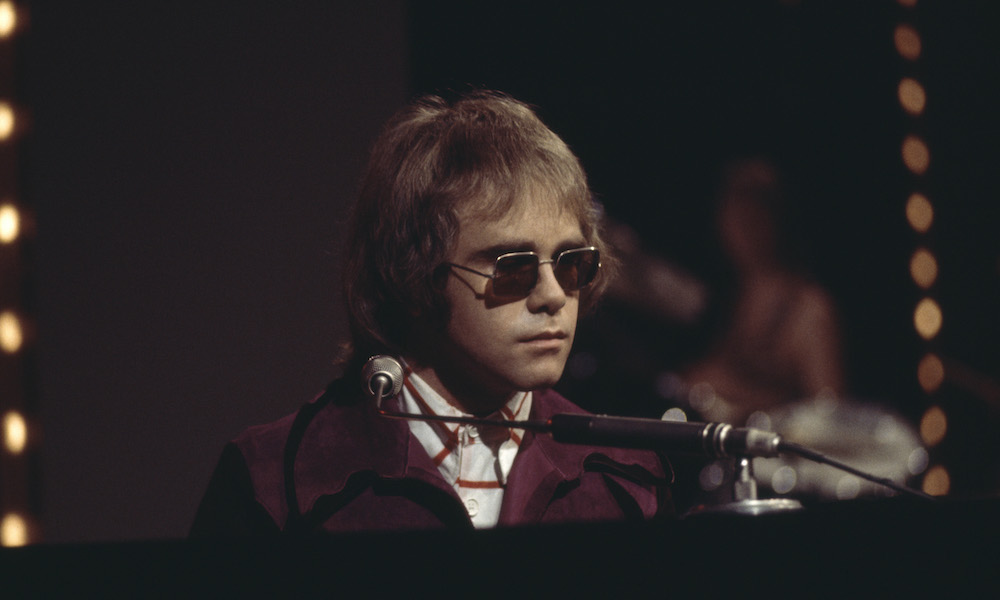 Elton John is to be honoured by North America's Harvard University for his philanthropic work with the Elton John AIDS Foundation.
The influential, Grammy Award-winning singer will be awarded the Harvard Foundation's Peter J. Gomes Humanitarian Award in a ceremony being held during the afternoon of Monday, 6 November in the university's Sanders Theatre.
"Accepting an award like this is both gratifying and tremendously humbling," Elton John says in a statement.  "I am grateful to Harvard University and the Harvard Foundation for acknowledging my philanthropic work toward ending HIV/AIDS. It's an honour to share this recognition with such illustrious past recipients."
He continues, "I remain committed, now more than ever, to helping sustain and grow the progress we've made to eradicate stigma and end the spread of HIV/AIDS, once and for all."
Elton John - Rocket Man (Official Music Video)
Elton John has received wide acclaim for his humanitarian efforts to fund and raise awareness about the prevention and treatment of HIV/AIDS, and he has long supported the rights of all people affected by the AIDS epidemic. In 1992, he established the Elton John AIDS Foundation, which to date has raised more than $385 million to support HIV/AIDS-related programs around the world. His philanthropic endeavours were recognized by Britain's Queen Elizabeth II, who knighted him in 1998.
The Harvard Foundation recognizes prominent public-spirited leaders in honour of the late Rev. Professor Peter J. Gomes. Over the past 35 years, humanitarian awards have been presented to many distinguished humanists, including Swedish physician and statistician Hans Rosling, actor James Earl Jones, chairman of the Nobel Peace Prize Committee Thorbjørn Jagland, U.N. Secretaries General Ban Ki-Moon, Kofi Annan, Boutrous Boutrous-Ghali, and Javier Pérez de Cuéllar, gender rights advocate Malala Yousafzai, anti-child-labour spokesman Kailash Satyarthi, singer Lionel Richie, actor Ruby Dee, athlete Arthur Ashe, musical artist Rihanna, and farmworker-rights advocate Dolores Huerta.
Elton John releases a career-spanning 3CD deluxe box set, Diamonds, on 10 November. Buy the box set here.
Format:
UK English