Grammy-Winning Engineer Emily Lazar Addresses Gender Gap With New Nonprofit
The initiative has been formed to help close the gender gap in the recording industry's technical sector.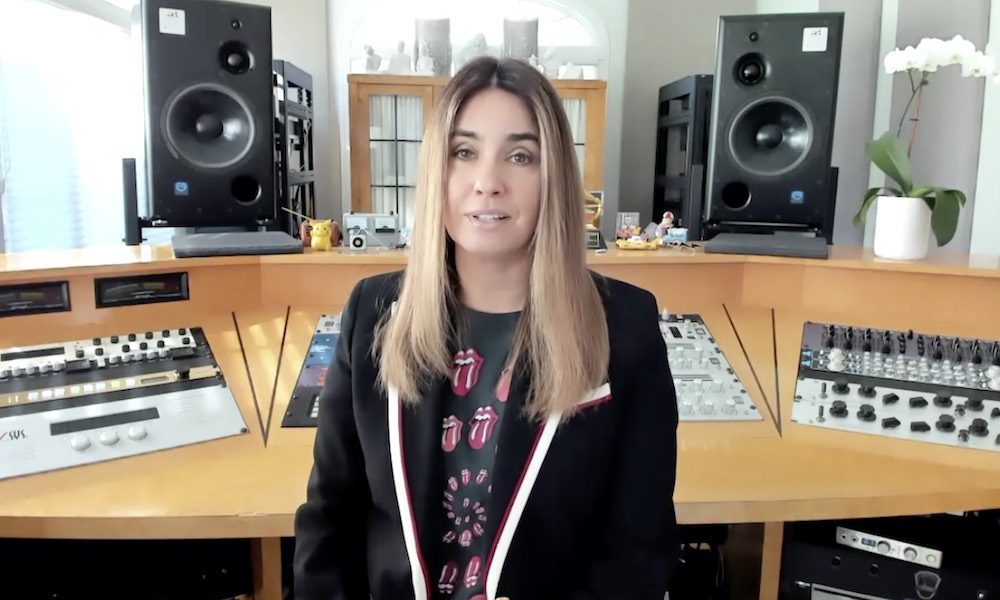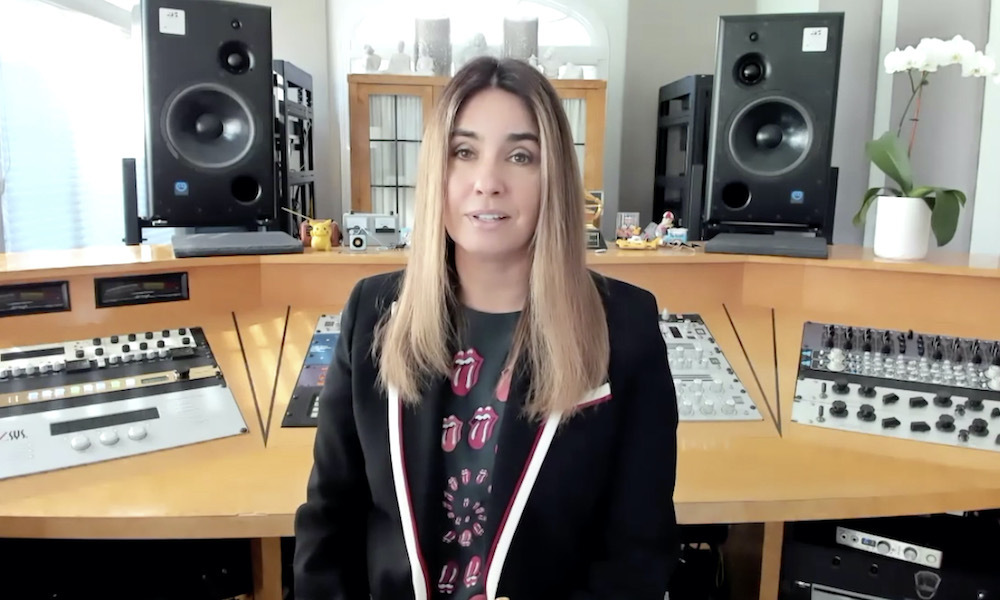 Mastering engineer Emily Lazar, who won a Grammy for her work on Beck's Colors in 2019 and is nominated for no fewer than three awards this year, has launched the nonprofit organization We Are Moving The Needle. The initiative has been formed to help close the gender gap in the recording industry's technical sector.
The fourth annual USC Annenberg Inclusion Initiative study, titled Inclusion in the Recording Studio, concluded that a mere 2% of producers and engineers working in popular music recording in 2020 were women. We Are Moving the Needle is dedicated to bringing equity and inclusion to today's industry and to guarantee growth and progress for generations to come.
Scholarships at home and abroad
The organization will award scholarships and grants to music technology and recording programs at academies, colleges and universities, both in the US and internationally. WAMTN is also planning dedicated internships and entry level positions to be designated and reserved for women who are part of the program.
Says Lazar: "While I know from firsthand experience that there are very few women behind the console, the Annenberg study details just how few of us there actually are. It begs the question I get asked about most 'What can we do to change this?' It's time to take action! We need to get more women behind the consoles in recording studios all over the world and that's exactly what We Are Moving the Needle is going to do."
Brandi Carlile, HAIM, many more on board
The feted engineer has also announced the initial members of the organization's advisory SoundBoard. They include such widely acclaimed names including recording artists, producers, songwriters and beyond, such as Brandi Carlile, HAIM, Maggie Rogers, Liz Phair, Linda Perry, and Sara Quin of Tegan and Sara, among others.
Lazar founded the Greenwich Village mastering facility The Lodge in 1997. Her Grammy for Best Engineered Album, Non-Classical with the Beck album made her the first female engineer to win that award. Remarkably, of this year's eight nominees for Album of the Year, Lazar is nominated for her work on three of them, by Coldplay, HAIM and Jacob Collier. The 63rd annual Grammy Awards take place this Sunday (March 14).