Cult Movie 'Empire Records' Featuring Music From The Cranberries Set For Broadway Revival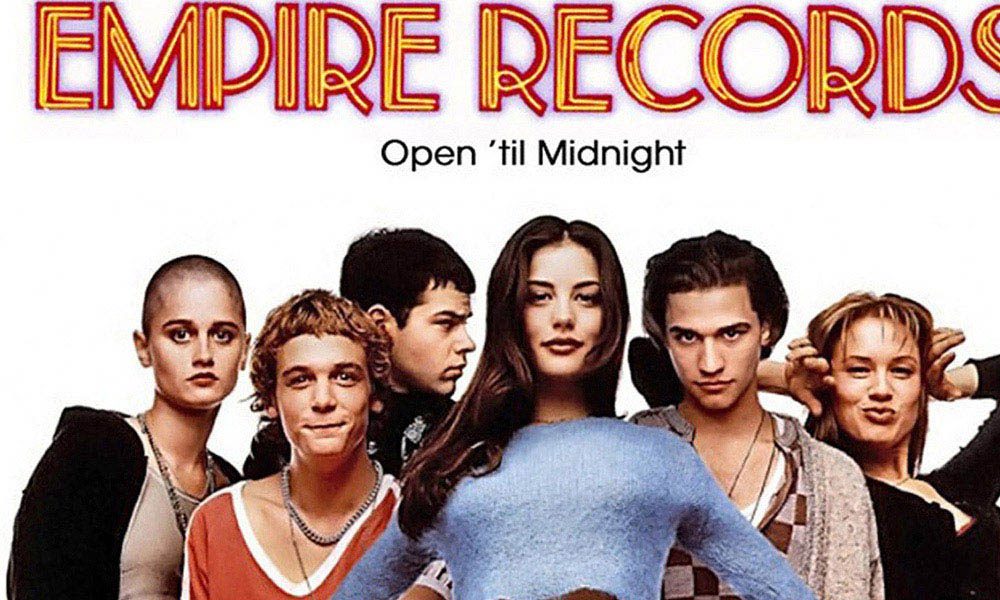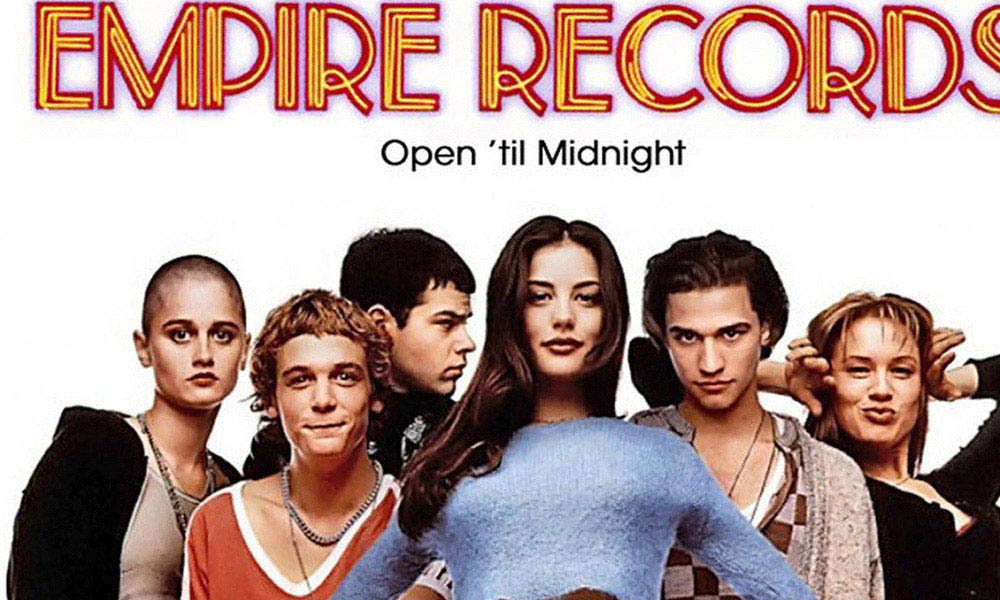 Empire Records, the much-acclaimed 1990s cult classic movie about a group of young record store employees, is being revived as a Broadway musical, with a targeted 2020 premiere.
Initially released in 1995, Empire Records boasted an impressive ensemble cast, including Renée Zellweger, Liv Tyler, Ethan Embry, Robin Tunney, Rory Cochrane and Johnny Whitworth. Set over the course of a day, the film followed the employees as they tried to save their store from being bought by a large retail chain, while they also grappled with an array of young adult dramas and prepared for a visit from the fictional washed-up pop star Rex Manning.
Speaking to Rolling Stone, the musical's producer, Bill Weiner, spoke about the lasting power of Empire Records and explained why it was the perfect film to turn into a Broadway show. "The film has developed a cult audience over the years, and addresses issues that people of all ages can identify with," he said. "It also evokes an interesting period in time, the Nineties, where the music business was changing – and a lot of people remember that as part of their youth. I knew we had something when I would tell people about the show and consistently see faces light up."
Original Empire Records scribe Carol Heikkinen will adapt her script for the Broadway musical, noting the new format will allow her to further develop the various characters through dialogue and lyrics. And though the original movie was based on her experience working at the now-defunct Tower Records, she said the story's crux remains relevant, even in the age of streaming.
"I think the way that teenagers feel about music hasn't changed – they define themselves by it," she says.
Music, of course, played a crucial role in Empire Records. Released by A&M, the film's soundtrack featured classic '90s artists including The Cranberries, Gin Blossoms, Edwyn Collins and Better Than Ezra, while songs from an array of artists – AC/DC to The The, Daniel Johnston to Body Count – were peppered in throughout the film. The metal band Gwar even made a cameo in a pot brownie-induced hallucination.
Empire Records (1995) Official Trailer - Liv Tyler Movie
To handle the music and lyrics for the Empire Records musical, the production team tapped rising Broadway star Zoe Sarnak, who recently won the prestigious Jonathan Larson Grant for her upcoming musical, Afterwords. Sarnak pointed out the various ways music assists character development in the film, whether it's a song being piped through the record store speakers, or Zellweger's character, Gina, performing the Coyote Shivers song, 'Sugar High.'
"There's so much to mine and be inspired by," Sarnak says. "I'm a huge fan of Nineties alt-rock, and it was a really special time when that style intersected with punk, grunge and even pop. These styles can inform a score that is melodic while still feeling organic, visceral and explosive. Needless to say, this won't be a 'traditional' Broadway score. But excitingly, so many new Broadway musicals are playing with more contemporary styles, so I think theater audiences will dig that."
Sarnak believes that the one original song from Empire Records – Rex Manning's sultry hit, 'Say No More, Mon Amour' – could make it into the musical as well. "It captures Rex's washed-up pop vibe so well, and I think fans will dig hearing a little snippet," she said. "But I think we'll find a cool way to weave it in in an unexpected form. I'd love to create a nod to the original with an unexpected twist."
Explore Our Cranberries Artist Page. 
Format:
UK English