Esteemed Drummer Alphonse Mouzon Dead At 68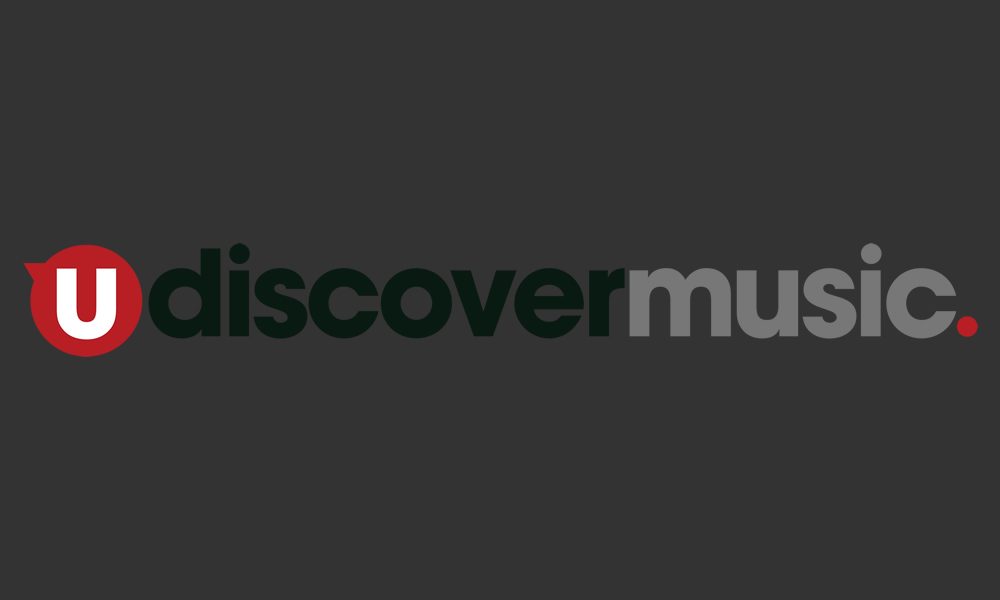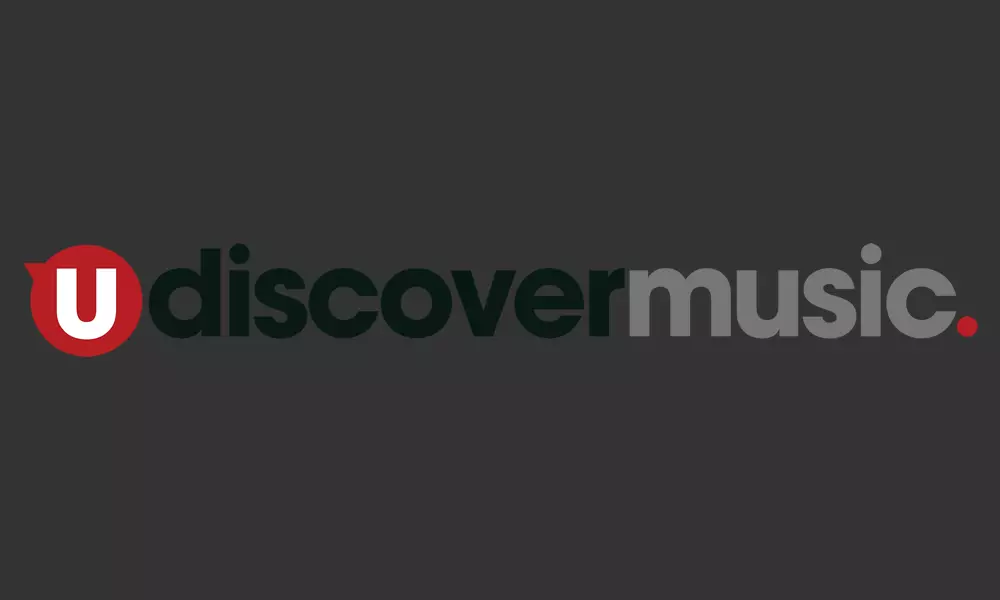 Alphonse Mouzon, the widely-respected and much-travelled jazz and fusion drummer who played with Weather Report, Larry Coryell, Herbie Hancock and many others, died on Christmas Day. He was 68 and had suffered cardiac arrest, according to his son Jean-Pierre.
Mouzon made his name as one of the most dynamic drummers of his era, notably for a year in the early line-up of Weather Report, then as a solo artist on Blue Note. He also joined Coryell's fusion outfit Eleventh House and was an in-demand player with Hancock, Miles Davis, Al Di Meola, Donald Byrd and many more.
He was born in Charleston, South Carolina in 1948 and was playing paid gigs as a drummer from the age of 12, touring in his formative years with Chubby Checker. Moving to New York, he played in the Broadway show Promises, Promises (with music by Bacharach and David) and with McCoy Tyner.
He played drums and sang on Weather Report's hugely acclaimed, eponymous album of 1971, of which he told Something Else! In 2011: "We were a jazz experiment. It was so open. I love that record, not because I am on it, but because it was so different — so refreshing."
He made his debut in his own name the following year with The Essence of Mystery. It was the first of four solo albums for Blue Note over the next three years. Mouzon's prodigious recording output included some 20 more albums in his own right, released from the 1990s onwards on his own Tenacious label. He played on four albums by Tyner , four by Hancock and records by Byrd, Coryell, Di Meola, Wayne Shorter and on Davis' soundtrack to the film Dingo.
He also toured with Stevie Wonder, Eric Clapton, Carlos Santana and others. The late Led Zeppelin drummer John Bonham was known to cite him as an influence, and a keen listener to his Blue Note albums. The title track from the second of those, 1973's Funky Snakefoot, later became the introductory drum fill of the Beastie Boys' 'Shake Your Rump,' on their seminal Paul's Boutique album. 
Unlike many jazz musicians, Mouzon segued with ease into the jazz-funk era, leading the band Poussez, who had success with such disco singles as 'Come On and Do It.' He had a top 20 US R&B chart hit in his own right in 1982 with the funky instrumental 'The Lady In Red.' His most recent solo album was 2011's Angel Face.
Format:
UK English