Folk-Rock Pioneers Fairport Convention Celebrated With Box Set, Vinyl Reissue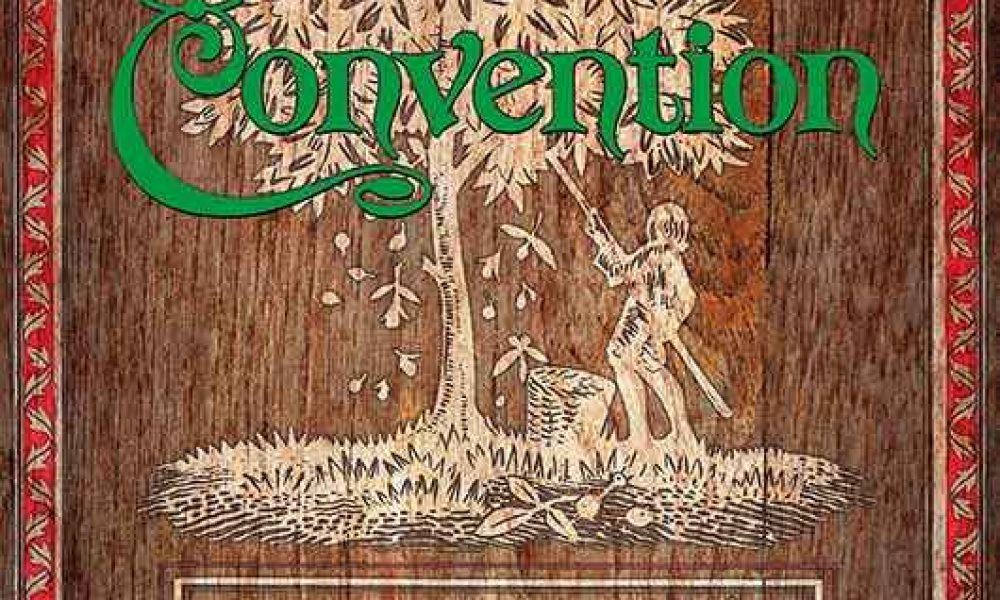 Folk-rock pioneers Fairport Convention's 50th anniversary celebrations will continue with the 28 July release on A&M/UMe of a lavish box set titled Come All Ye, and a vinyl reissue of their classic Liege & Lief album. Both will arrive just ahead of the band's annual festival at Cropredy in Oxfordshire, which this year takes place from 10-12 August.
The 121-track, 7CD box set, Come All Ye: The First Ten Years, commemorates the group's first decade of groundbreaking work after their mid-1960s formation. It draws first from their eponymous Polydor debut album of 1968 and covers all their seminal work for Island, culminating in material from their two albums for Vertigo. The set has been compiled by Andrew Batt, who curated the musical stage show The Lady: A Tribute To Sandy Denny, about the group's much-missed vocalist.
More than 50 of the tracks in the box are unreleased or hard to find. It not only features a wealth of music from Fairport's albums of the period but B-sides, demos, outtakes, session work for BBC radio and live audio from many of their television appearances. Their rare contribution to the 1971 BBC documentary, The Man They Couldn't Hang, is also included. Liner notes are by the respected English journalist and author Patrick Humphries, whose work includes biographies of Nick Drake, Richard Thompson and Tom Waits.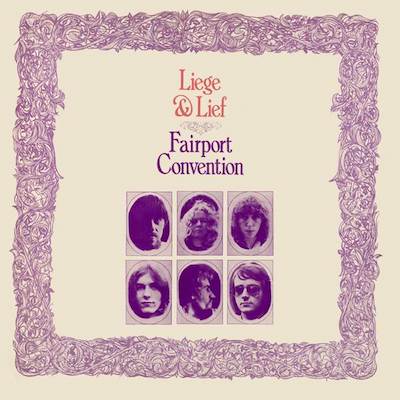 The second release from A&M/UMe is a 180g vinyl reissue of Fairport's 1969 album Liege & Lief, universally-lauded as the definitive British electric folk album. Produced by Joe Boyd, it was the only album to feature the all-too-brief band line-up of Denny, Thompson, Ashley Hutchings, Dave Swarbrick, Simon Nicol and Dave Mattacks. At the BBC Radio 2 Folk Awards of 2006, an audience vote named Liege & Lief the most influential folk album of all time.
Come All Ye: The First Ten Years is due for release on 28 July and can be ordered here.
Format:
UK English