Farewell To Motörhead's 'Philthy Animal'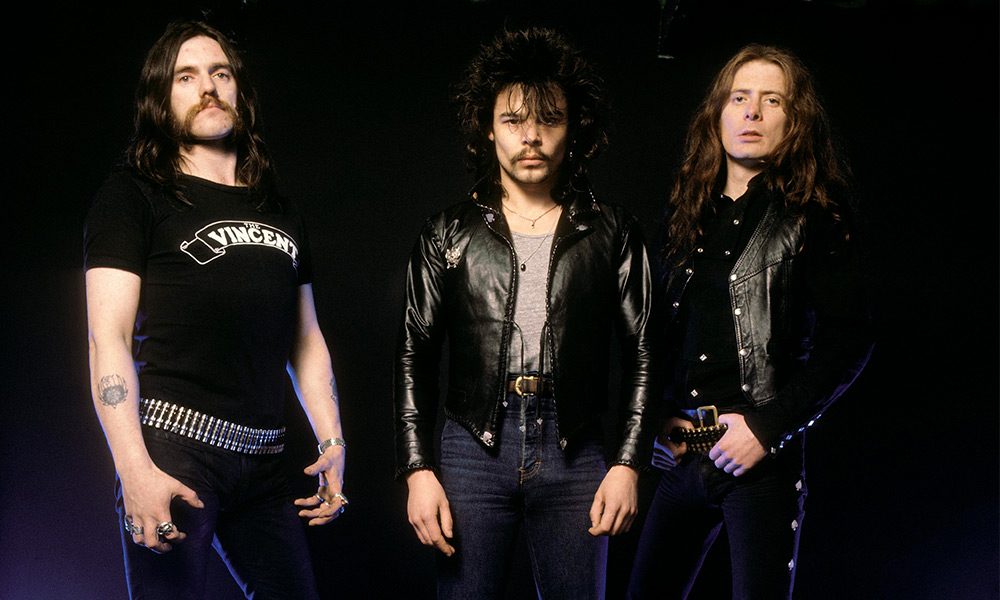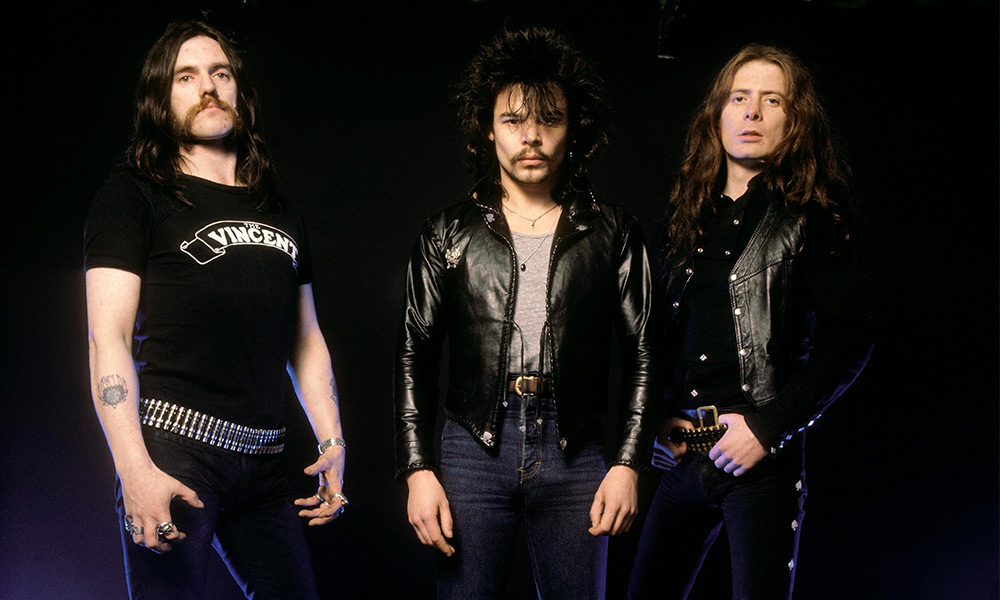 The death has been announced of Phil Taylor, or 'Philthy Animal' as he was affectionately nicknamed by friends and admirers of the drummer in the early line-up of Motörhead. Taylor was 61 and died on Wednesday evening (11) of an unspecified illness.
"My dear friend and brother passed away last night," his former band colleague 'Fast Eddie' Clarke wrote on Facebook. "He had been ill for some time but that does not make it any easier when the time finally comes. I have known Phil since he was 21 and he was one hell of a character. Fortunately, we made some fantastic music together and I have many, many fond memories of our time together. Rest in peace, Phil!"
Motörhead's current members wrote in a collective Facebook tribute: "Lil' Philthy, he who once shouted 'stop wincing about' on an album, he who fueled many a young boy's punk/metal hairstyles, he who played the drums with fury and intent, he who liked to call people 'wazzocks' once in a while…friend, Roman, Derbyshireman…rest in peace, with much love."
With the speed and energy of his drumming, Taylor was widely regarded as a musician who helped to establish the sound and style of what became known as thrash metal. "The drummer that introduced me to that double bass type of thing was Phil Taylor from Motörhead," said Metallica's Lars Ulrich in the Metal Evolution documentary on thrash. "When I first heard [the Motörhead single] 'Overkill' in early 1979, that was what blew my head off."
Taylor, born near Chesterfield, replaced Motörhead's original drummer Lucas Fox after they were signed to the United Artists label, and played on the band's first recordings in 1975-6 that were later released on the On Parole album. By then, the band had made their full debut with a self-titled 1977 and the subsequent Overkill.
He played on ten studio albums and all of Motörhead's vintage recordings until 1984, including their enduring anthem and 1980 UK top 20 hit 'Ace Of Spades,' in the trio line-up with Clarke and frontman 'Lemmy' Kilmister, and the famous 1981 live album No Sleep 'til Hammersmith.
Taylor's subsequent credits included work with the bands Waysted and Operator, and with Scottish rocker Frankie Miller. He returned to Motörhead for five years from 1987 and worked in numerous rock settings in later years.
"Just heard about Phil 'Philthy Animal' Taylor's passing," said Ozzy Osbourne in a statement. "It's a terrible terrible loss. He was a great friend — great drummer — a great guy and he will be dearly missed. Today is a very sad day for me. Rest in peace — and he still owes me 500 bucks from that time in Vegas."
Explore our dedicated Motörhead Artist Page
Format:
UK English