Fender Launch Limited Edition Jimi Hendrix 'Izabella' Stratocaster
This was the guitar on which Hendrix captured the zeitgeist by performing the 'Star Spangled Banner' and other tracks.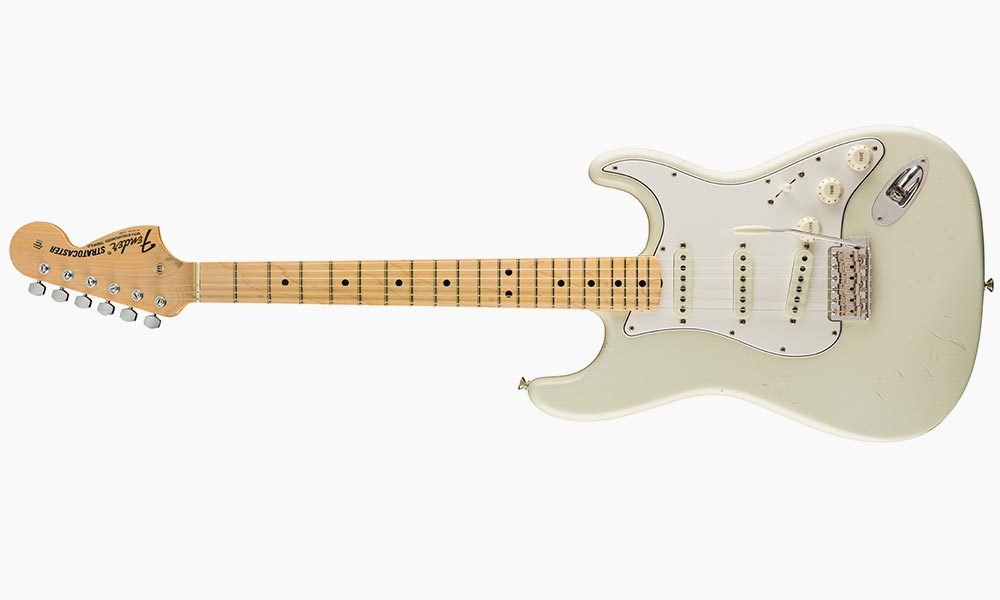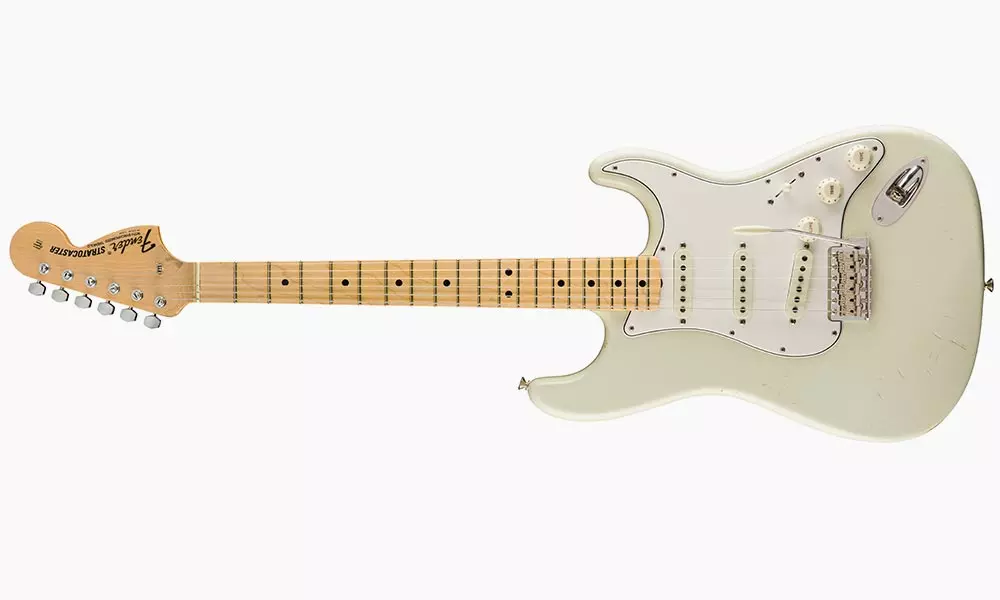 Fender Custom Shop have announced the launch of a limited edition Jimi Hendrix Stratocaster. It marks the 50th anniversary of the idol's performance at Woodstock, at which he captured the zeitgeist by performing the 'Star Spangled Banner' and other tracks on the distinctive, white-bodied guitar, nicknamed Izabella.
With a run limited to just 250, and priced at $6,459, the guitar is certain to become immediately collectible. The 1968 Olympic White Strat also featured on Hendrix's 18 August 1969 performances at Woodstock of such timeless tracks as 'Purple Haze' and 'Voodoo Chile (Slight Return).'
Hendrix was an avowed Stratocaster fanatic, but the Izabella was a staunch favourite. It was purchased, serial number 240981, in 1968 at Manny's Music in New York, the famous midtown Manhattan instrument shop that was in business for nearly 75 years until 2009.
The guitar that inspired a Hendrix song
The guitar inspired his song of the same name, which was part of the Woodstock set and also featured at the first gig by his new group, Band of Gypsys, on New Year's Eve 1969. The recorded version was the b-side of 'Stepping Stone,' the last single before his death, released in April 1970.
Experts at Fender Custom Shop have recreated the instrument in painstaking detail, including the scratches and dings (a dent, nick or scratch, in guitar terminology). The limited edition reproduces the modification he requested as a left-handed player, including being drilled for a strap button on the lower horn.
The new model is period-correct, from the stripeless "'60s Oval C"-shaped maple neck with a 7.25"-radius round-lam maple fingerboard, bearing 21 vintage-style frets. The three-ply Parchment pickguard is loaded with a trio of hand-wound Strat pickups from 1969, tied together with vintage-style wiring and a three-way pickup switch.
The 50th anniversary Izabella also has vintage-style "F" tuning machines, bone nut and wing string tree. It includes deluxe hardshell case, custom strap, custom headband, coiled cable, commemorative booklet and a Certificate of Authenticity.
Format:
UK English