Festive Wishes Sent By Diana Ross, Ringo Starr, James Taylor And More
Our selection also includes posts by Elton John, Luke Bryan, KT Tunstall and Duran Duran.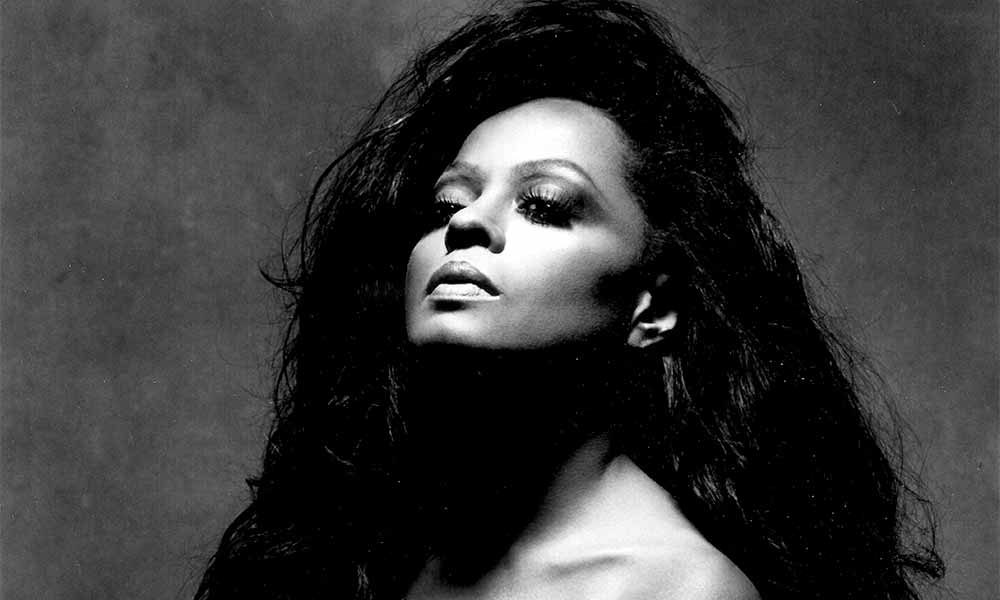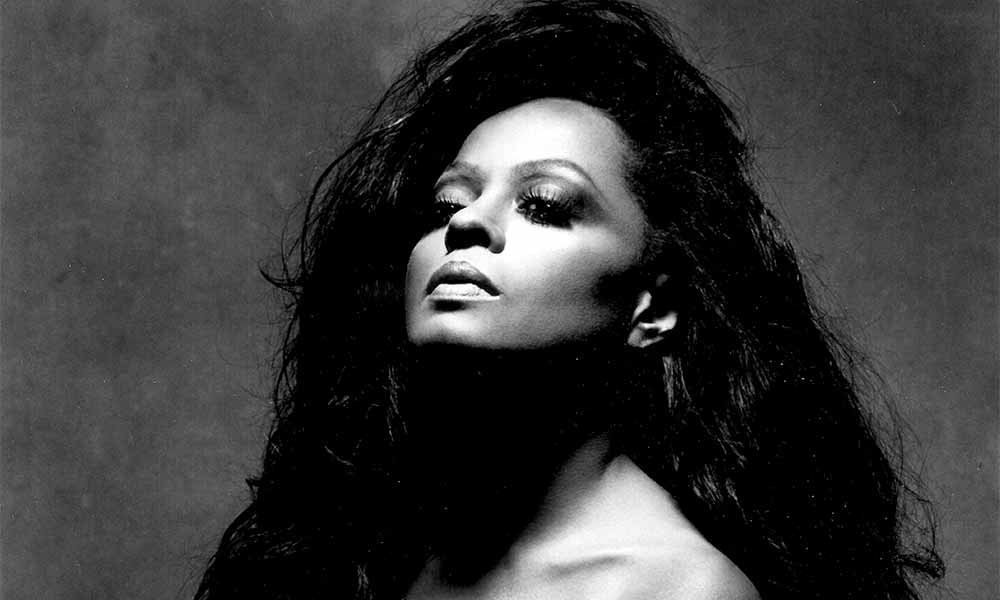 Major stars of all music genres have been posting holiday messages, clips and playlists for their fans worldwide. For Christmas Day, we present a selection of them together with our best wishes from everyone at uDiscover Music for a happy holiday and a prosperous 2020.
Diana Ross summed up her eventful 2019 by tweeting: "The year has passed so quickly. Have a Wonderful Christmas Time!" That's the title of Ms. Ross' 1994 holiday album, reissued on vinyl in September by Ross Records/UMe. Over last year and this, the superstar singer had a history-making three consecutive No. 1 remixes on Billboard's Dance Club chart. Her 2020 live schedule includes a UK tour in late June and early July.
James Taylor posted a photograph of himself up a ladder decorating a giant tree that had only one bauble. "Well, it's a start," ran the caption. A few days earlier, the beloved singer-songwriter re-posted the video of his instrumental version of 'God Rest Ye Merry Gentlemen,' from his Official James Taylor Guitar Lessons series.
Ringo Starr weighed in with a "So this is Christmas peace and love" message accompanied by a festive adaptation of The Beatles' Abbey Road album cover. His friend Joe Walsh of the Eagles posted a picture of himself with Santa Claus and the message: "Look who I found! Have you been naughty or nice? HAPPY HOLIDAZE EVERYBODY! PEACE AND LOVE TO ALL."
Many artists posted Christmas playlists, either of their own music or their holiday favourites by others. Country idol Luke Bryan's list opens with his versions of 'O Holy Night' and 'Run Run Rudolph' and includes fellow Nashville stars such as Keith Urban, with his new 'I'll Be Your Santa Tonight,' and Darius Rucker's 'White Christmas.' Bryan's list also includes Brenda Lee's 'Rocking Around The Christmas Tree,' which is currently at No. 3 on the Billboard Hot 100 and No. 22 in the UK.
Elton John - Step Into Christmas
The Elton John: Step Into Christmas playlist features no fewer than 65 of his own most-loved tracks. It opens with his Yuletide title song from 1973, which continues to enjoy renewed popularity in the streaming era: 'Step Into Christmas' climbs 24-19 on the Official Charts Company's UK singles chart this Christmas week. Last year, the song reached its highest-ever chart placing there, reaching No. 10.
KT Tunstall drew attention to the solemn issue of the countless thousands of children who will be "unheard" this Christmas. The Children's Society has created a track, and a video, in which Tunstall, Gary Kemp, Royal Blood and other artists "lend their silence" to highlight their plight.
"Christmas is broken for thousands of vulnerable children suffering from abuse and neglect across the UK," wrote the Scottish singer-songwriter on social media. "They are suffering in silence without a voice or someone to turn to." As the charity's website says, 6,000 children will run away from home this Christmas, 46,000 children will be at risk of abuse and neglect and half a million children with mental health problems will feel they have no one to ask for help. To support the work of the charity and see the video, visit childrenssociety.org.uk.
The members of Duran Duran posted their "Best of 2019" lists, including favourite films, books, artists and events. Nick Rhodes chose Bille Eilish as his artist of the year, noting: "I think she's the most amazing young talent, and very young! A big talent to emerge out of the music world in a long time. She is darkly clever and is more interesting than anything else I've heard. I also like Lizzo, she has a proper diva voice." The band's career documentary Duran Duran: There's Something You Should Know, directed by Zoe Dobson, debuts on 27 December on Showtime at 9pm ET.
Format:
UK English