First Two Breakout LPs Due From Creedence Clearwater Revival Box
The first two 180 gram LPs to be available individually are CCR's self-titled 1968 debut studio album and their sophomore set 'Bayou Country.'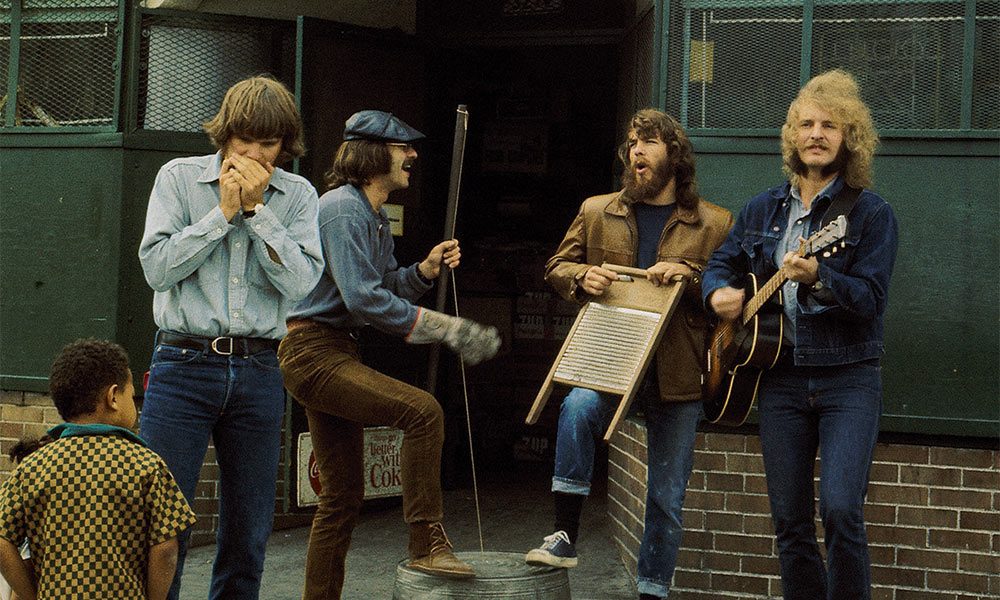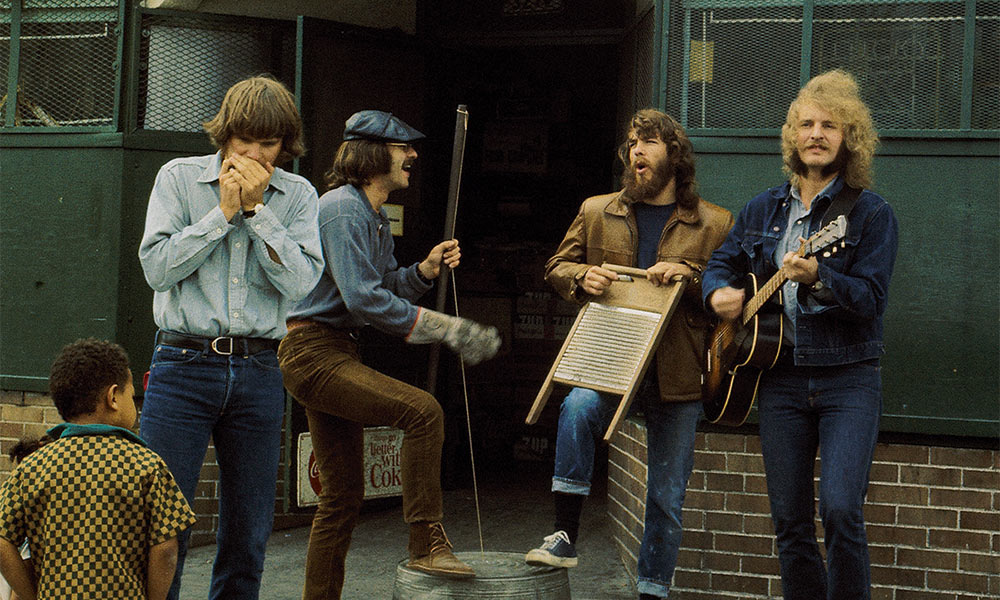 On 15 March, the first two individual LP breakouts will be released from the 50th anniversary, 7-LP Creedence Clearwater Revival box set of half-speed masters, issued in 2018. The seminal band's entire catalogue of original studio albums, which came out between 1968 and 1972, were remastered for the box set in half-speed, for the highest audio fidelity, at London's Abbey Road Studios.
The first two 180 gram LPs to be available individually in the remastered format are CCR's self-titled debut studio album of May 1968 and their sophomore set of the following year, Bayou Country. The debut album introduced the world to the quartet from El Cerrito in San Francisco's Bay Area, comprising John and Tom Fogerty, drummer Doug Clifford and bassist Stu Cook. It included such Creedence favourites as 'Porterville' and 'Suzie Q' as well as their cover version of Screamin' Jay Hawkins' 'I Put A Spell On You.'
Creedence Clearwater Revival - Born On The Bayou (Official Lyric Video)
Bayou Country was released just eight months later, in January 1969, and featured such CCR classics as 'Proud Mary' and 'Born On The Bayou' as well as their rendition of the Little Richard staple 'Good Golly, Miss Molly.' Each LP is housed in a tip-on jacket which replicates the packaging of the original pressing.
During their short time together, Creedence had two US No. 1 albums, played at the Woodstock Festival among 150 dates around the world, and amassed 14 US top ten singles. Half a century later, their music resonates more powerfully than ever. Creedence songs have been tagged on Shazam over 9.4 million times to date and their total album sales in the US alone now exceed 30 million.
In the past two years alone, CCR's music has appeared in such films as The Post, War Dogs and Suicide Squad, TV shows including The Voice, The Strain and Good Girls Revolt and video games such as Mafia III, Watch Dogs II and Crackdown 2.
Pre-order the 180 gram LP editions of Creedence Clearwater Revival and Bayou Country.
Explore our Creedence Clearwater Revival Artist Page.
Format:
UK English